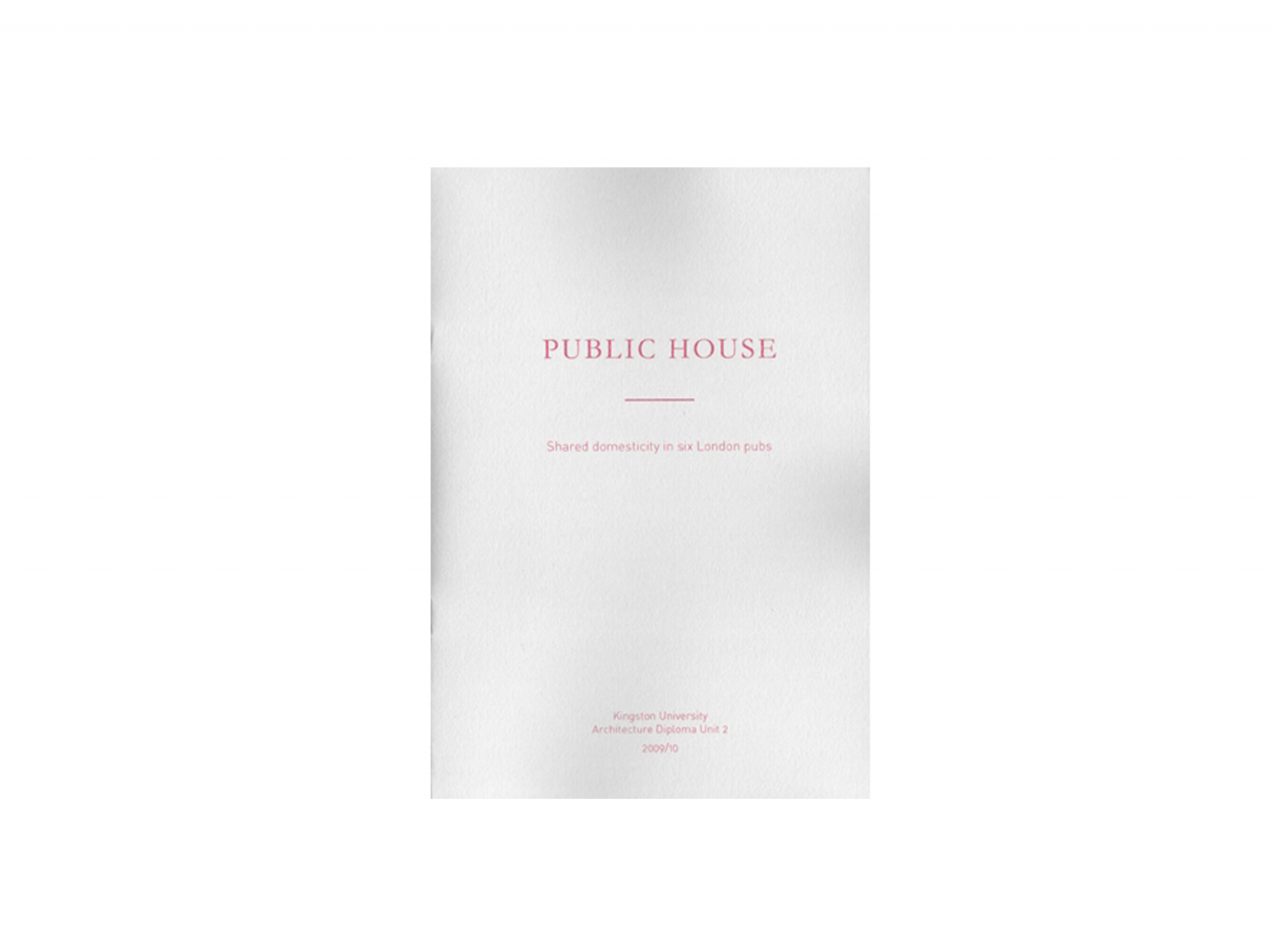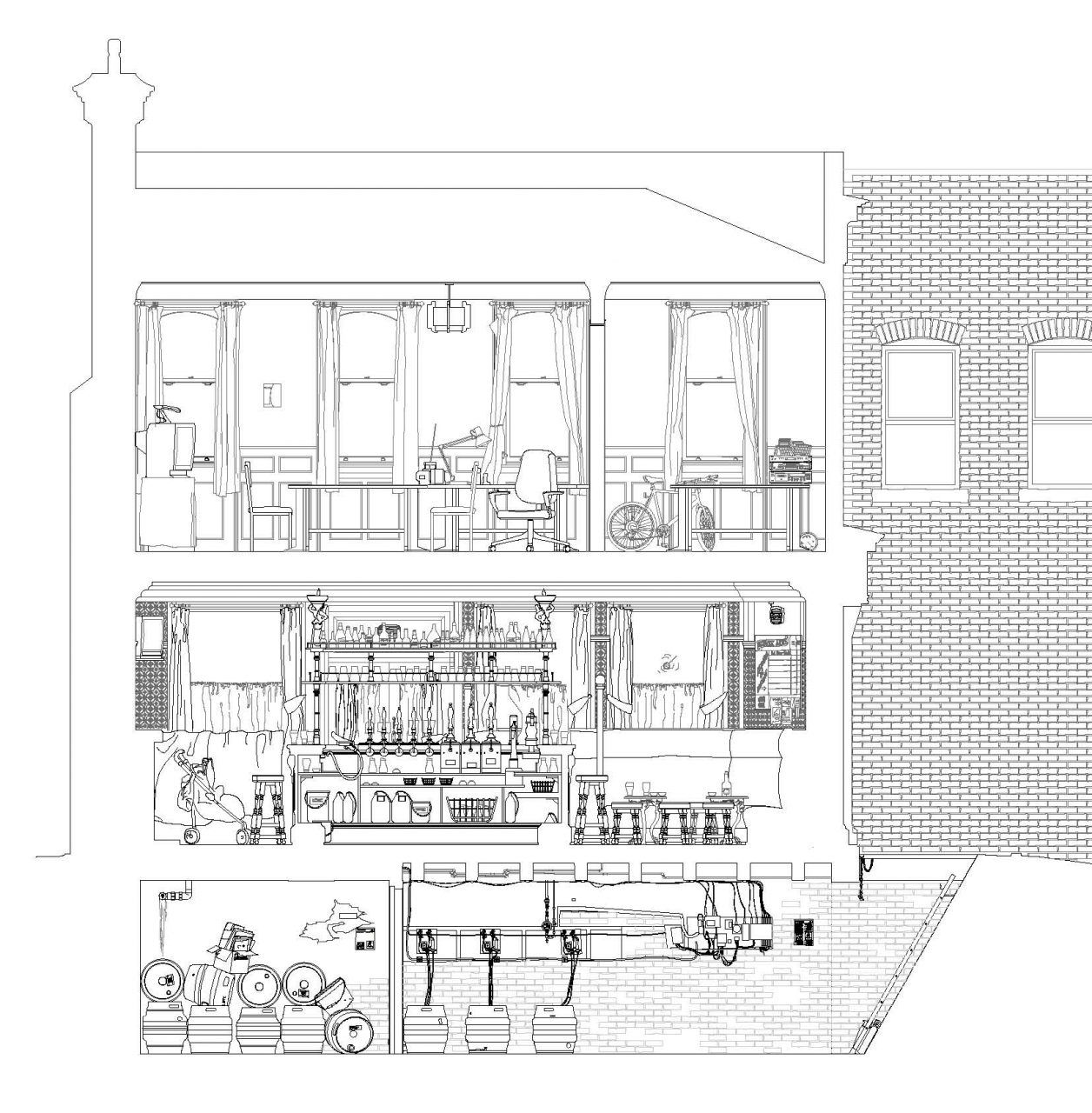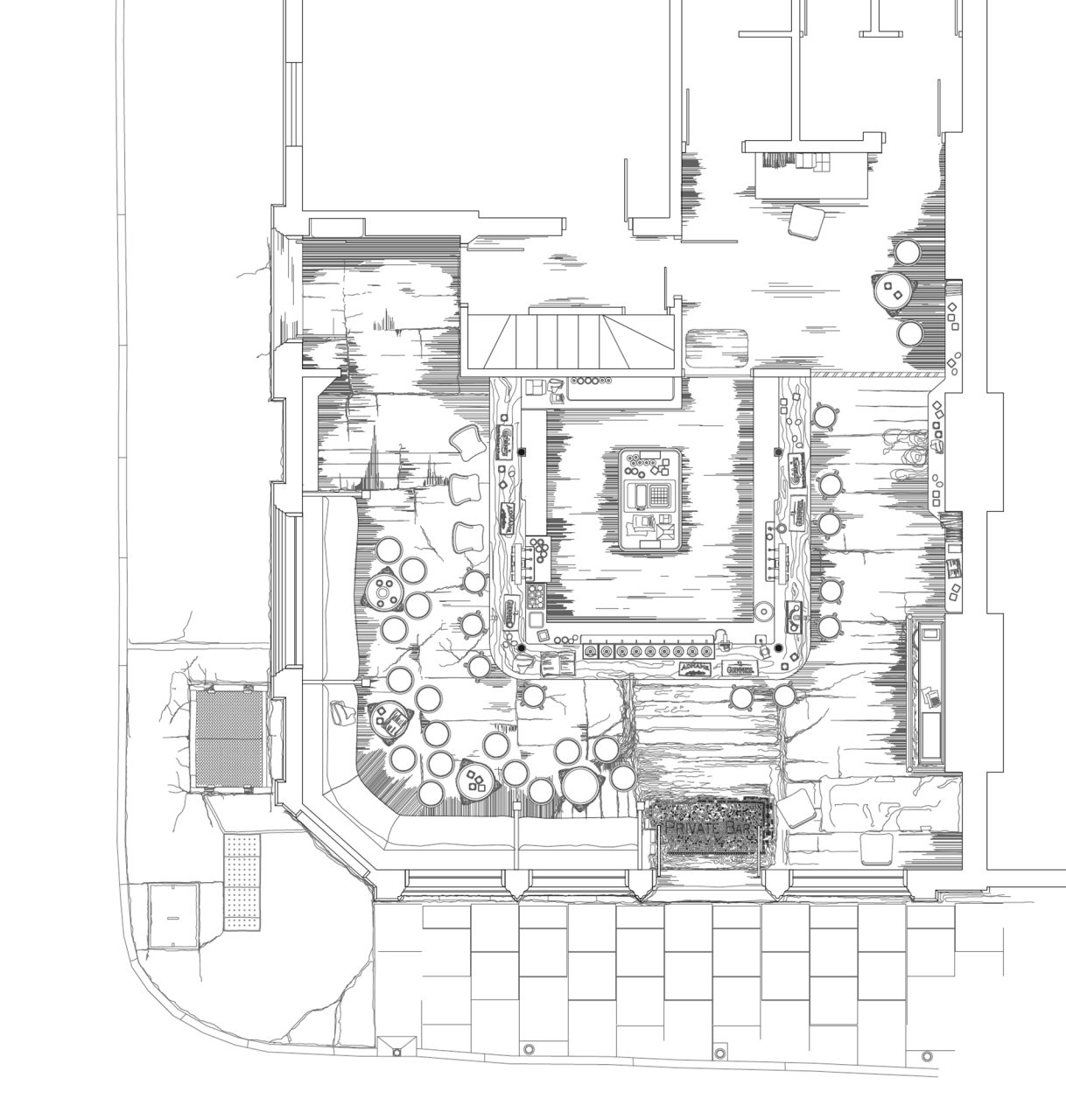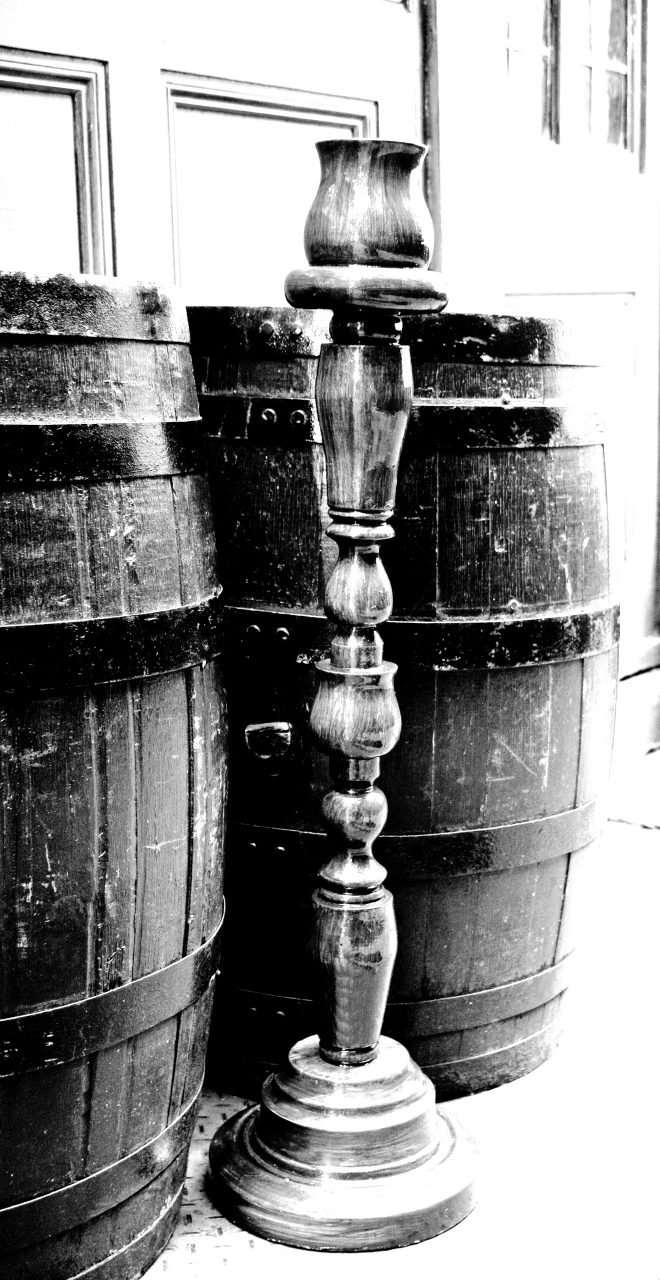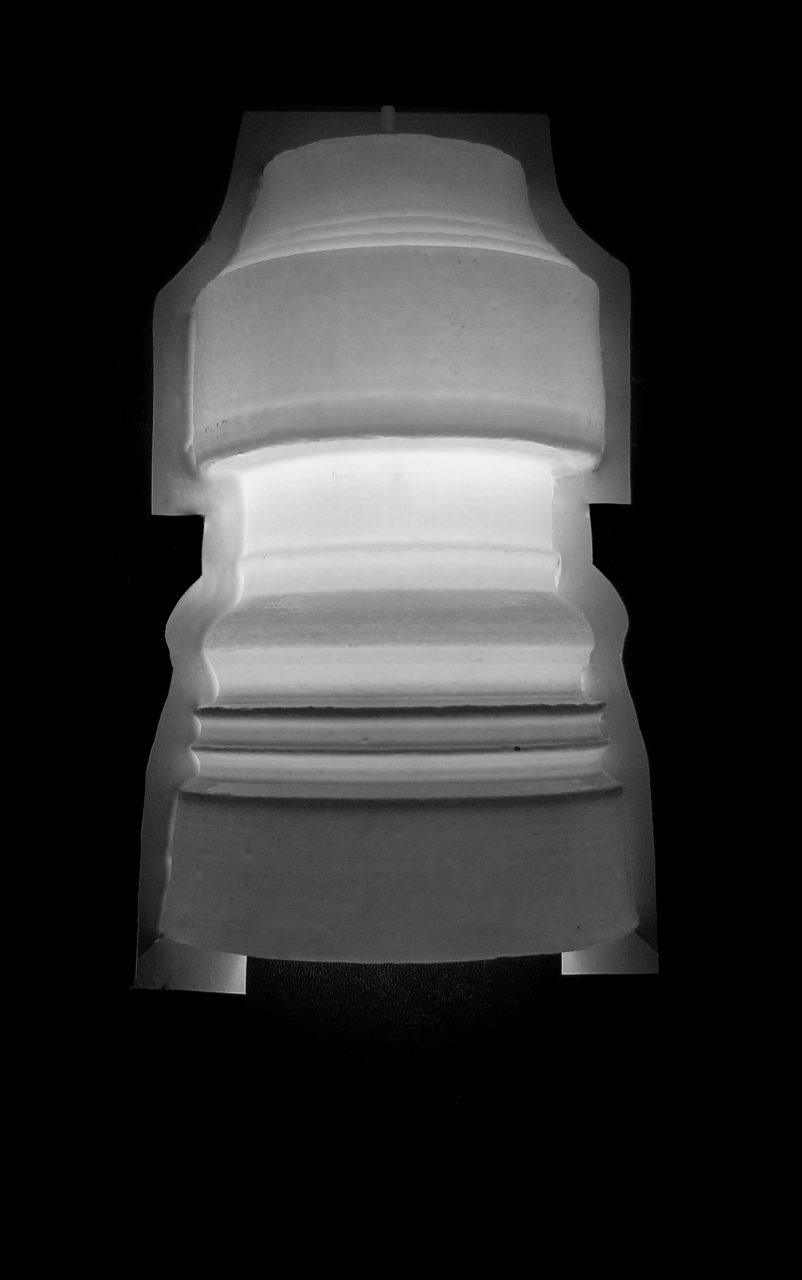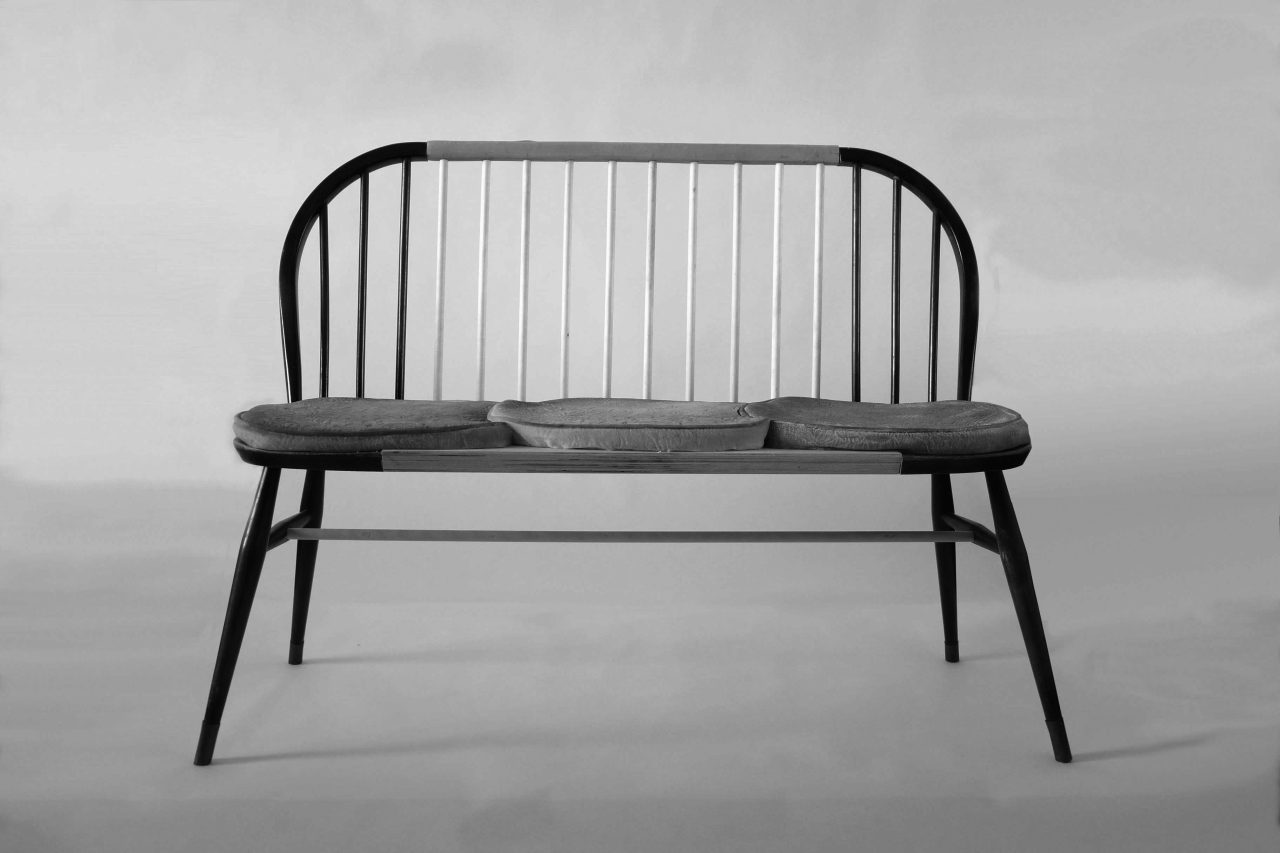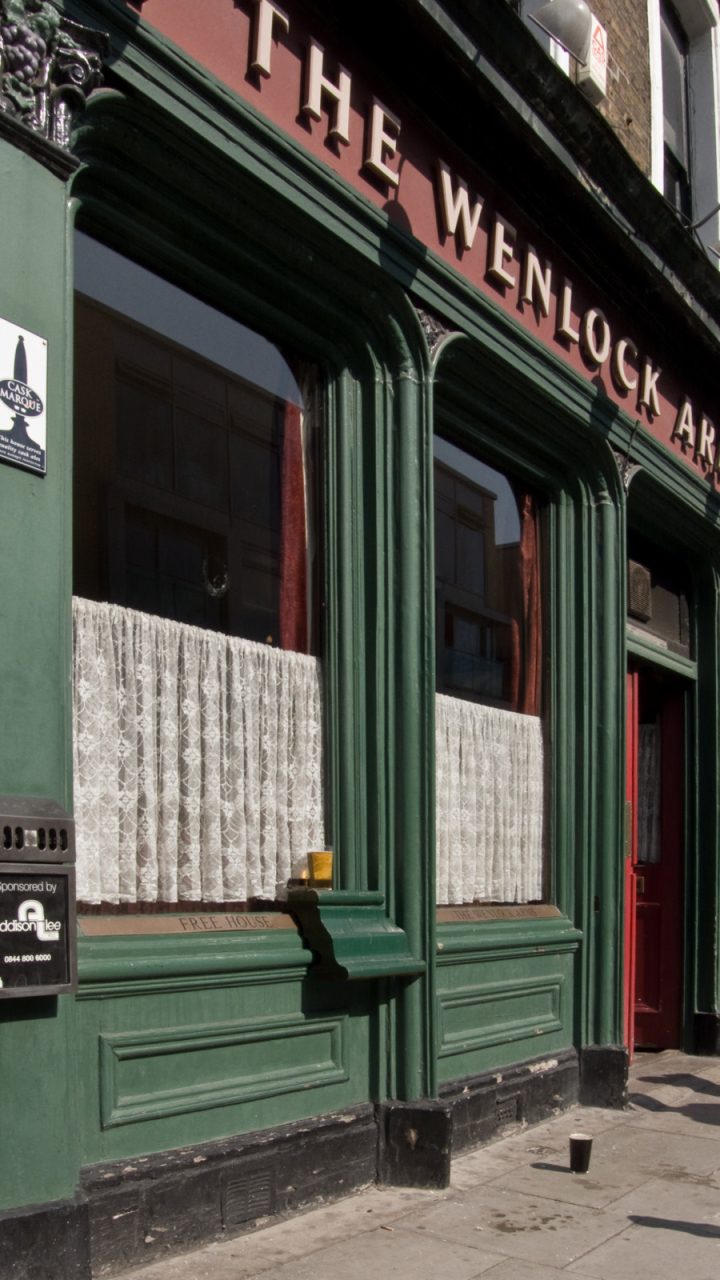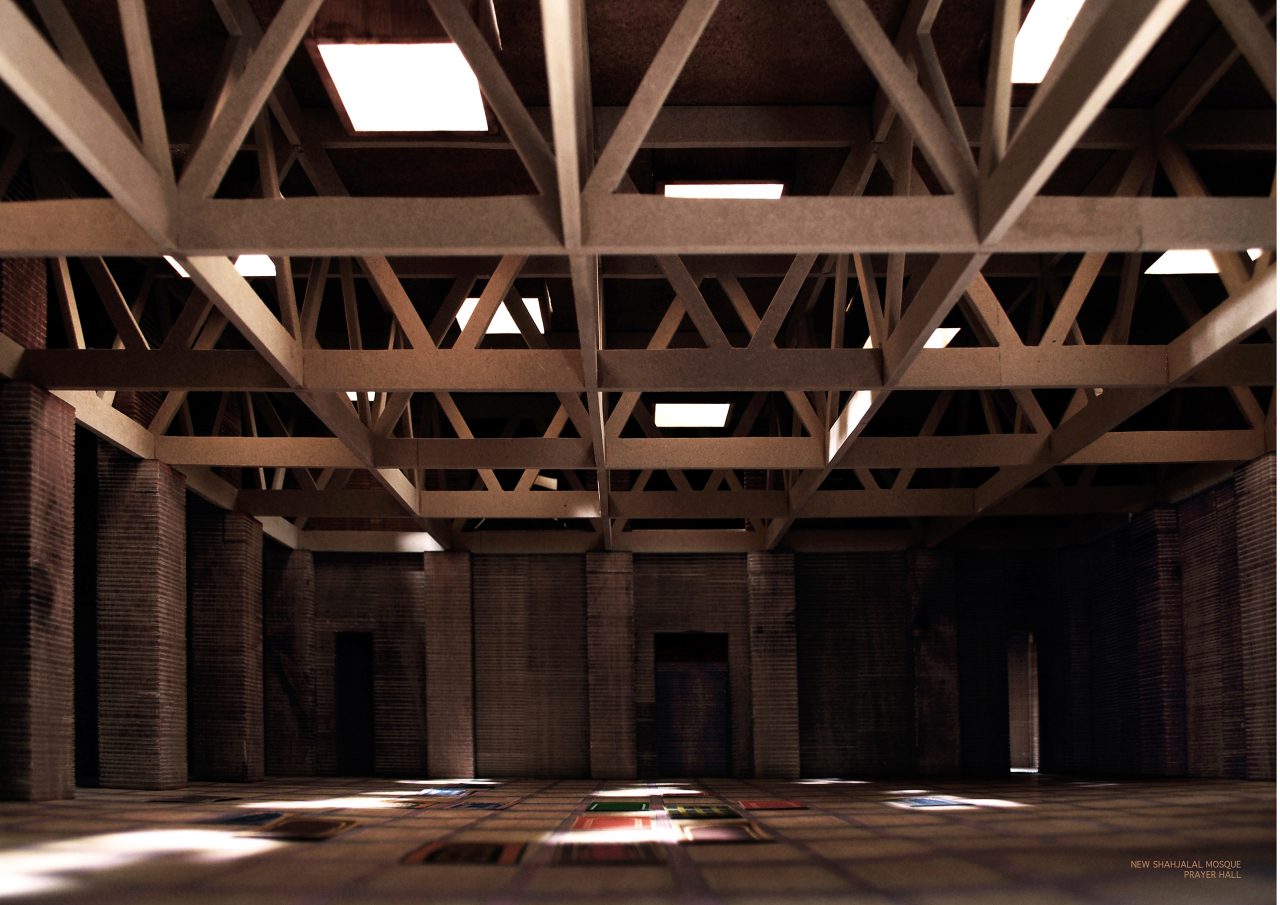 Kingston University
Teaching Diploma Unit 2
With Adam Khan and David Knight
2009/2010
Selected for The Architectural Review 'Top Ten London Design Units'
Silver Medal nomination: Carlos dos Santos
Best Student Projects in Britain (Blueprint): Yemi Aladerun, Carlos dos Santos.

London's public spaces and housing stock are the subject of renewed attention via initiatives such as the East London Green Grid and the London Housing Design Guide. But what of the spaces in between the venues, halls and establishments which combine the security of home with the openness of public life? Continuing our interest in found atmospheres and the way places work, we began the year by investigating London Public Houses. We undertook detailed surveys of six London pubs, each of which provides a shared, convivial atmosphere for chance encounter, celebration and debate for a particular context and community and carries its own lessons of how to create a community building. We designed external furniture for each pub in an attempt to capture its character whilst opening it up to the scale of street and landscape. We then used these new understandings in the design of new community facilities in Stepney, East London: a community hall for Stepping Stones City Farm, the refurbishment and extension of the Arbour Youth Centre, and a new mosque and community centre for Shandy Park.