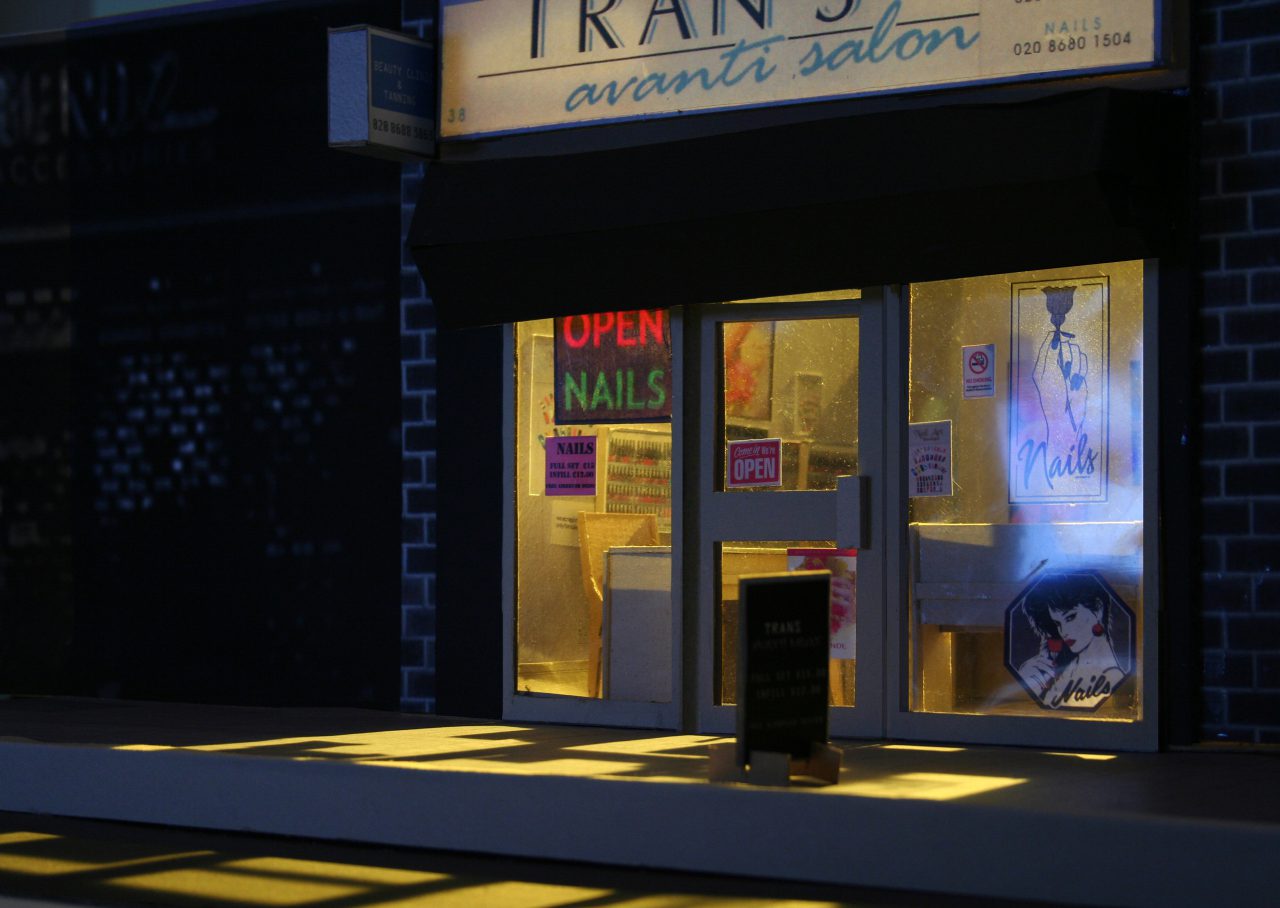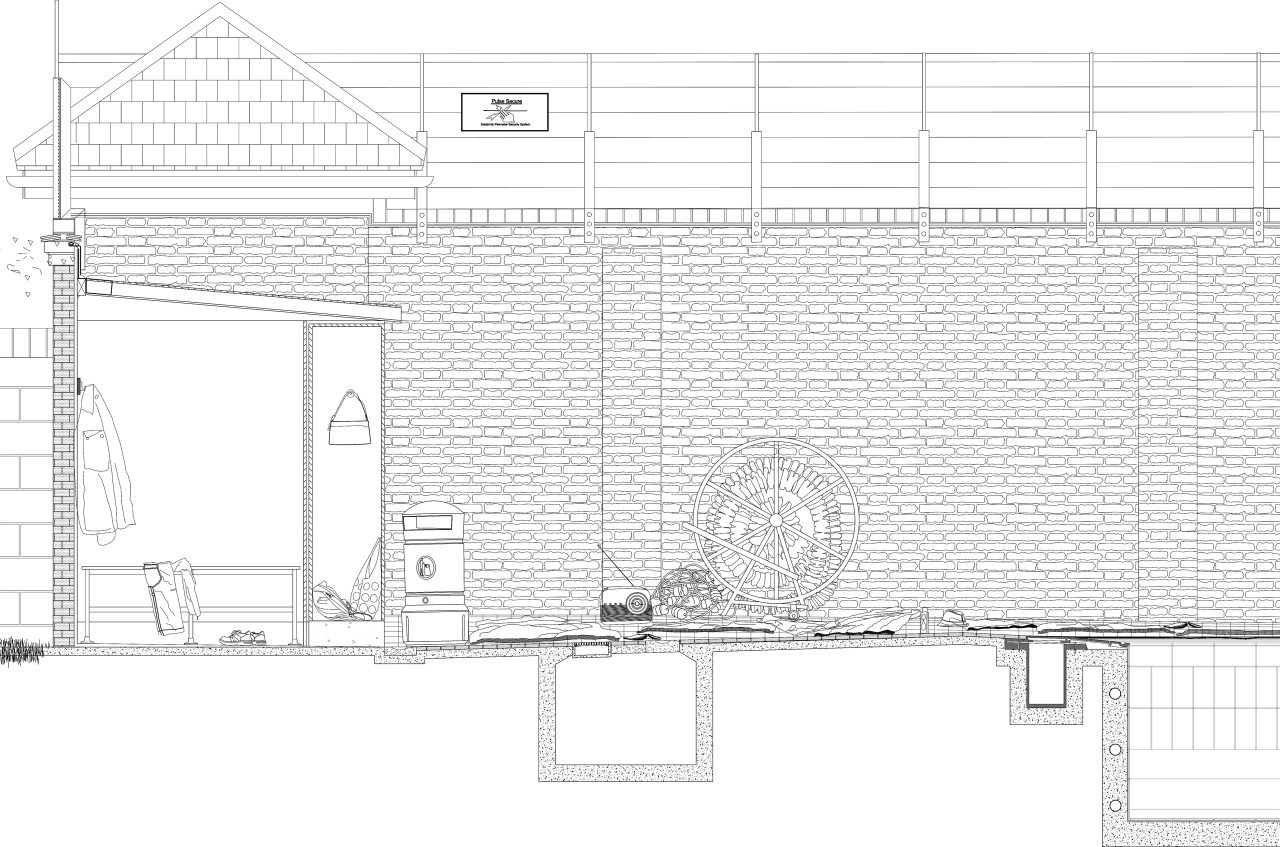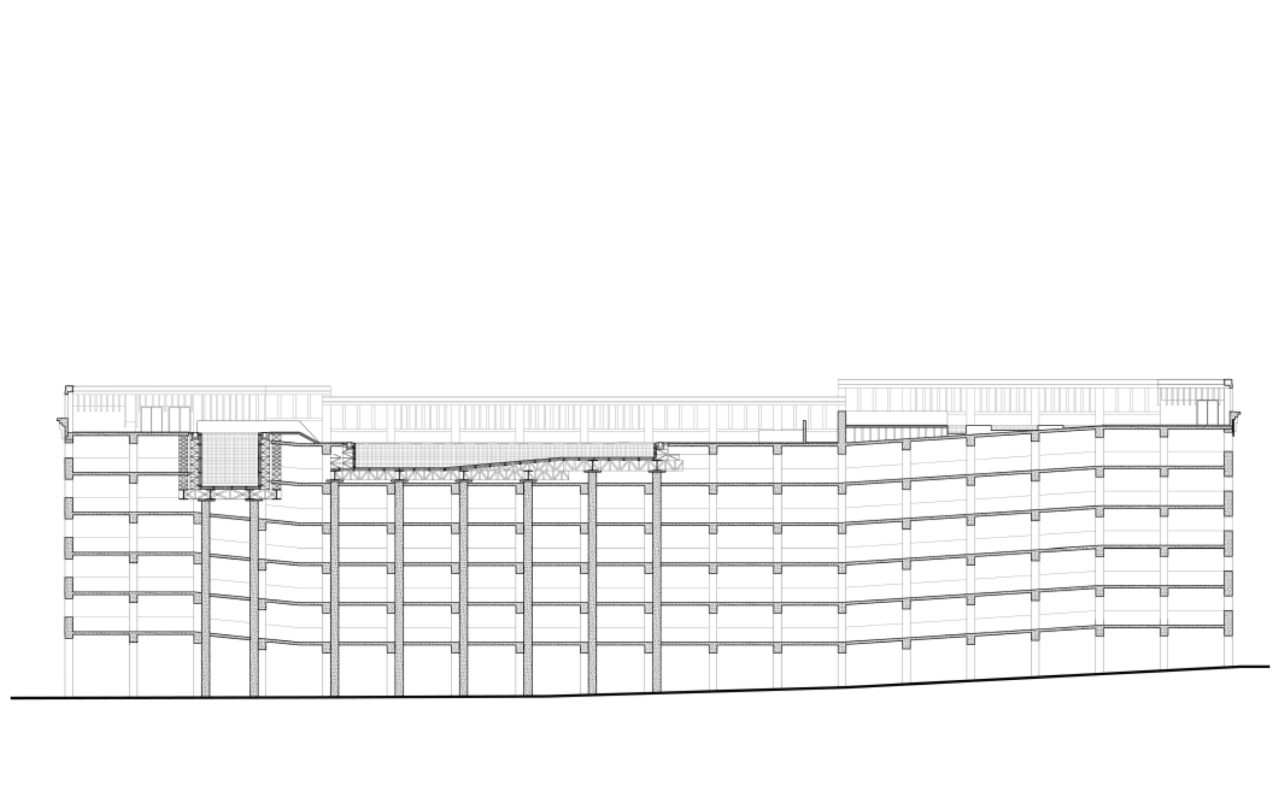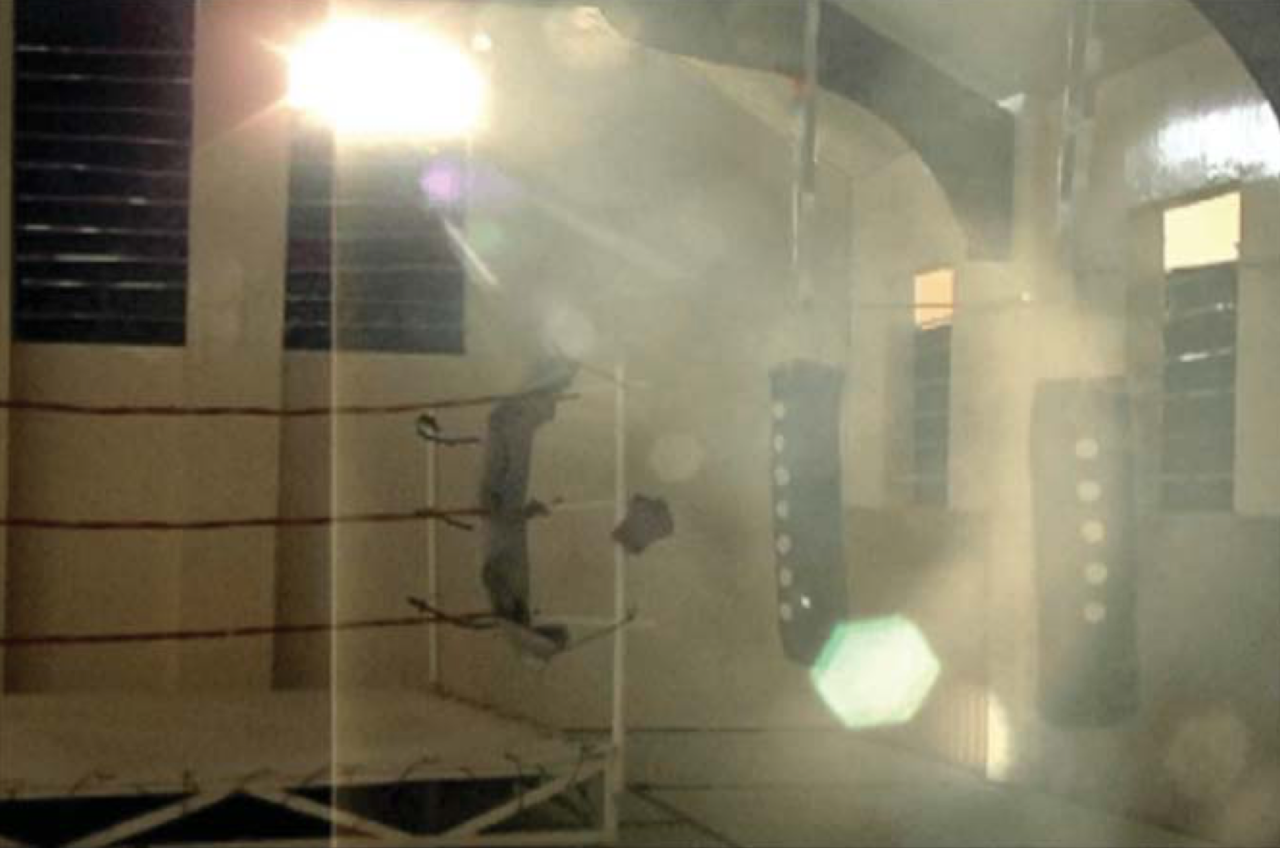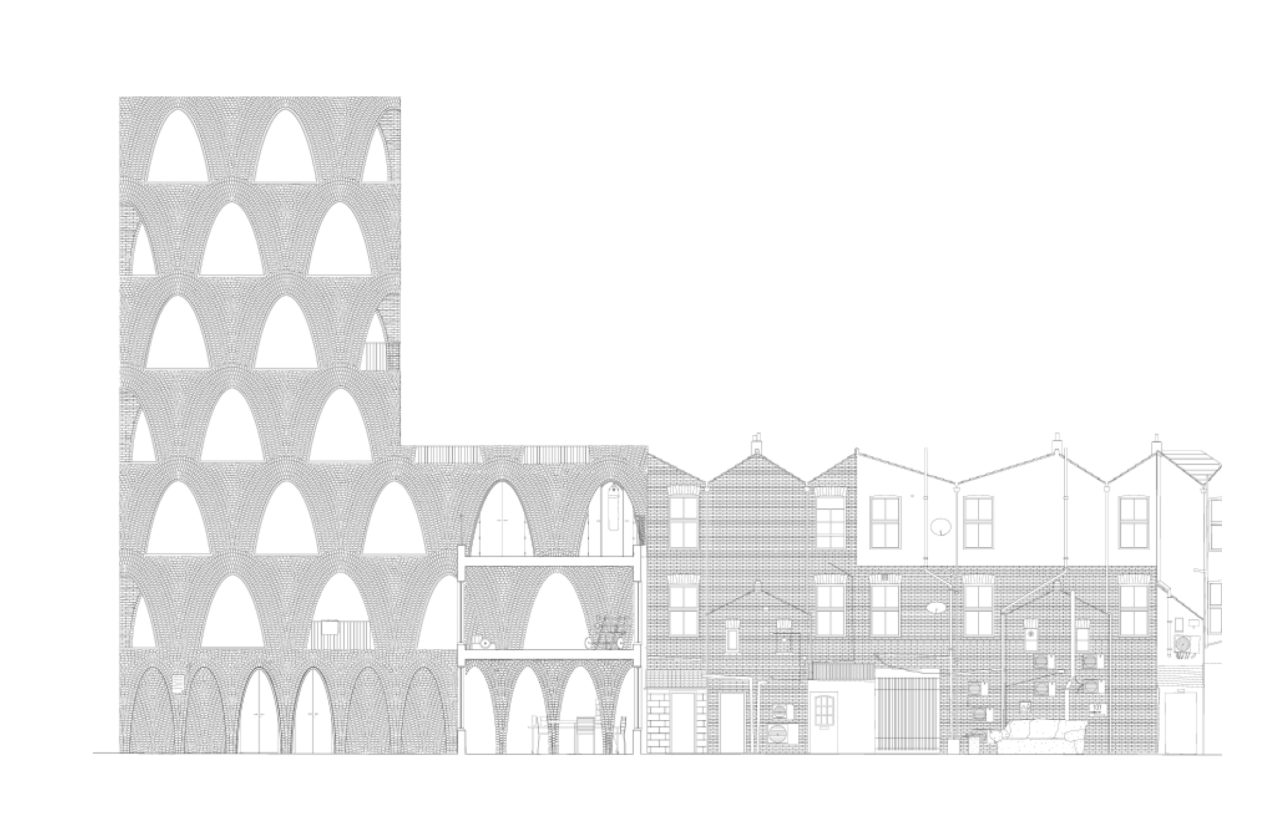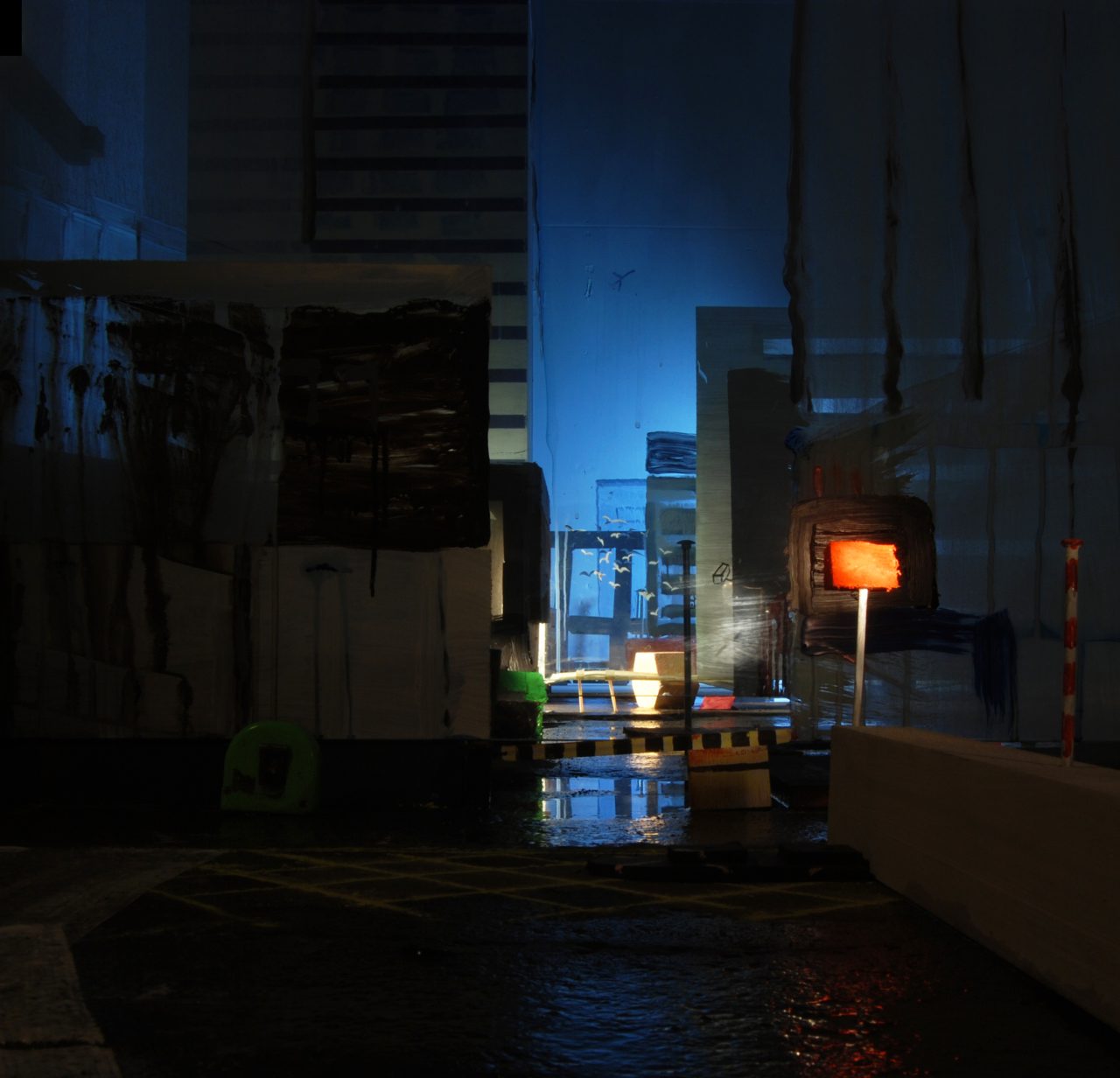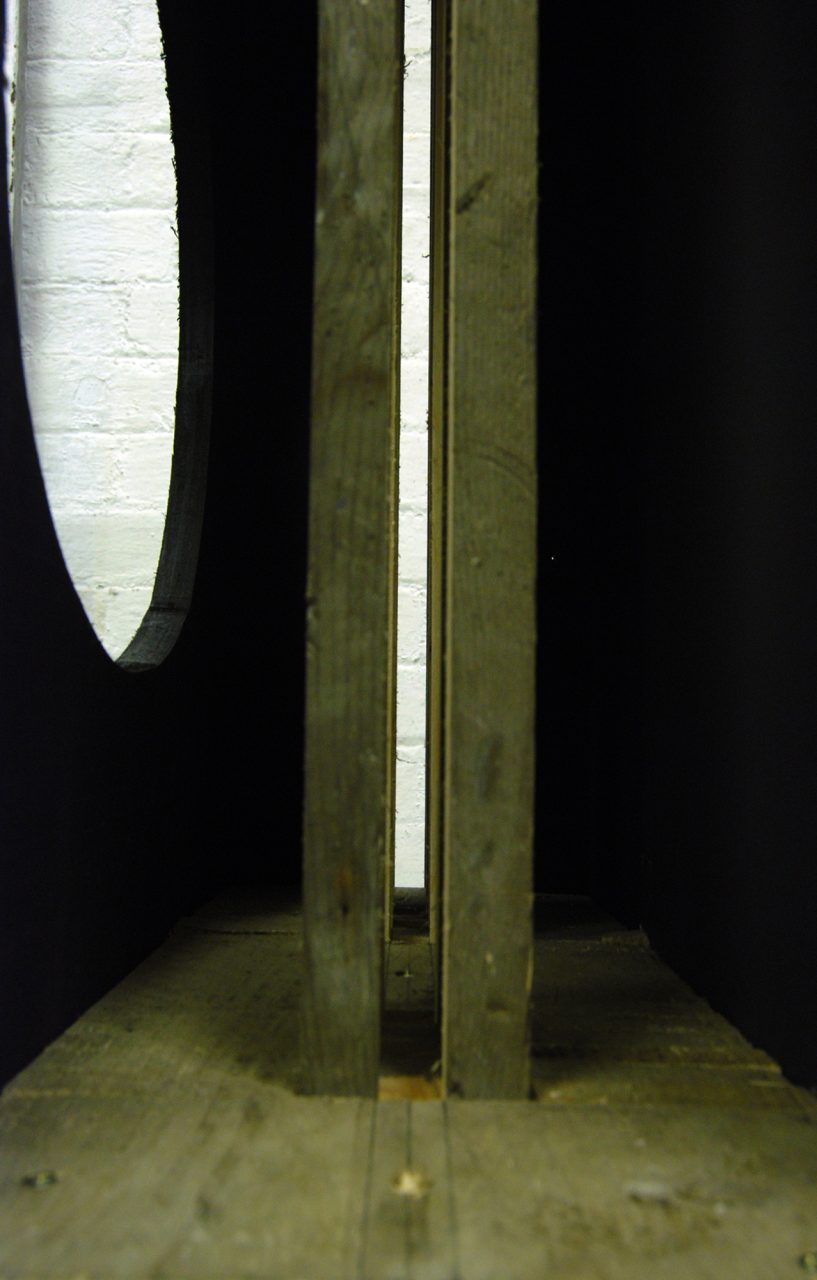 Kingston University
Teaching Diploma Unit 2
With Adam Khan and David Knight
2008/2009

Croydon boasts acres of office space, good housing stock, a diverse retail offer, and you can reach central London in a few minutes. So what's missing? We began the year with the conviction, based upon past research, that what Croydon lacks is an 'infrastructure of well-being' – places that offer an antidote to commerce, retail and domesticity. By carefully examining what works in Croydon now, and investigating a broad range of typologies from Hamams to Nail-bars, we developed small, light-touch but sophisticated proposals which often occupy niches within the existing fabric and together form a cluster of independent facilities focused on Croydon's historic Surrey Street market. In so doing, we offer a spontaneous and site-specific alternative to conventional masterplanning.