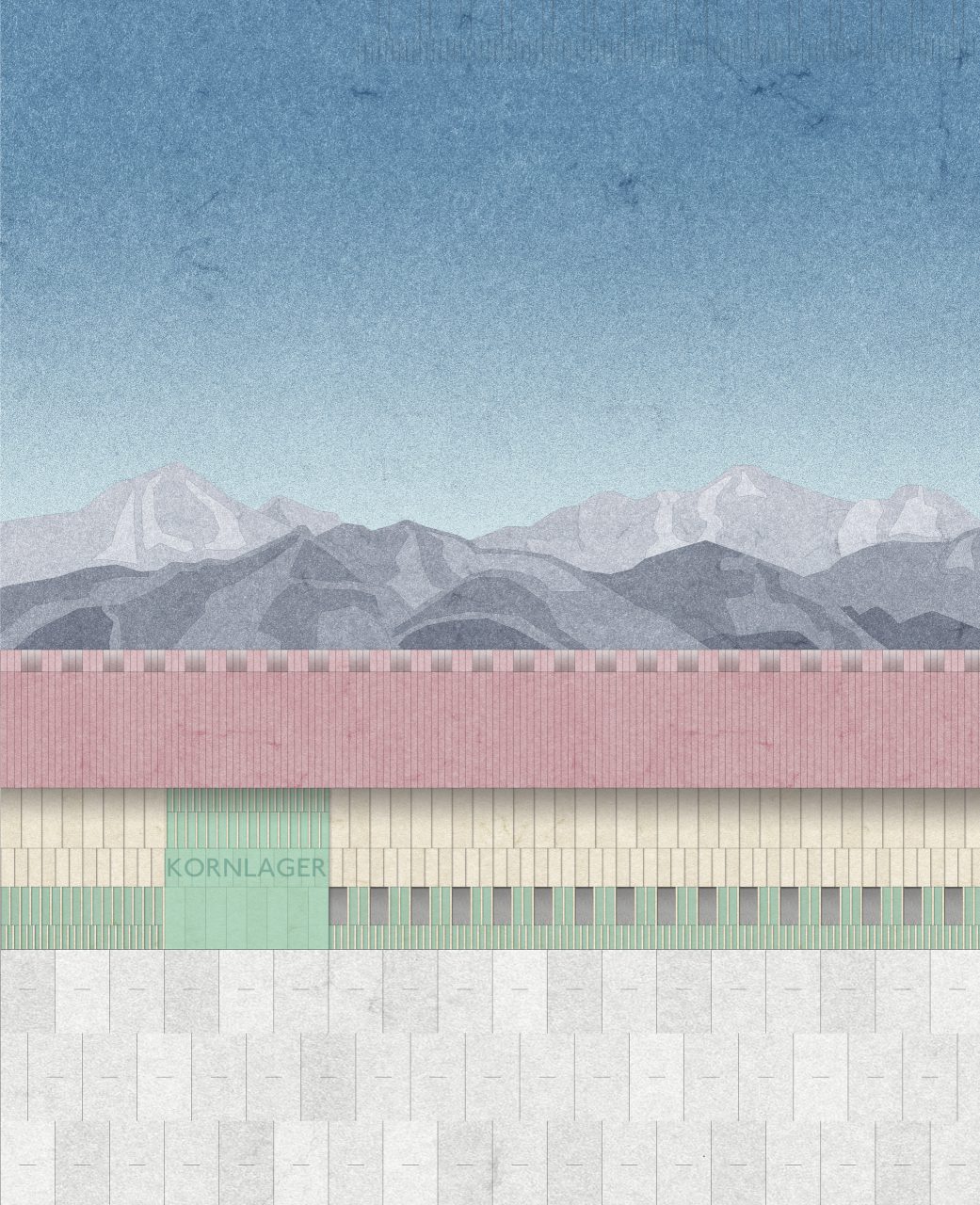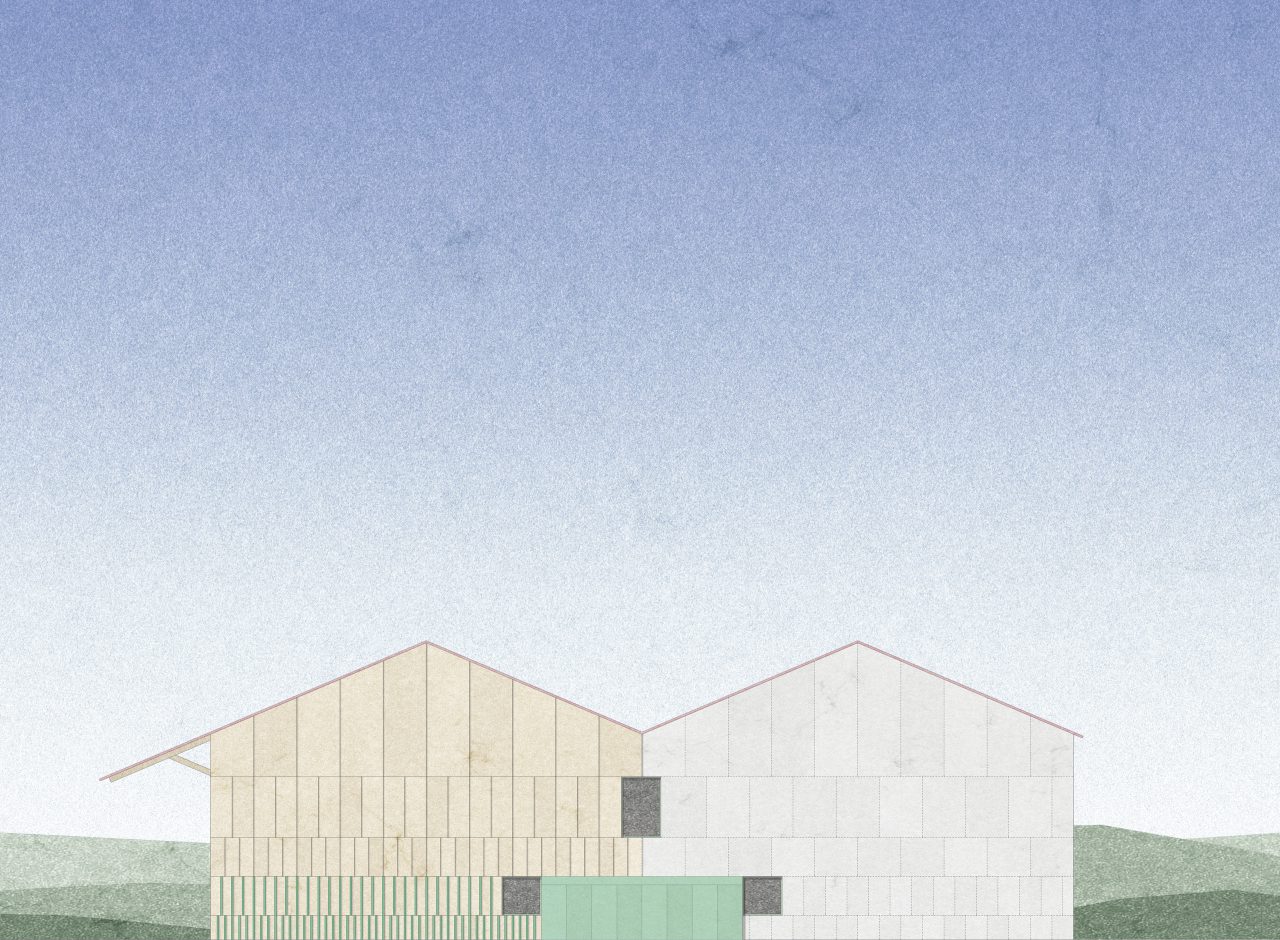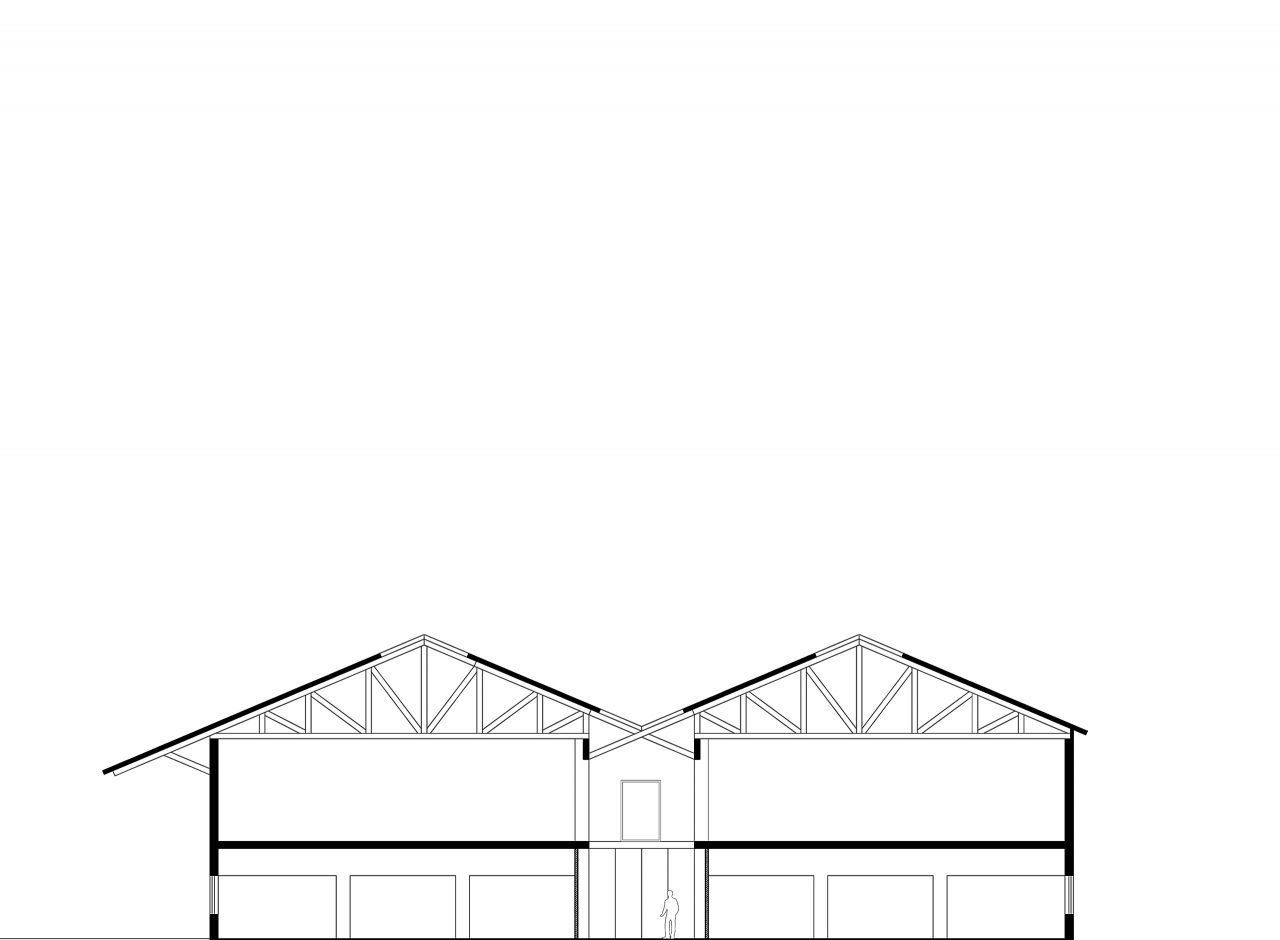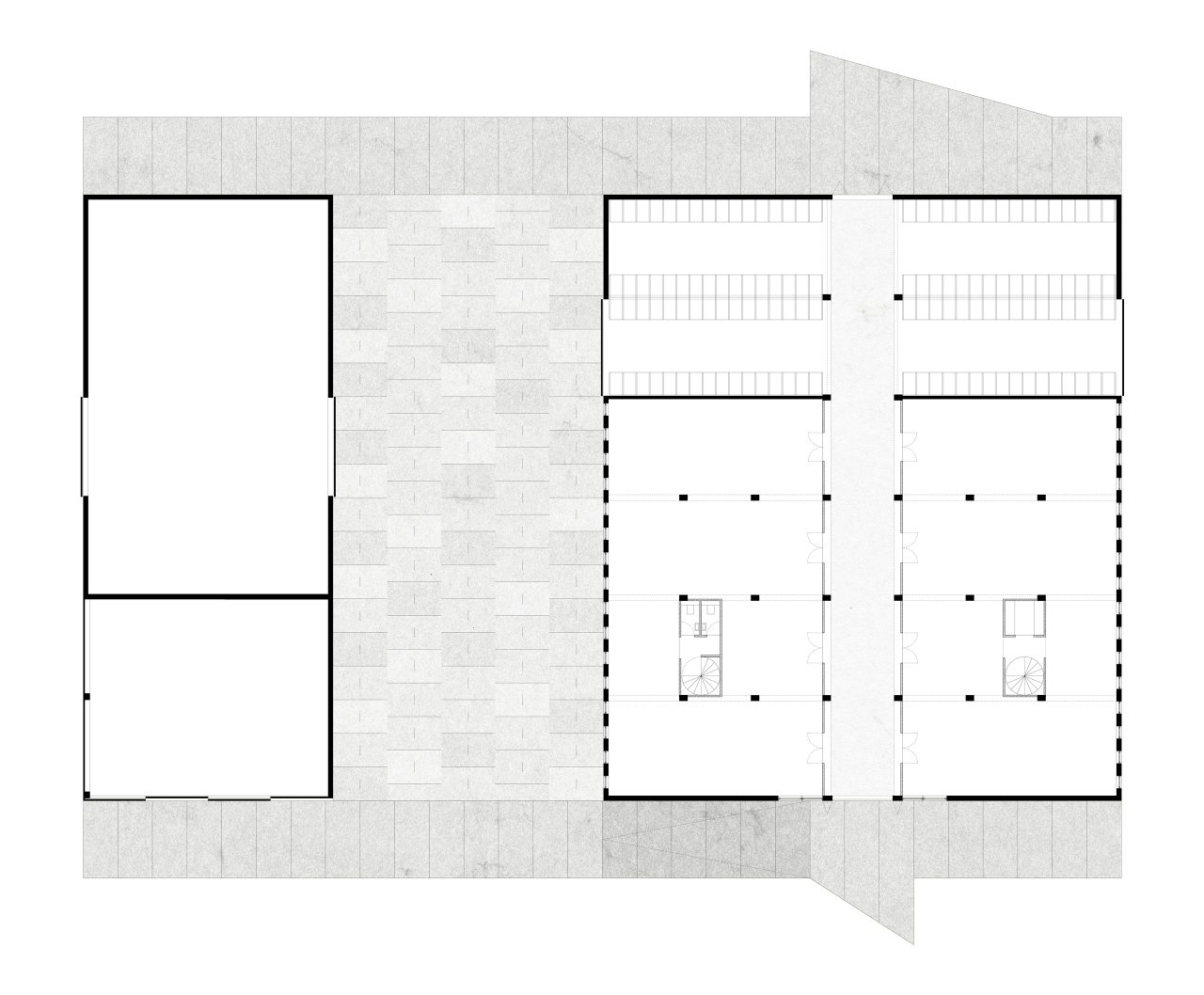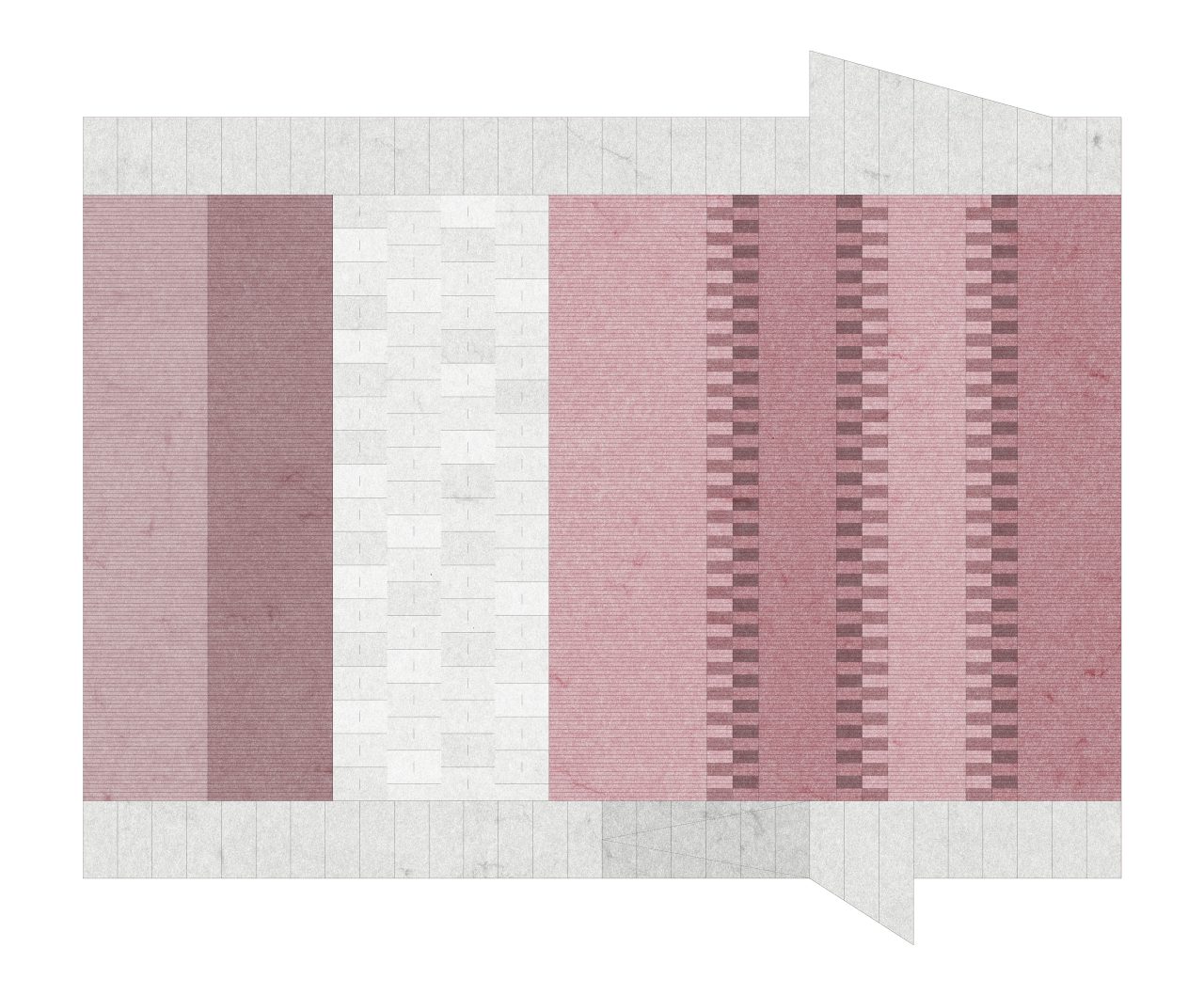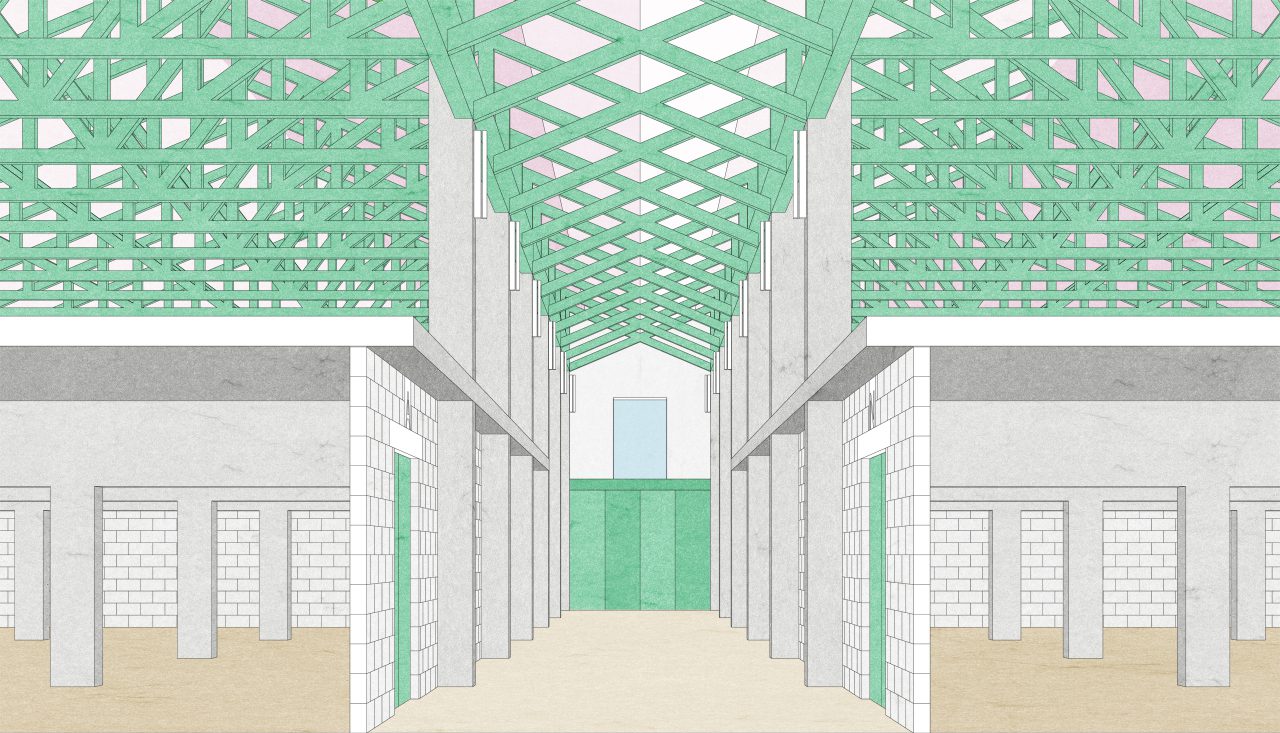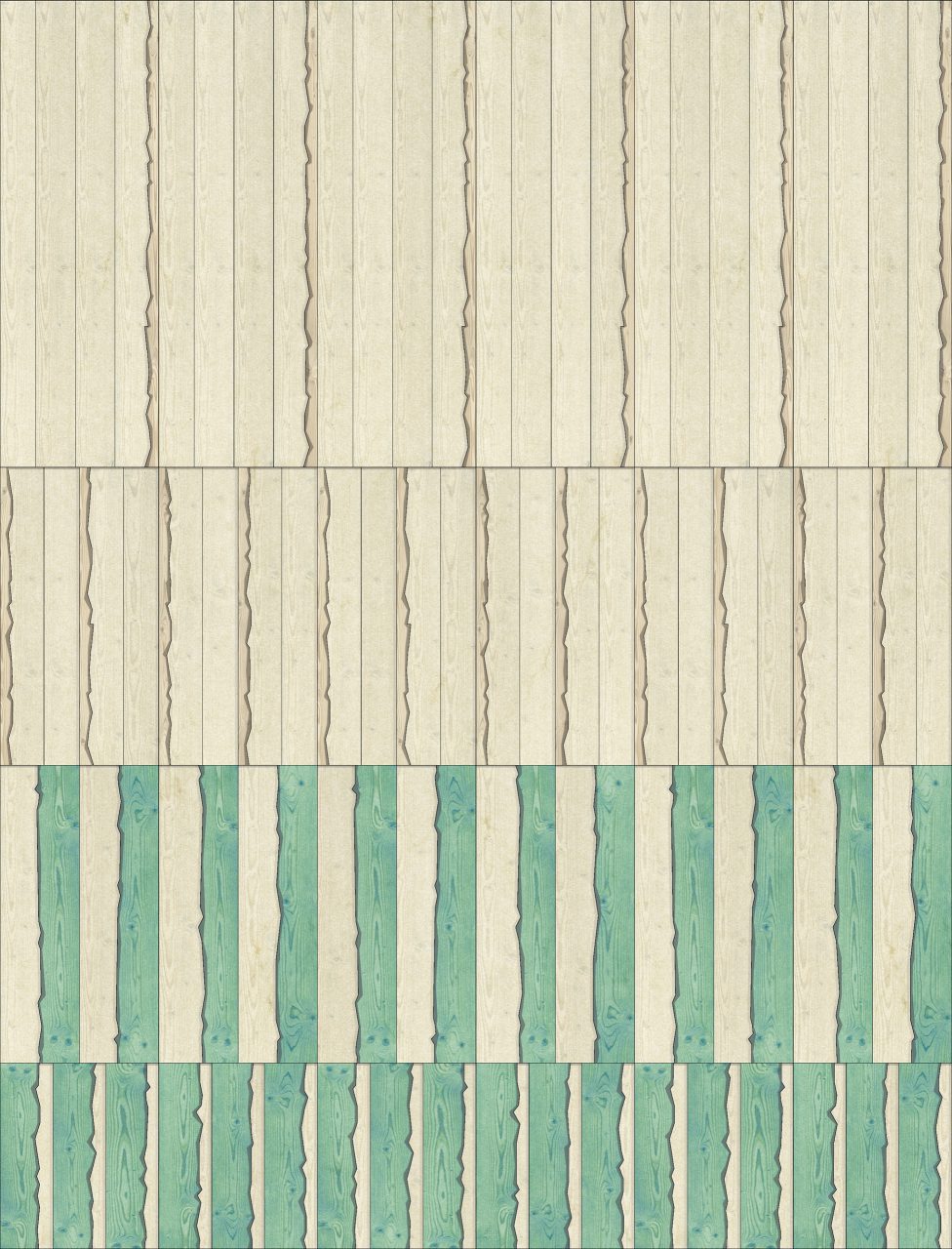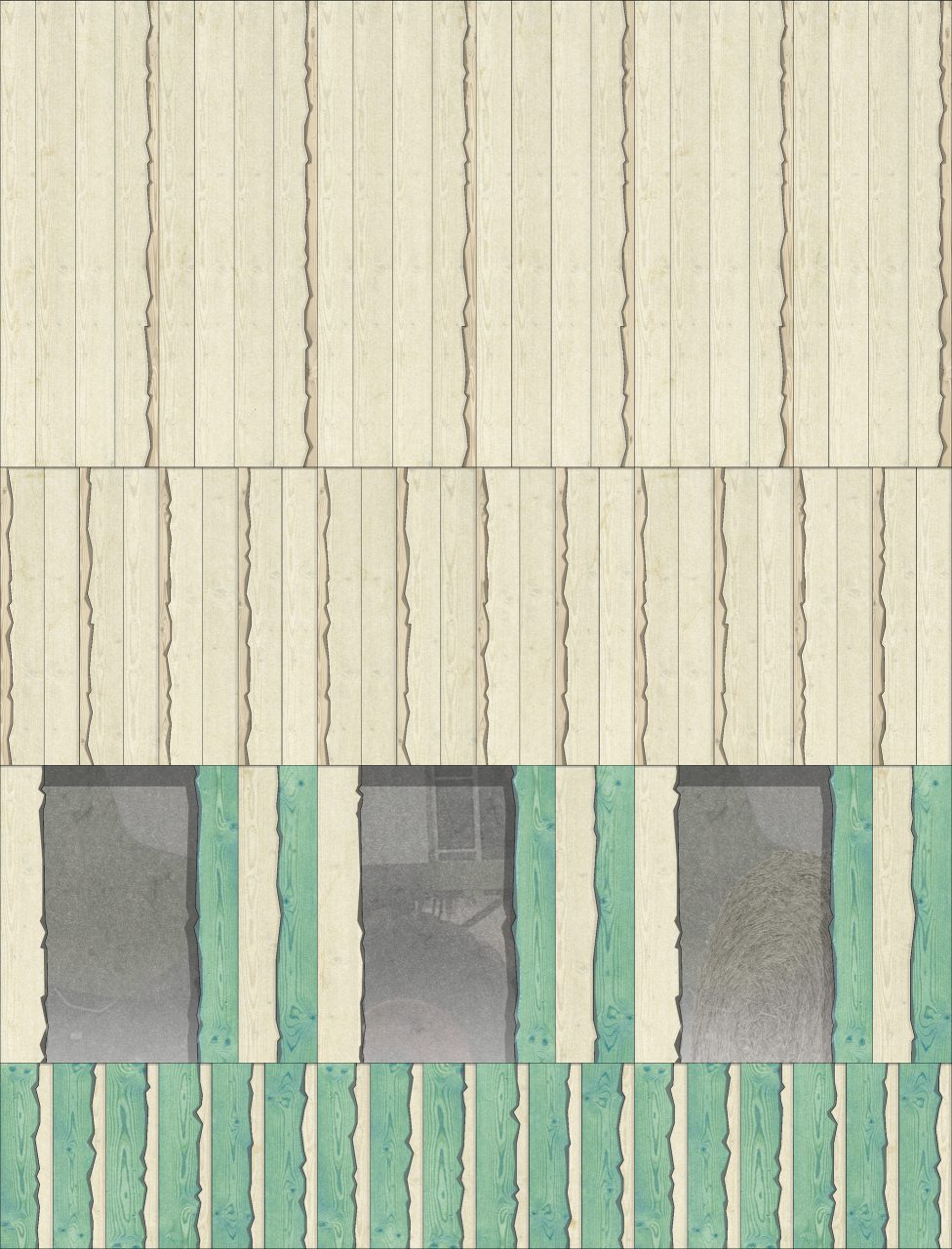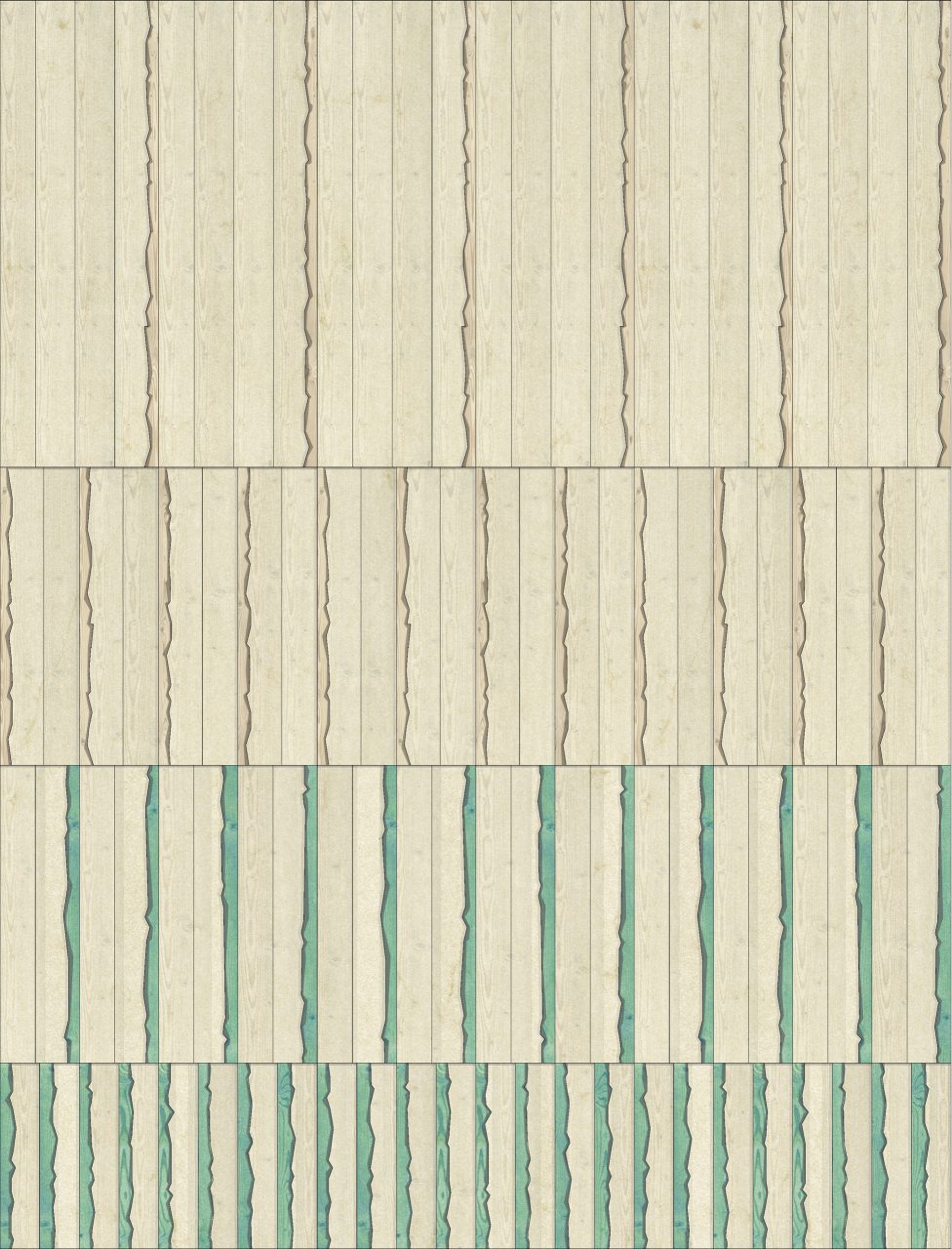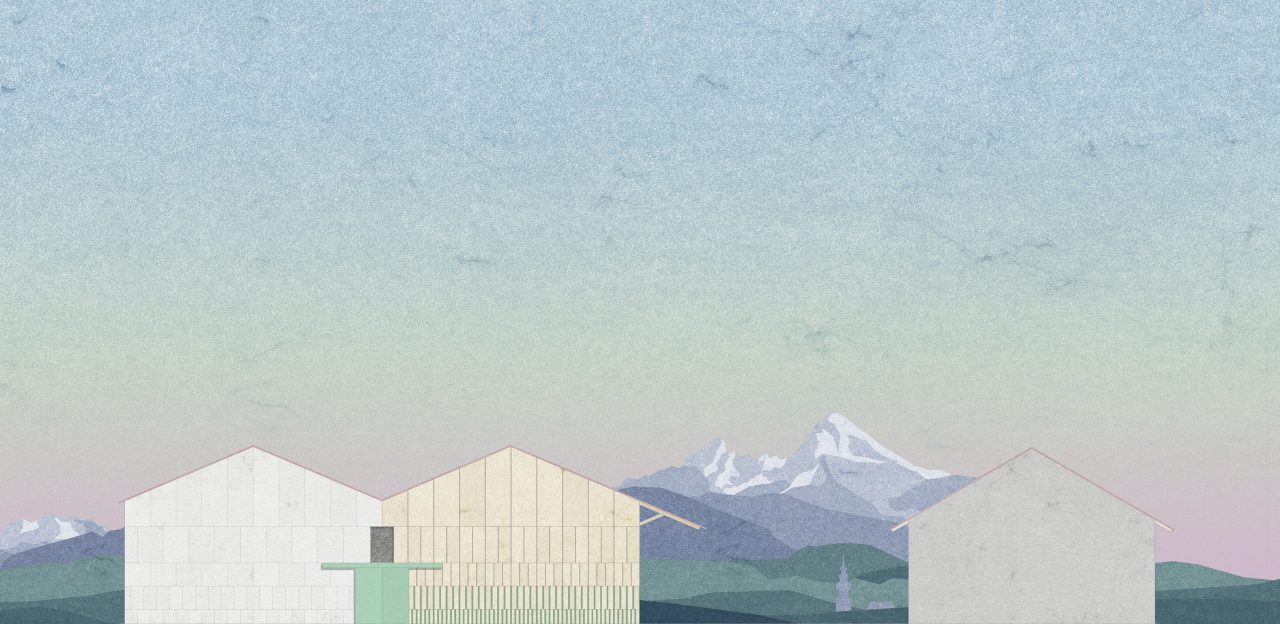 New warehouse building
Area: 1800 m2
2016 -
Bavaria, D

The project for a large warehouse in Bavaria proposes a new double-wing building opposite an existing structure. With the same length as its neighbour the two buildings form a common courtyard for loading and manoeuvring between the different storage facilities. Despite its large footprint the massing of the new building finds an appropriate scale to suit its rural surroundings by reflecting the adjacent roof and transforming it into a new expressive face of double gables by melting two buildings into one. With one part in concrete and the other one clad in timber the two halves playfully evoke ambiguities between one and two buildings, symmetry and asymmetry, front and back. Their intersection is accentuated by windows and large gates leading to a central top-lit corridor with an interlocked roof structure, wide enough for forklifts to reach the generous flexible storage areas under the wide-spanning roof.
As a form of signage the timber cladding with slim battens echoes halms and straw of the surrounding fields in green and light yellow colour. This lower section of front and side elevations is treated differently to form a lively and varied rustic base with a "rustica alla bavarese": raw timber boards are split asymmetrically to form a strong contrast with one edge precisely cut and the other one raw and rugged with its bark as an ornamented line left in its naturally grown status.