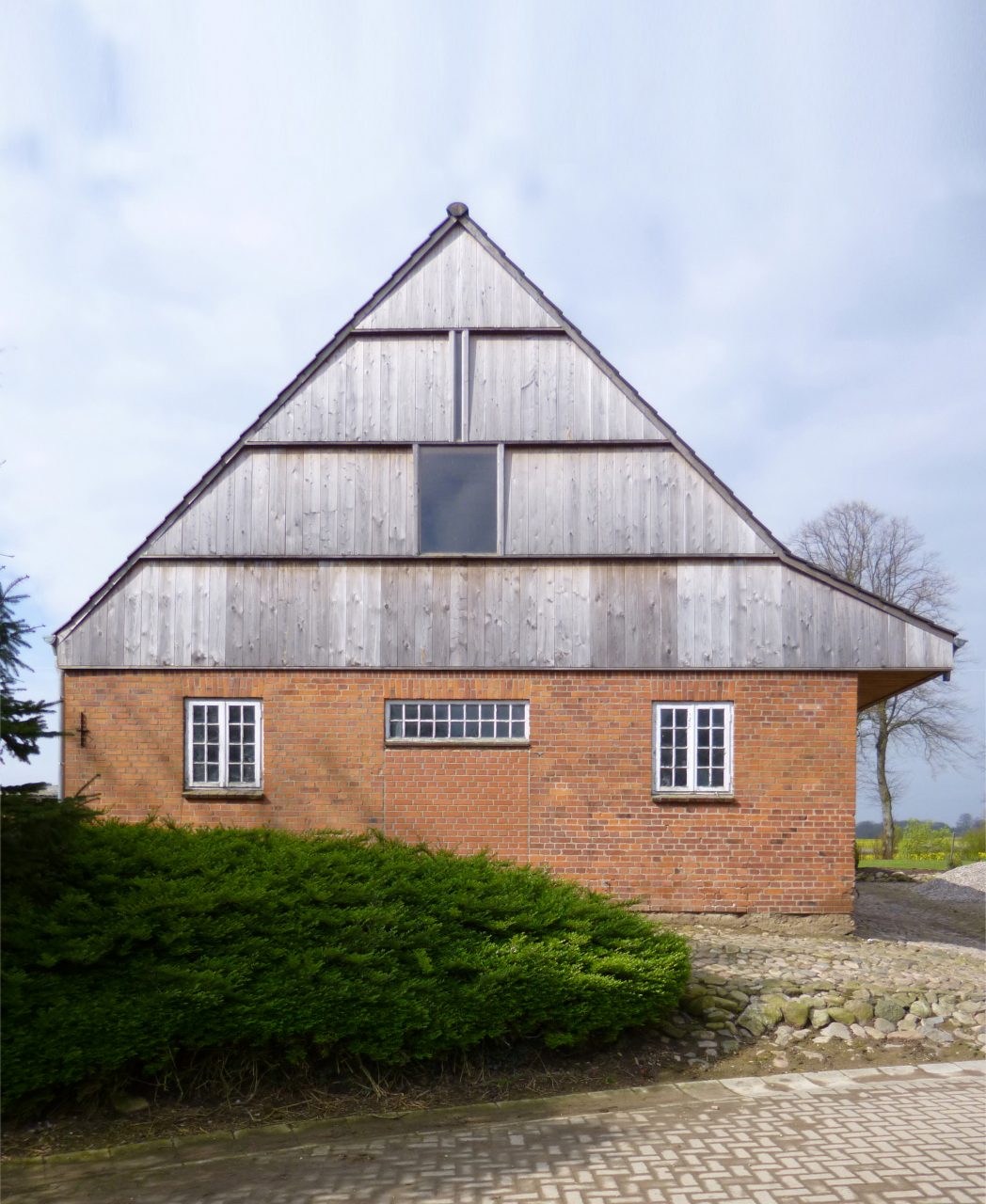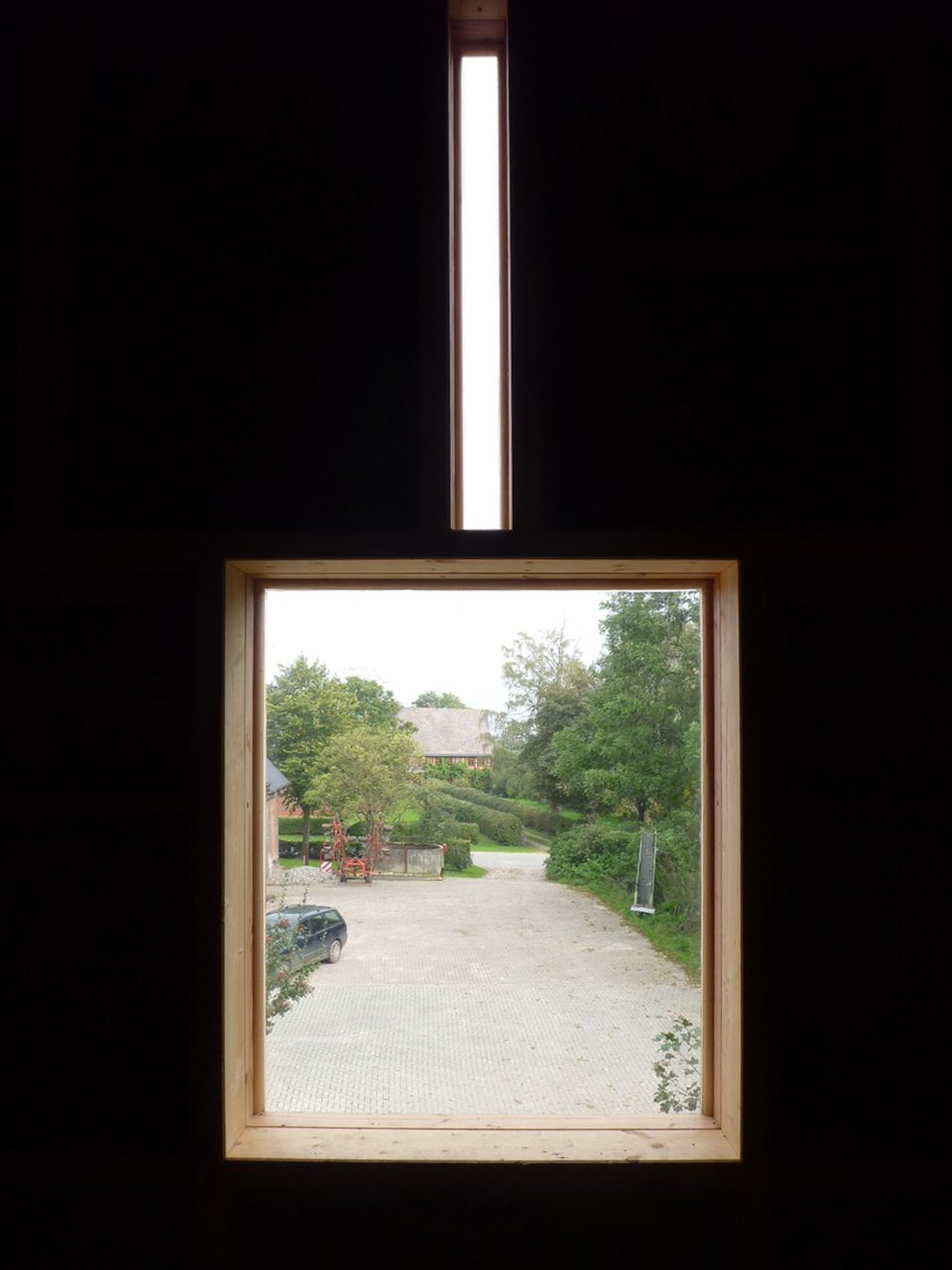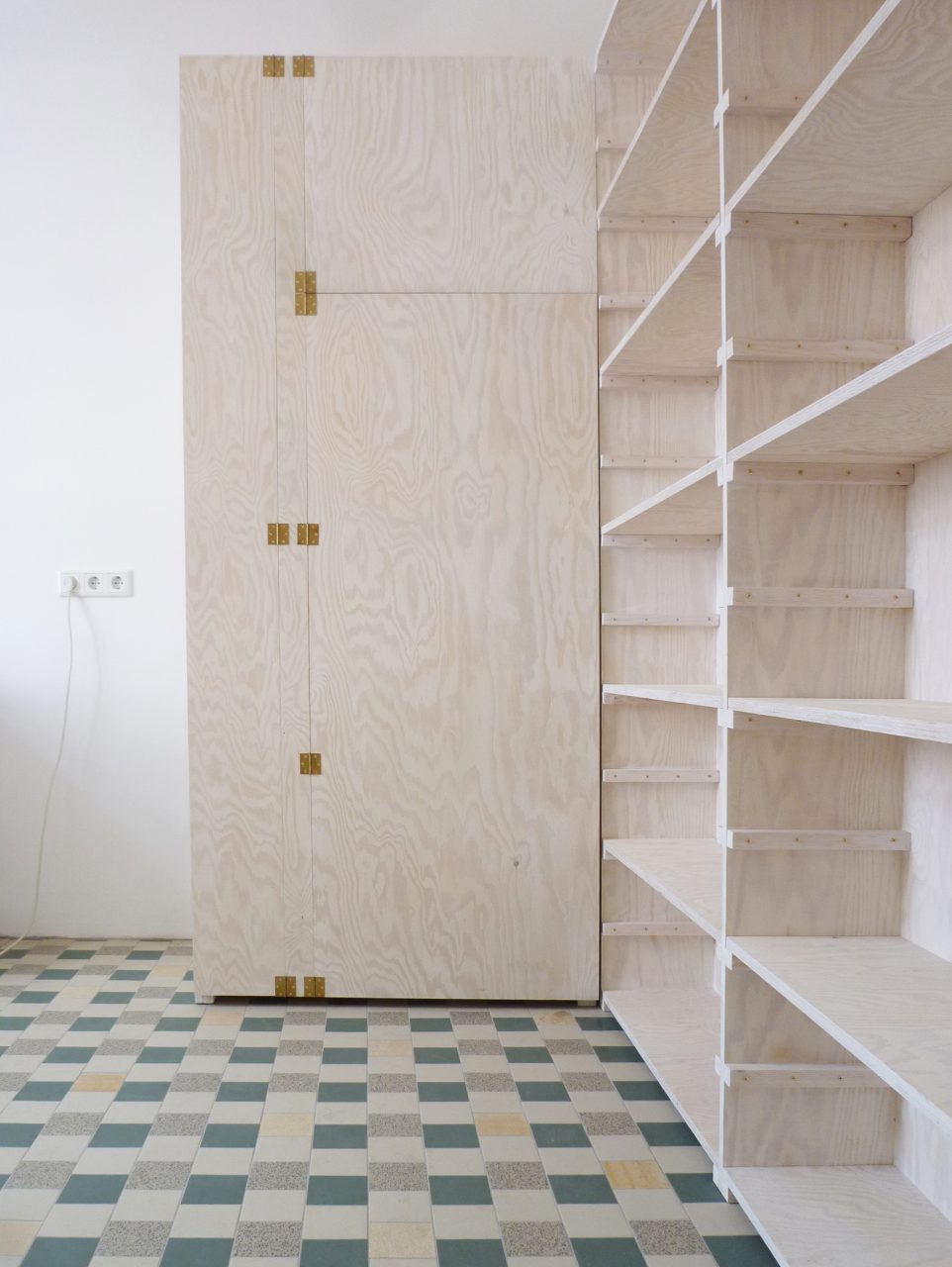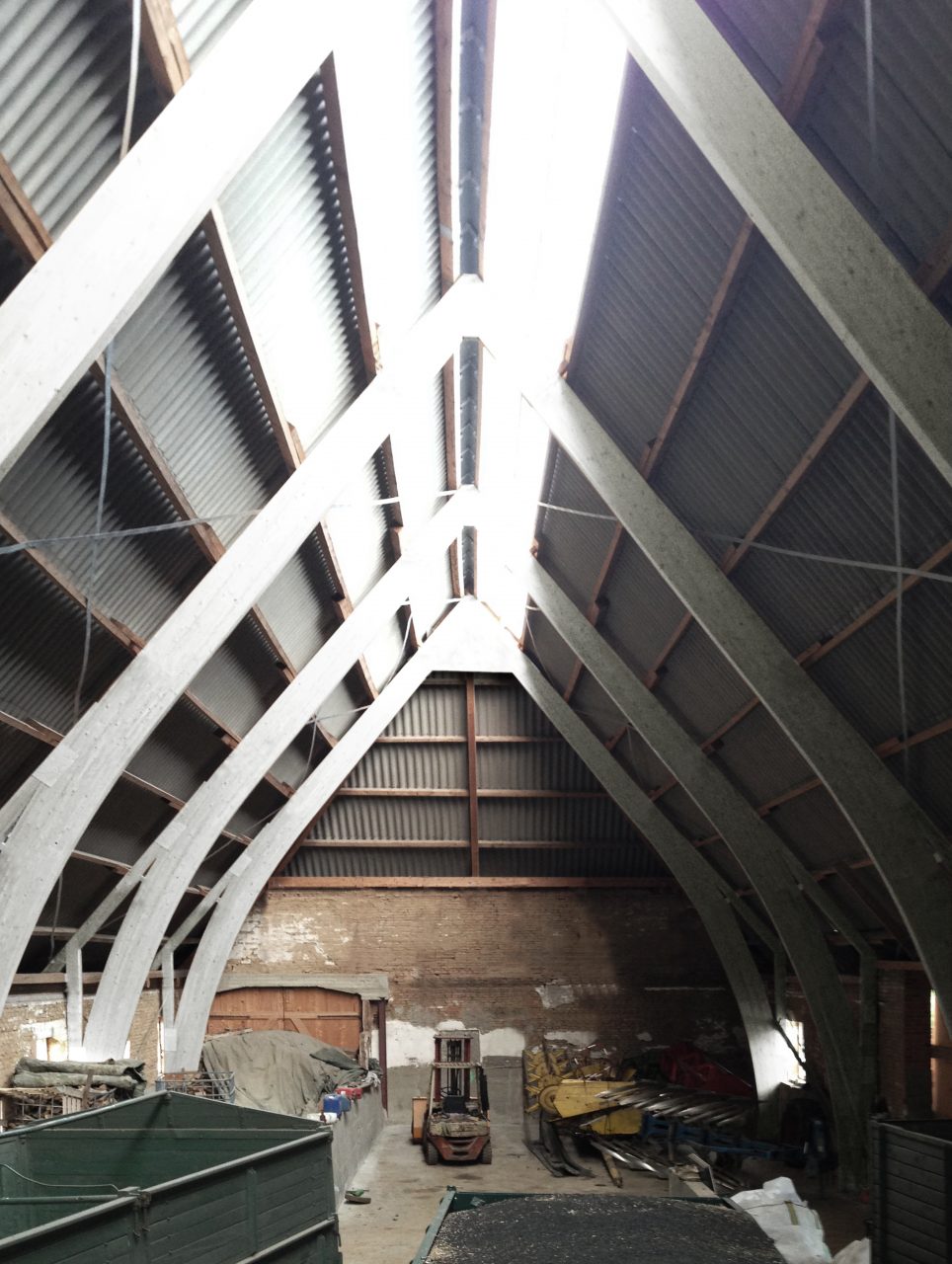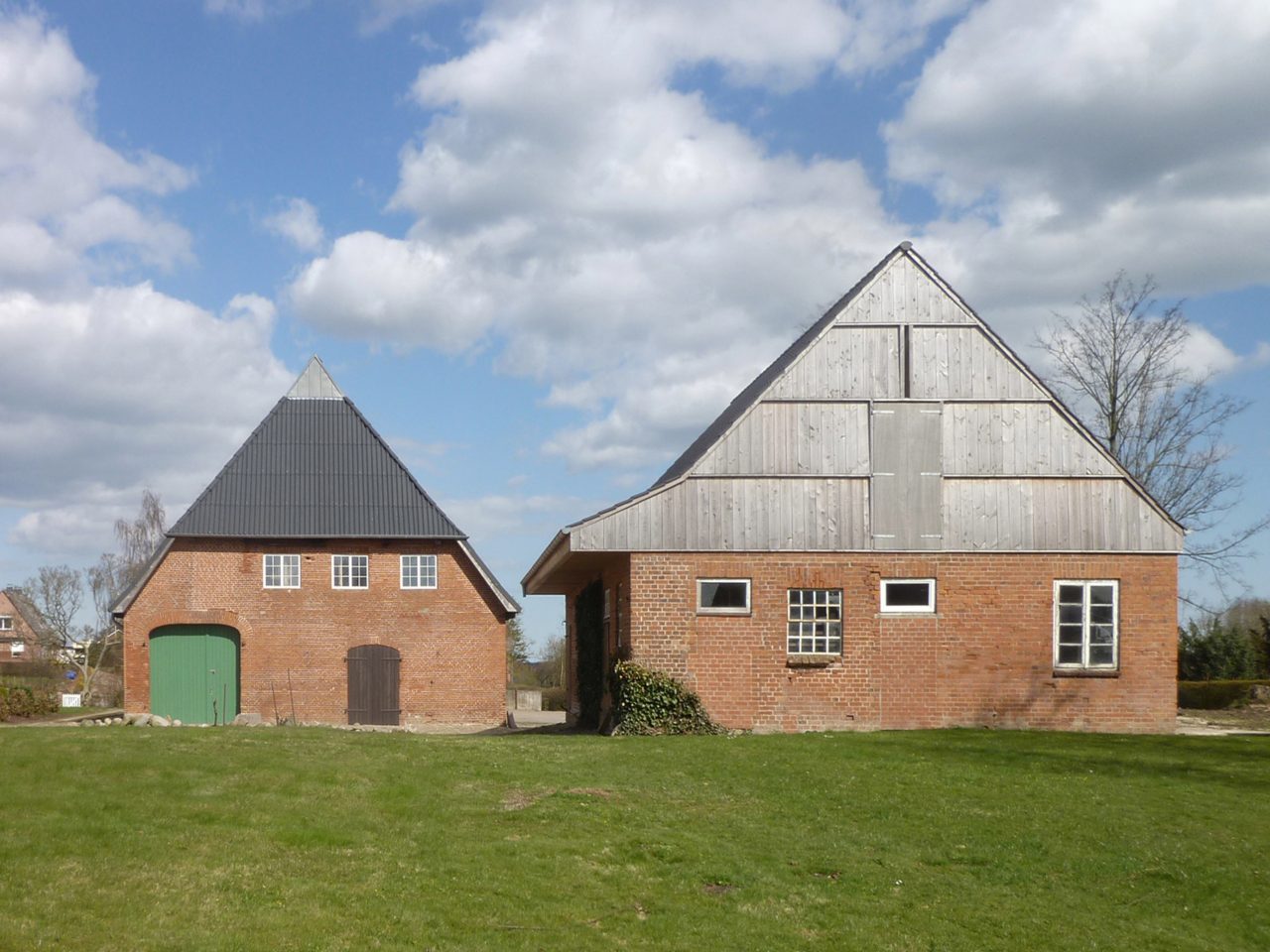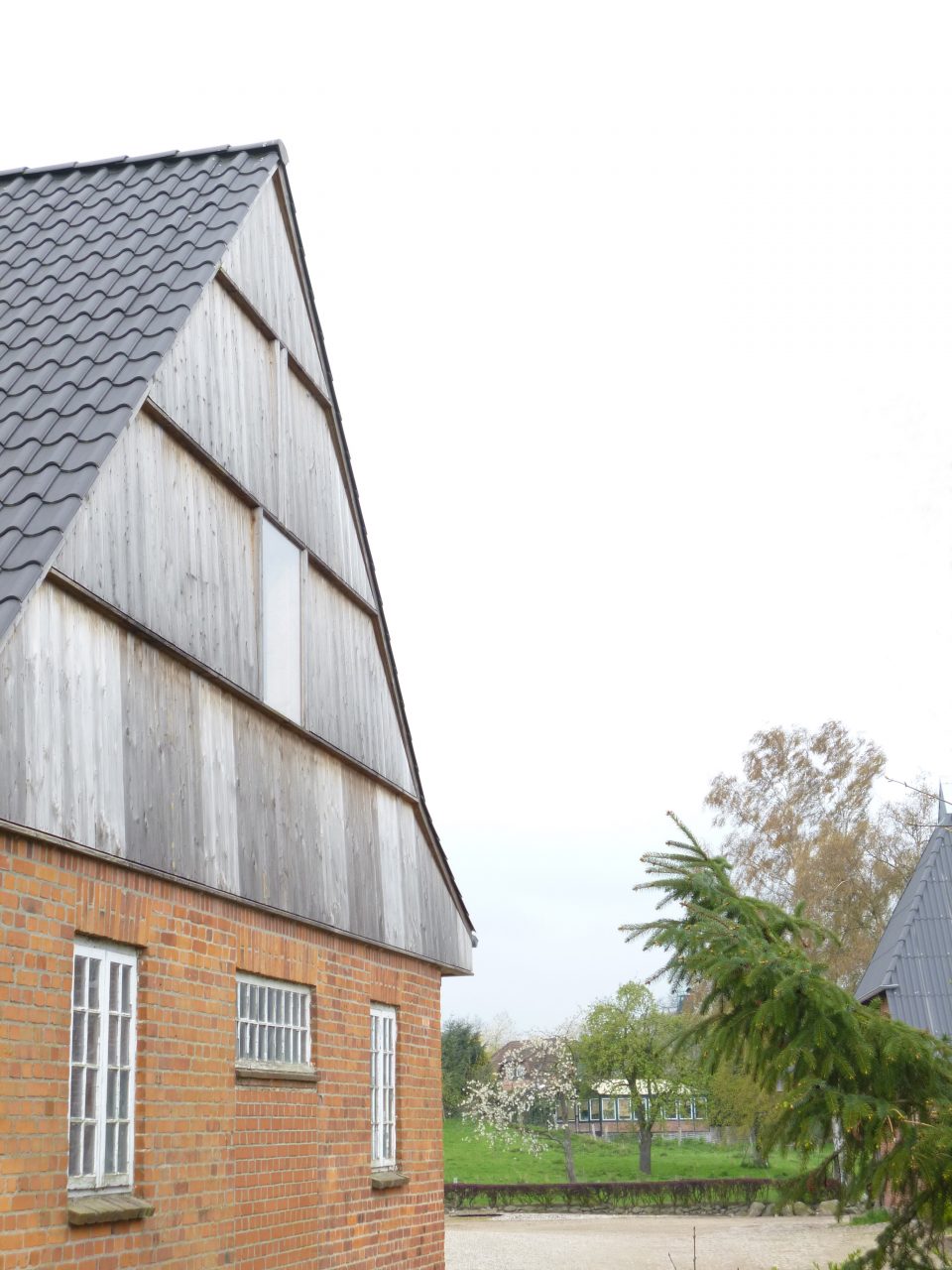 Various renovations and conversions on a listed farm
Since 2003, ongoing
Marxdorf, D

Several renovations and conversions have been carried out throughout the grounds of the listed farm ensemble to renew, repair and alter the building fabric of stables, barns and cottages.
All transformations have been designed to support the original character of the buildings dating from 1850 onwards in order to strengthen their material and spatial character. The designs are therefore respectful in relation to the existing, at the same time they subtly amplify specific situations with a new contemporary formal language. The changes have been articulated in various scales, from furniture to new roof constructions for a barn and in a large range of materials. Further works are currently carried out with new interiors in the farmhouse.