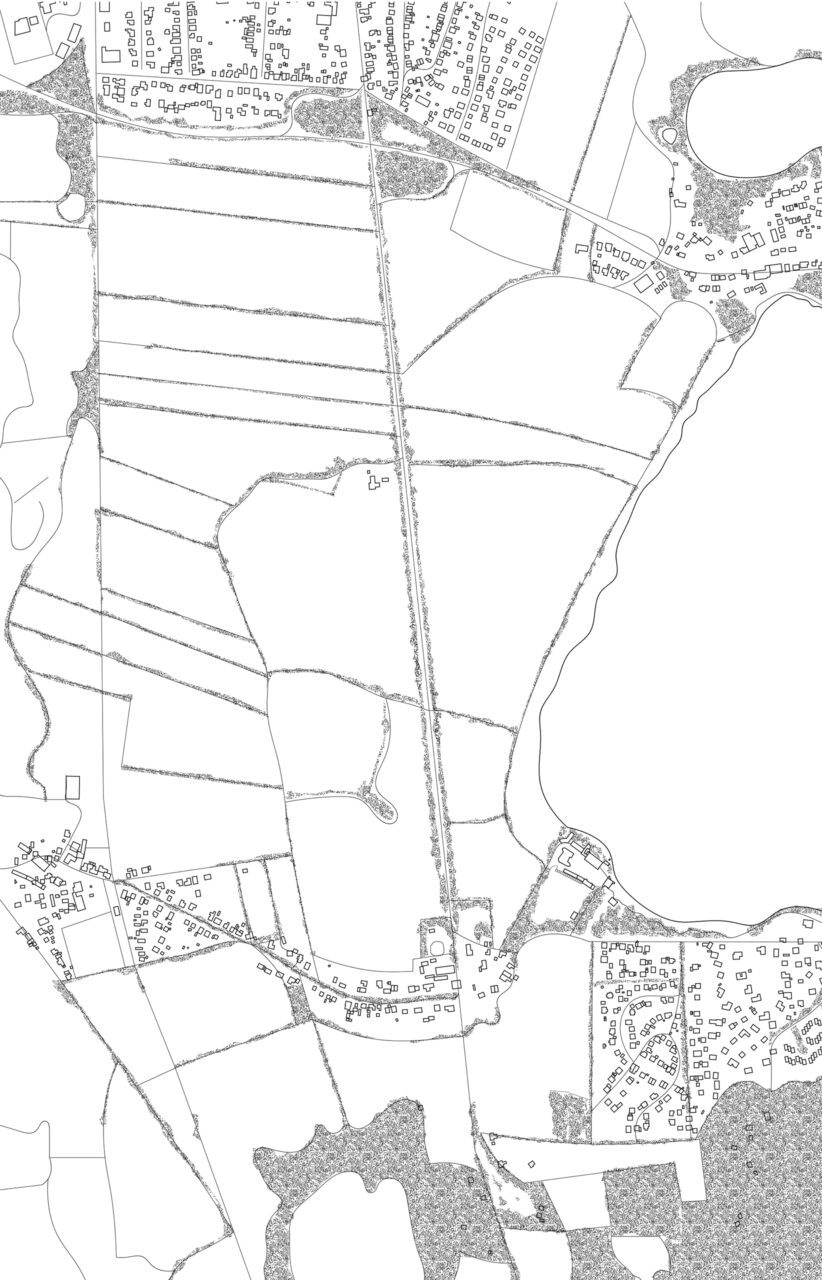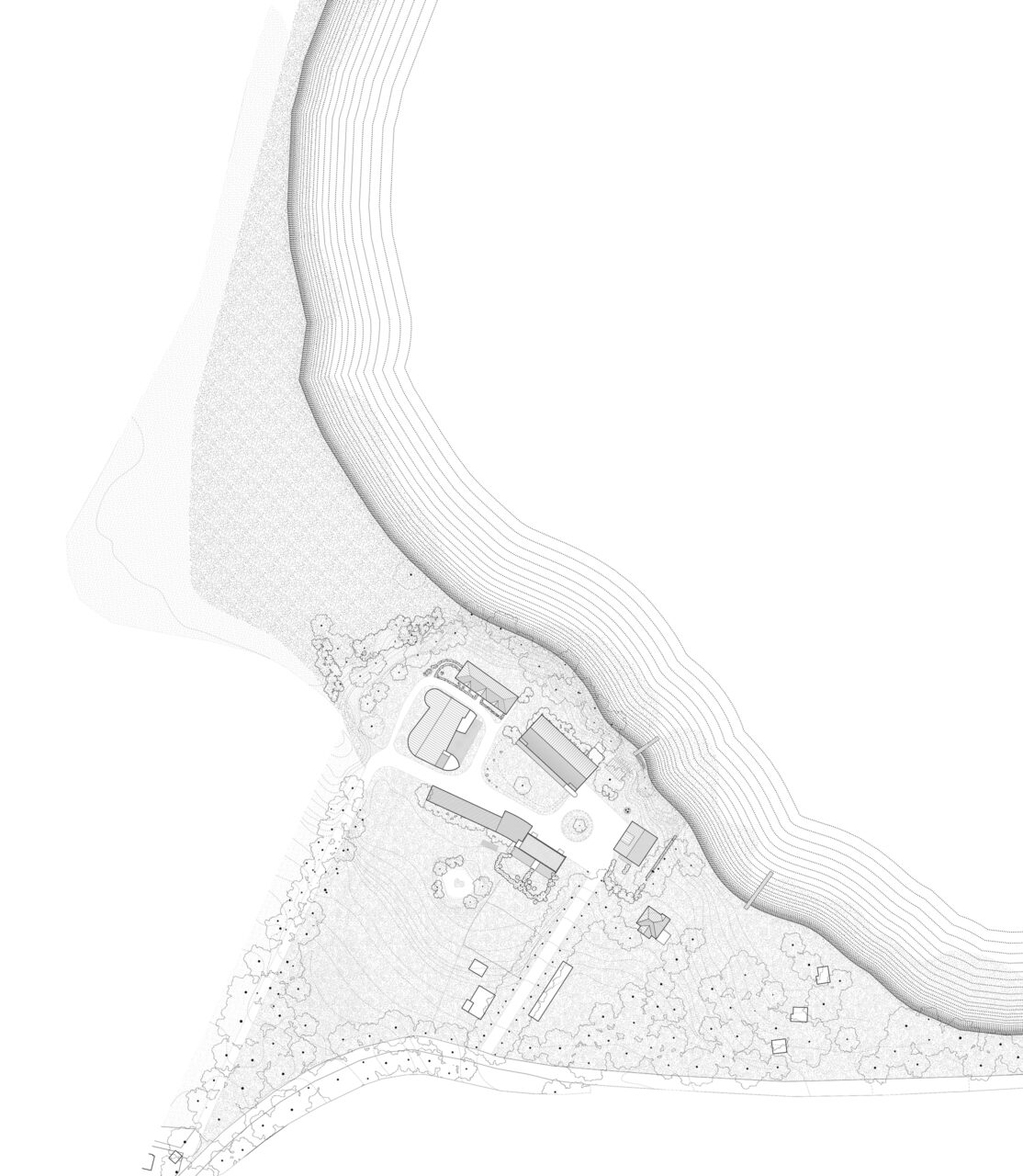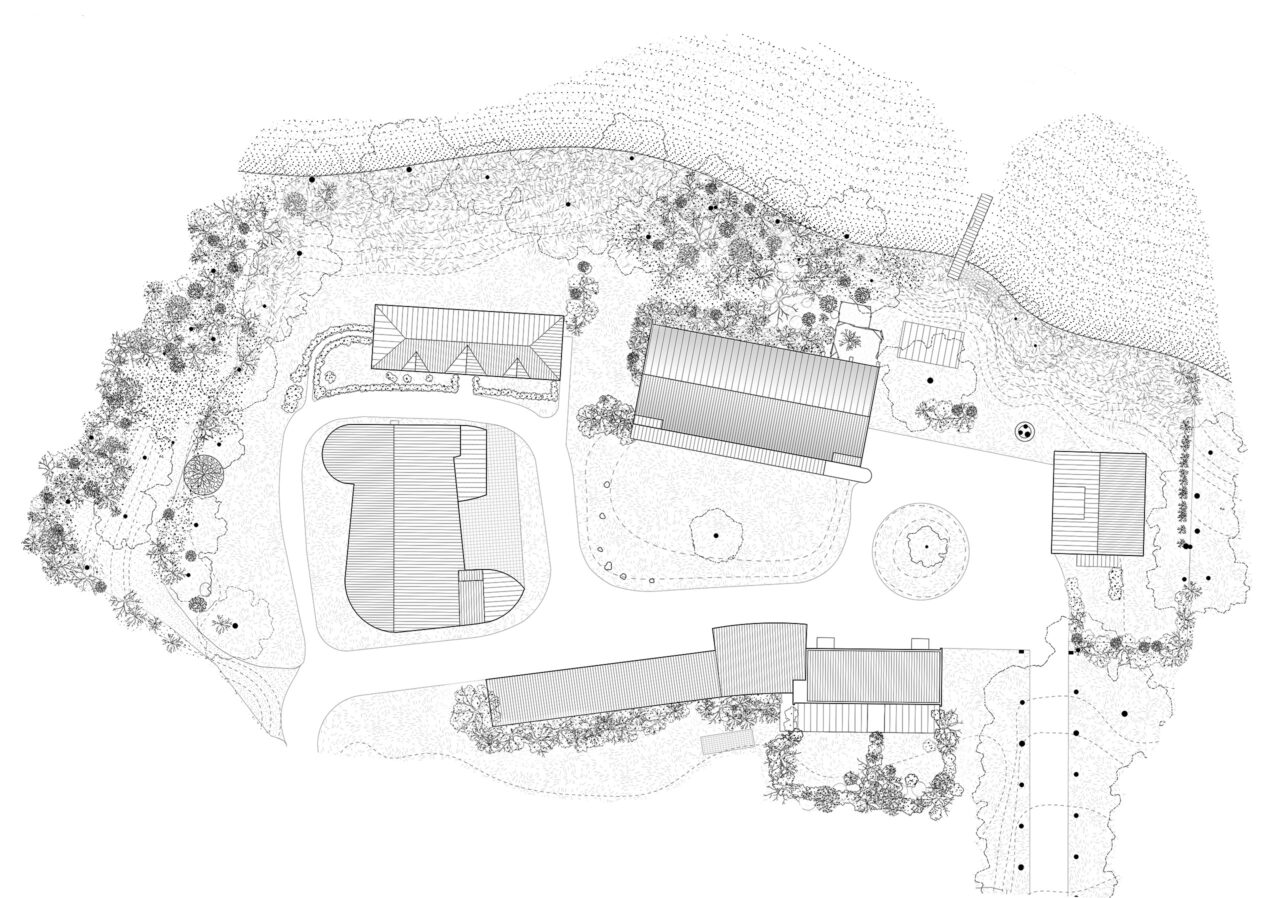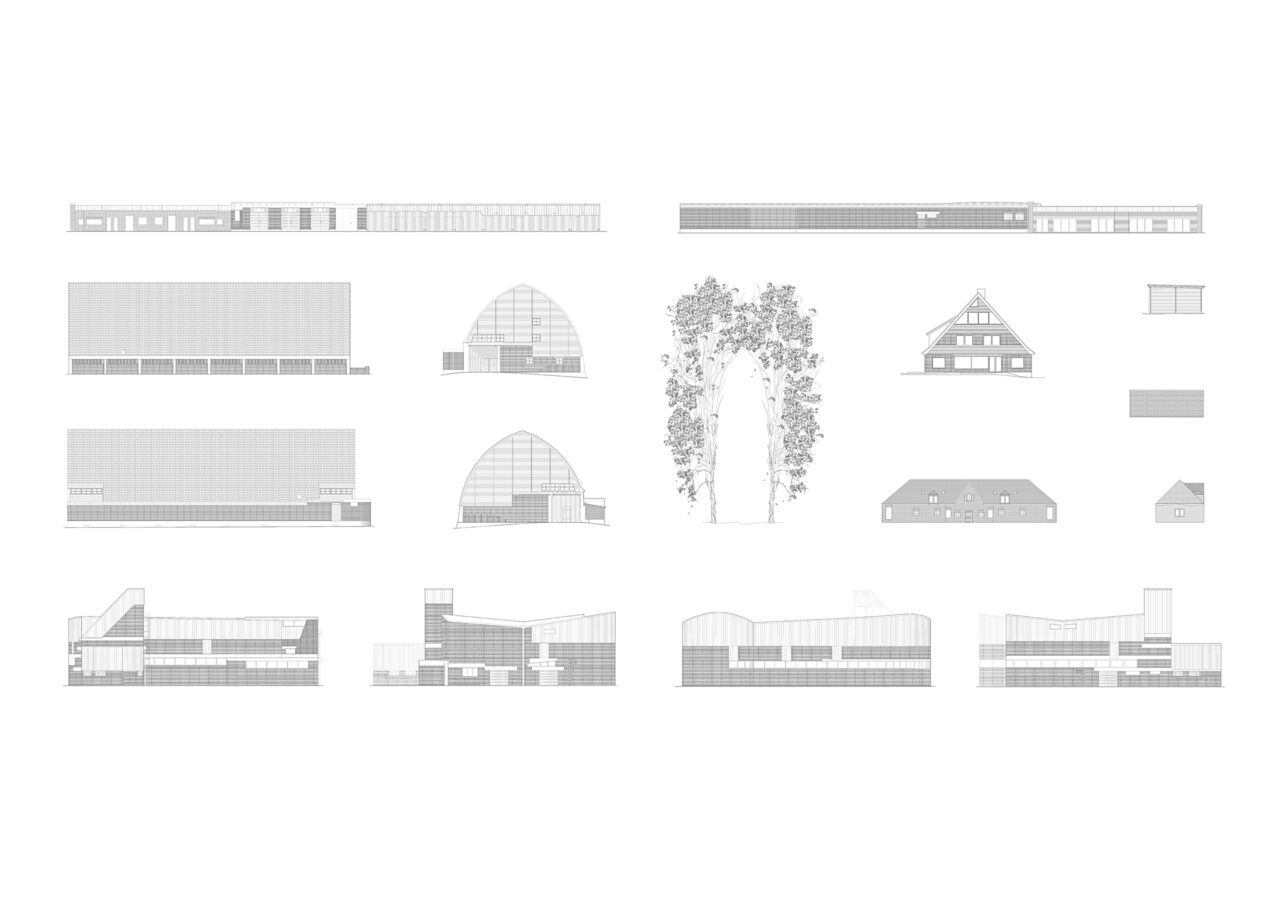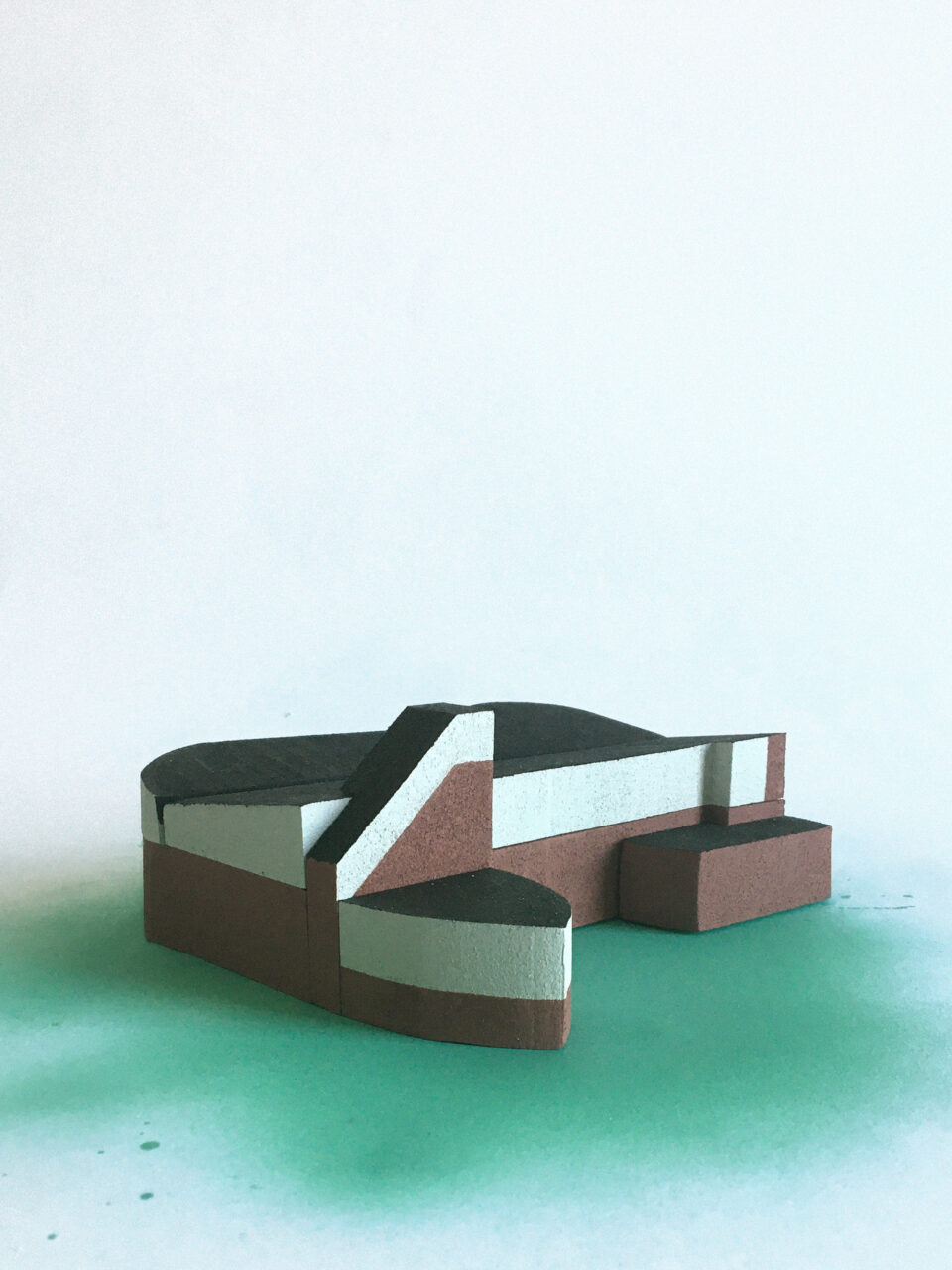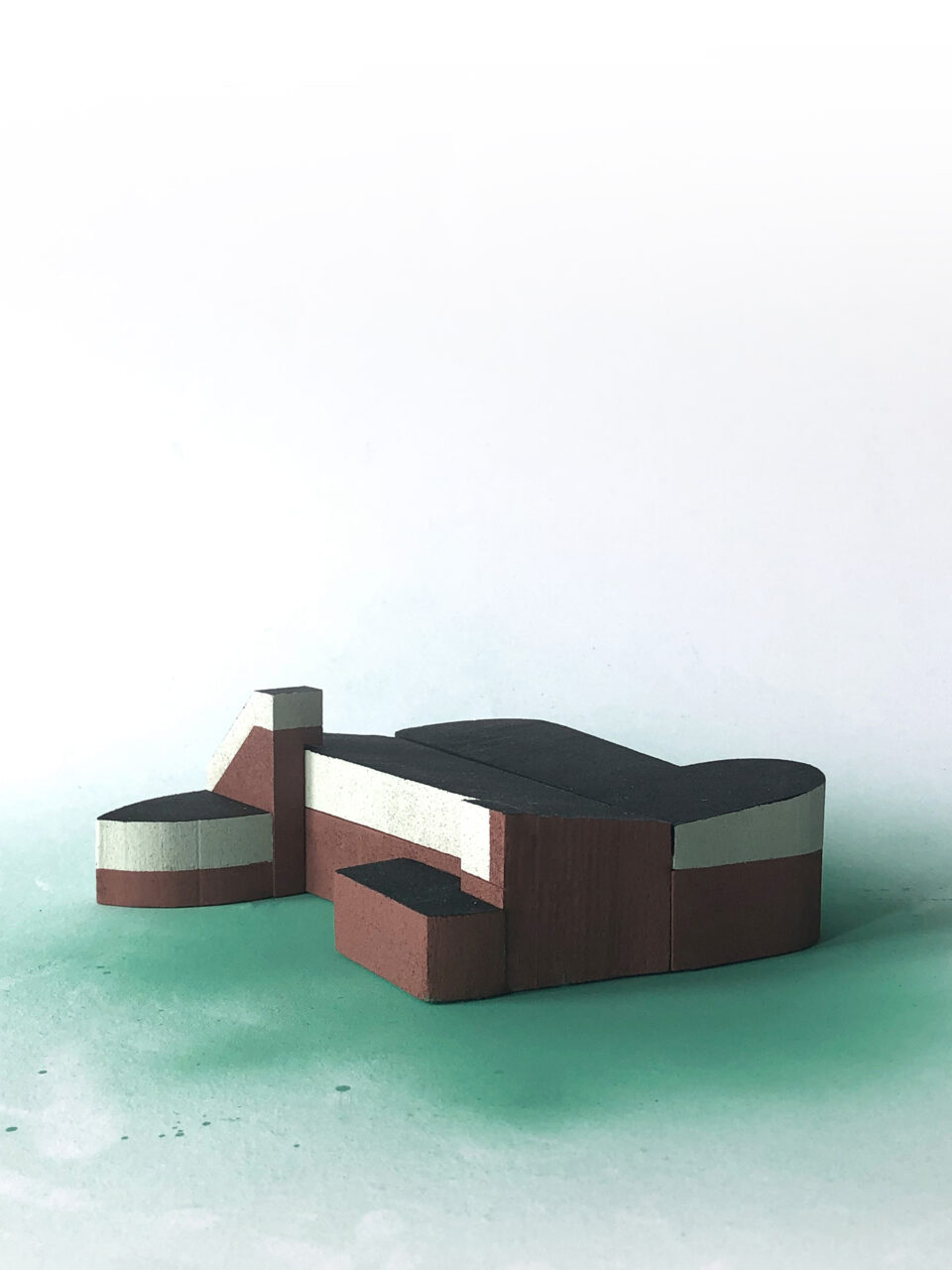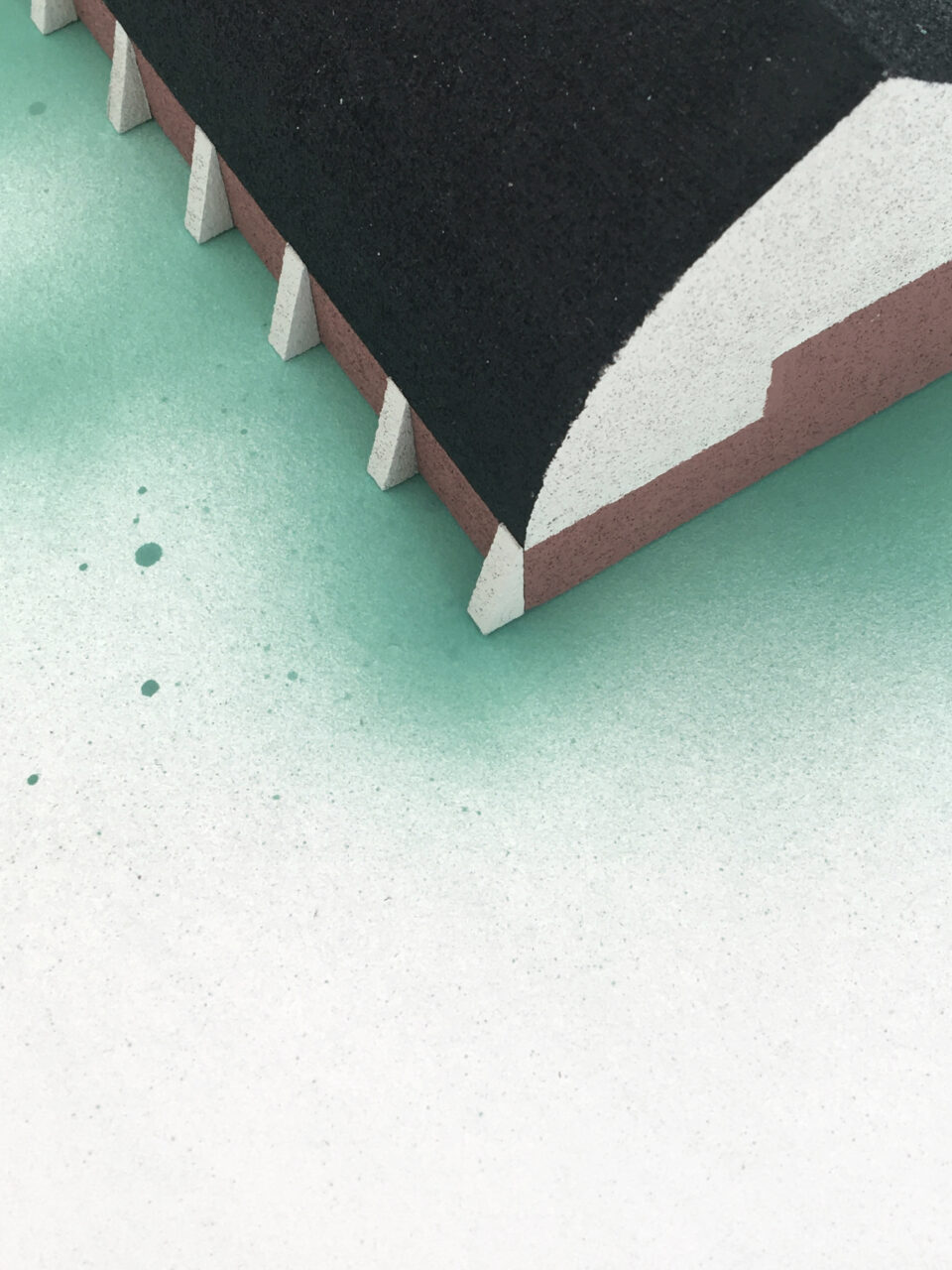 Framework study and master plan
Renovation works of the listed buildings by Hugo Häring
Housing and transformation of existing buildings
Garkau near Lübeck
since 2020, ongoing
Client: private
Area: 1200 sqm + 300 sqm
Landscape consultant:
Studio Sörensen Landschaftsarchitektur

We have been appointed to redevelop the famous farm near Lübeck, originally built by Hugo Häring in the mid 1920s as one of his key works and now listed as a heritage monument site. Our proposals gather ideas and strategies at various scales, including careful detailing based on surveys for repair works of the listed buildings by Häring, the conversion of an existing farm mansion from the 1970s into co-living but also landscaping concepts of the farm and its interfaces to the surrounding fields and lake.
Currently made up from different heterogeneous fragments, our proposals envisage to bring out the original vision and design intent by Hugo Häring, proclaimed with his writings as 'neues bauen' – interconnected and responding constellations of buildings, loosely arranged around an open centre like a small town but designed precisely alongside the needs of how to live and work on the countryside. We are aiming at restoring but also translating these ideas from the past to make them part of present and future use, allowing for new programme to stimulate varied modes of inhabitation, in and around stable, cowshed, barns and dwellings.