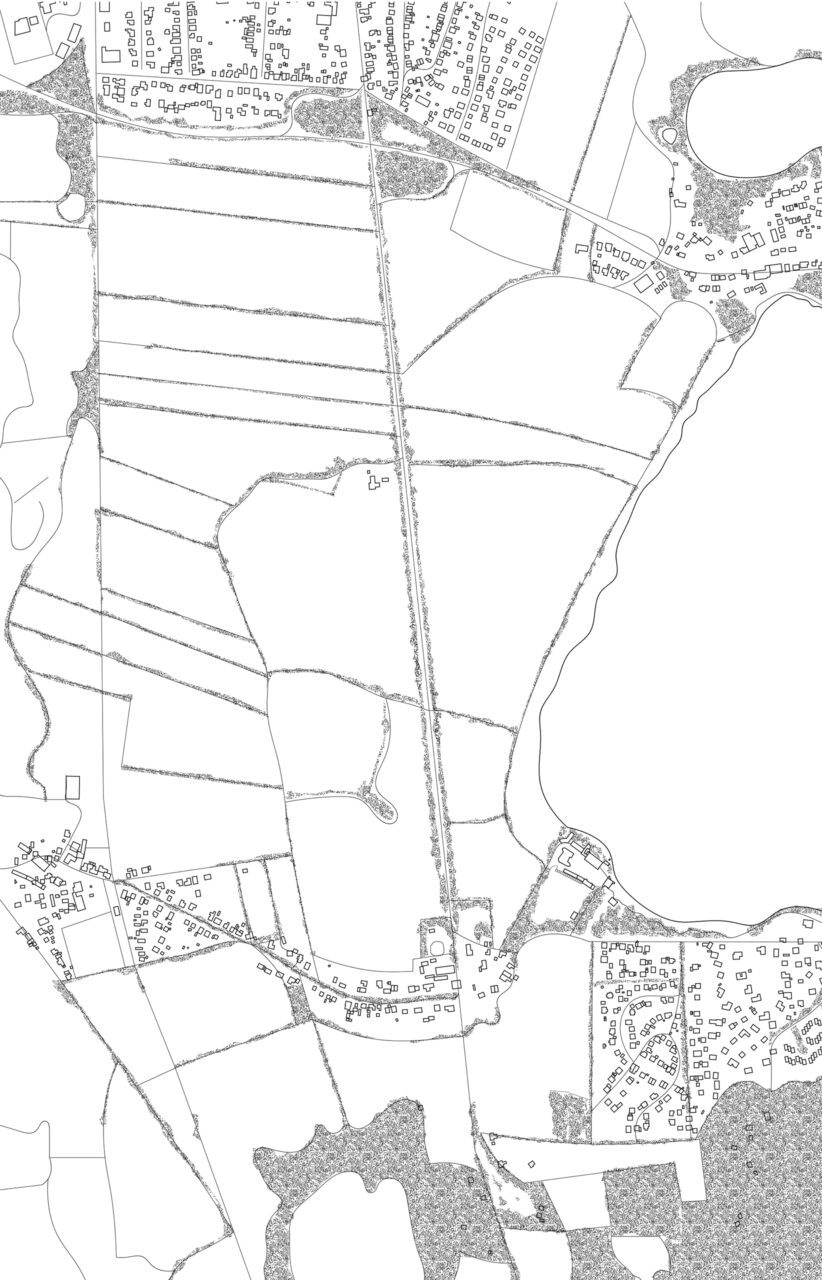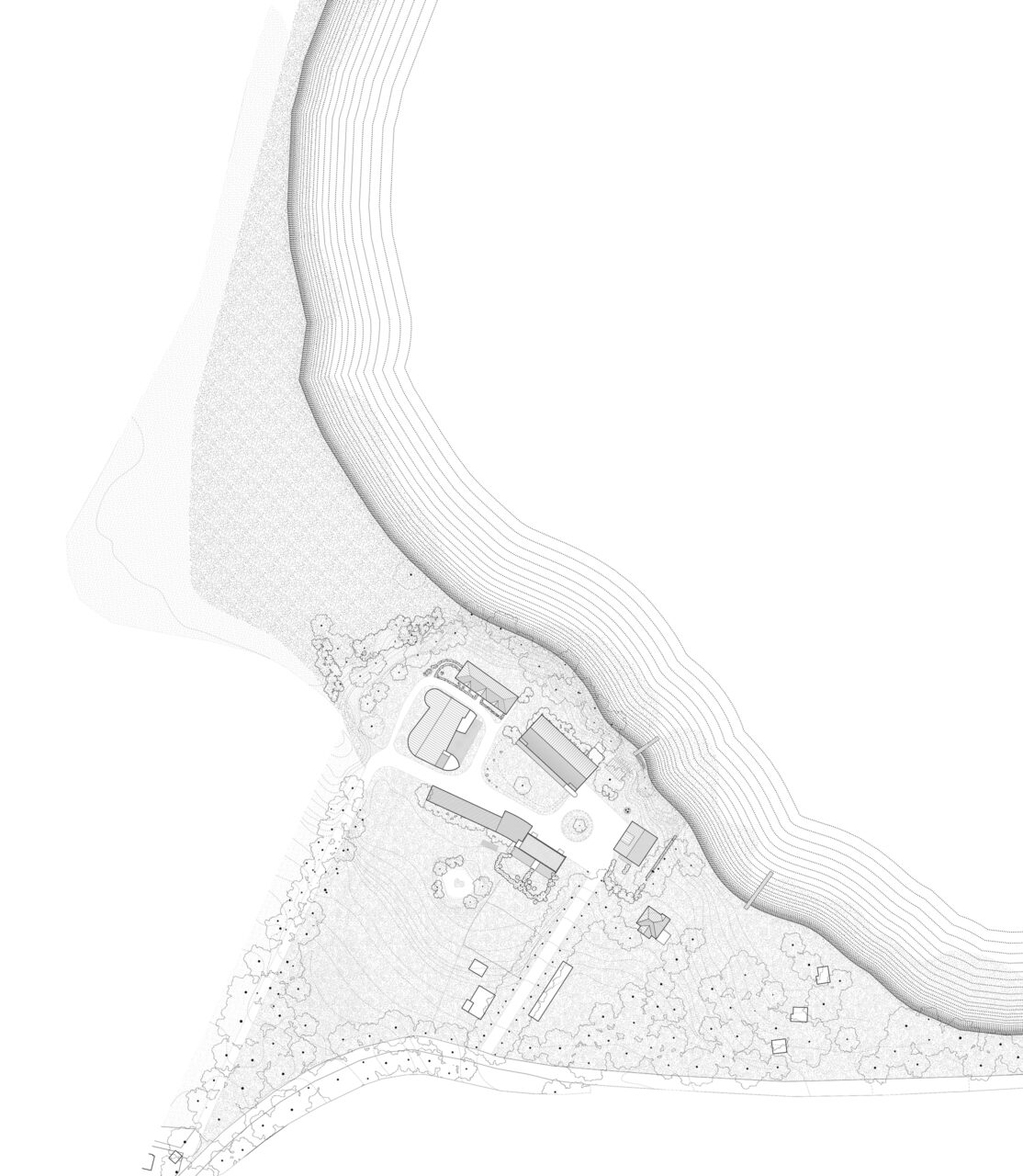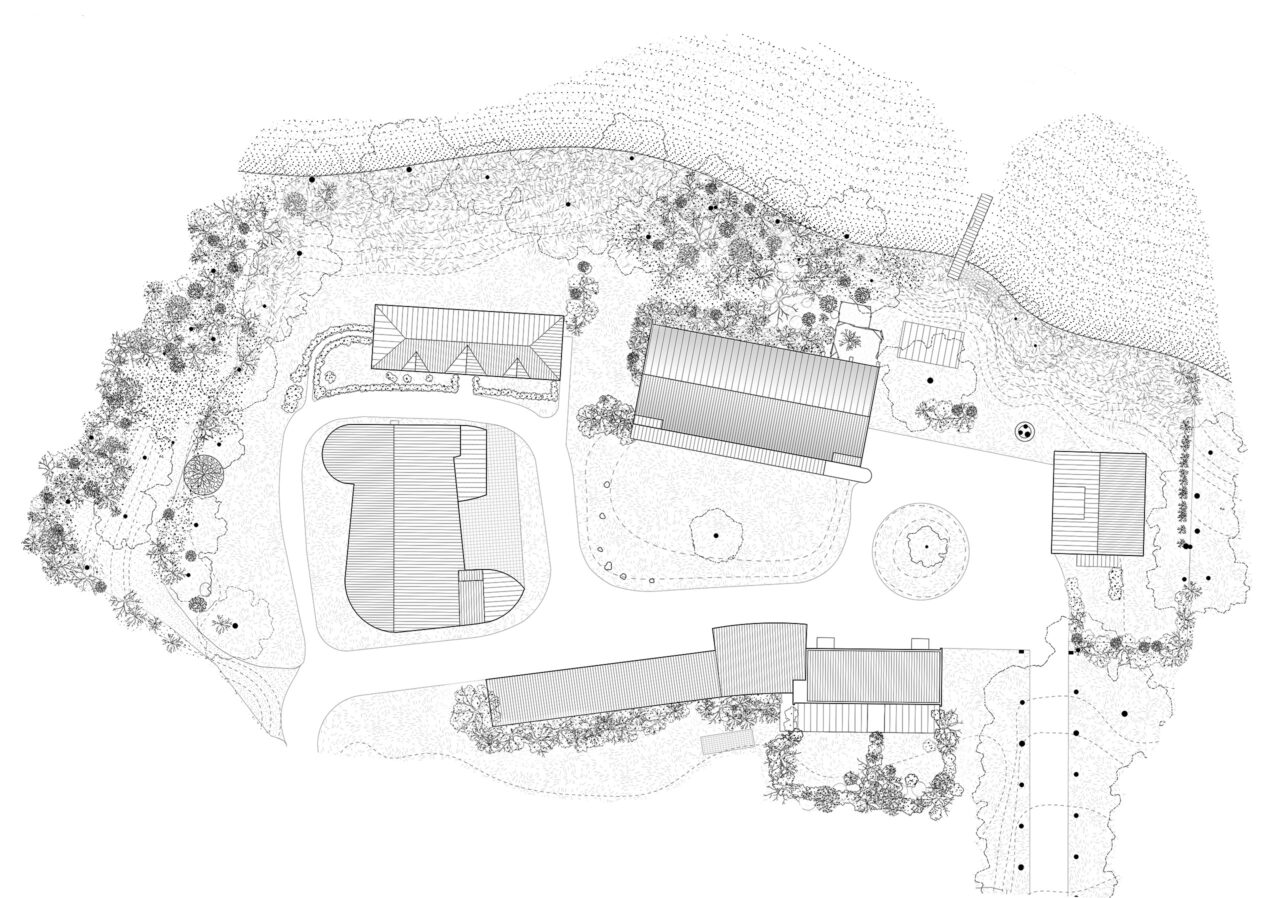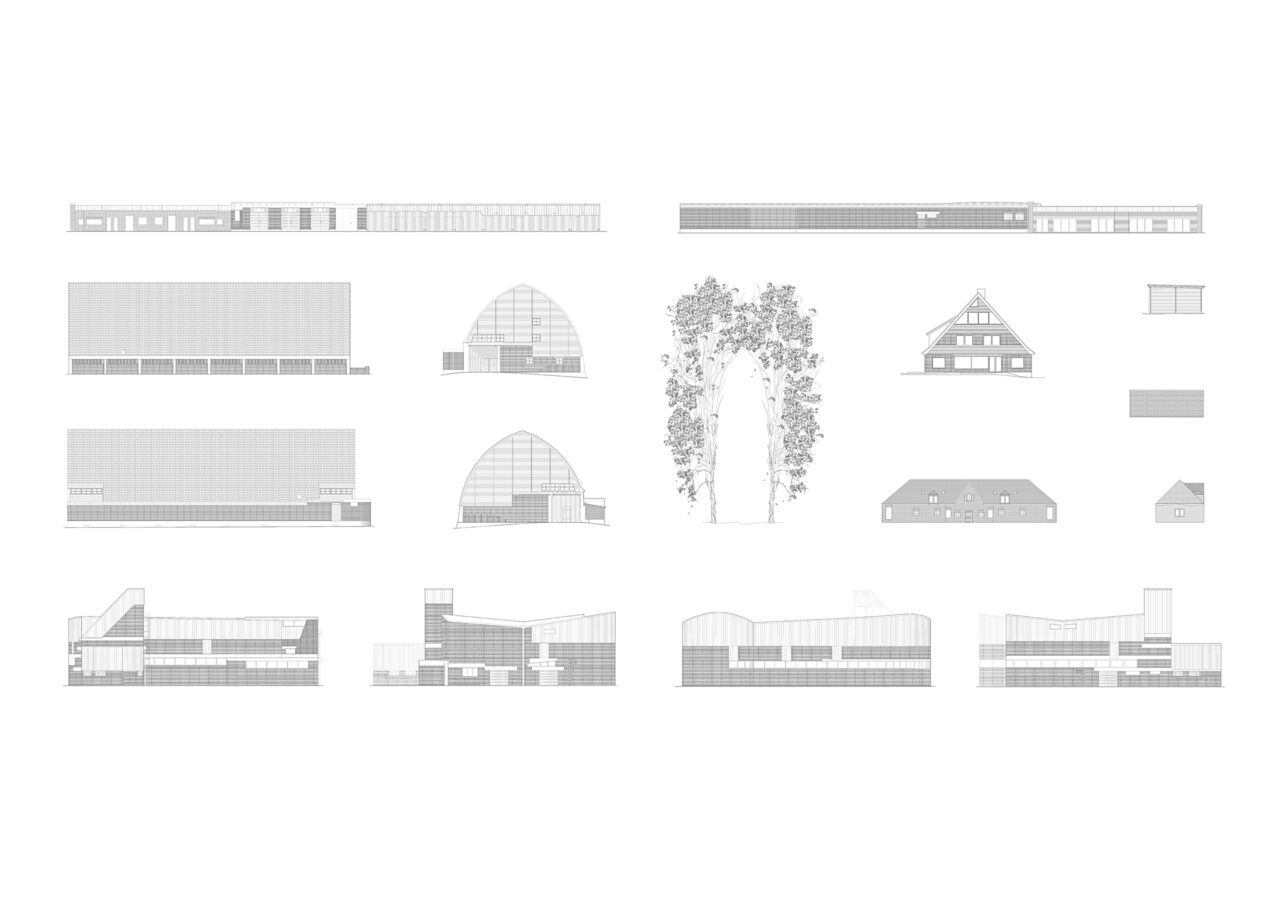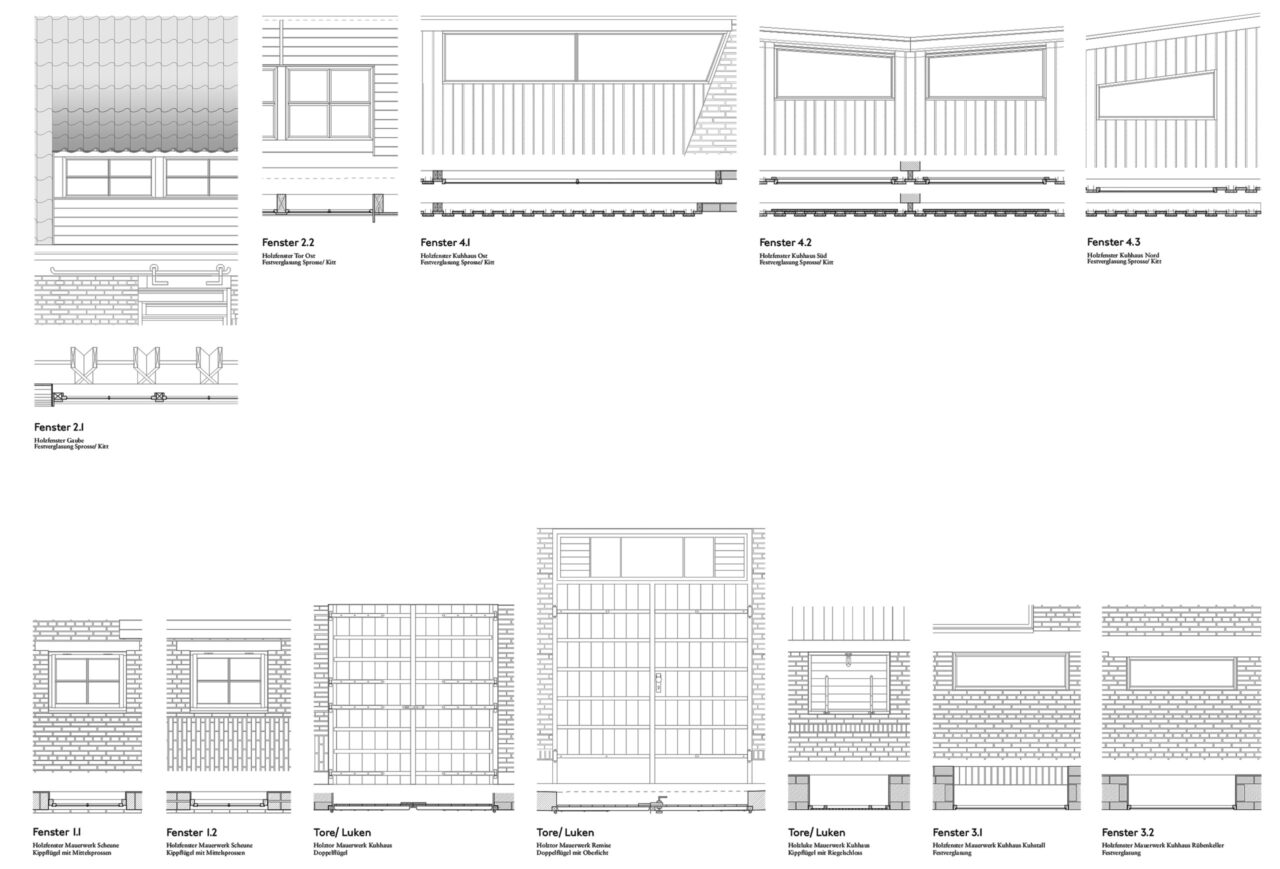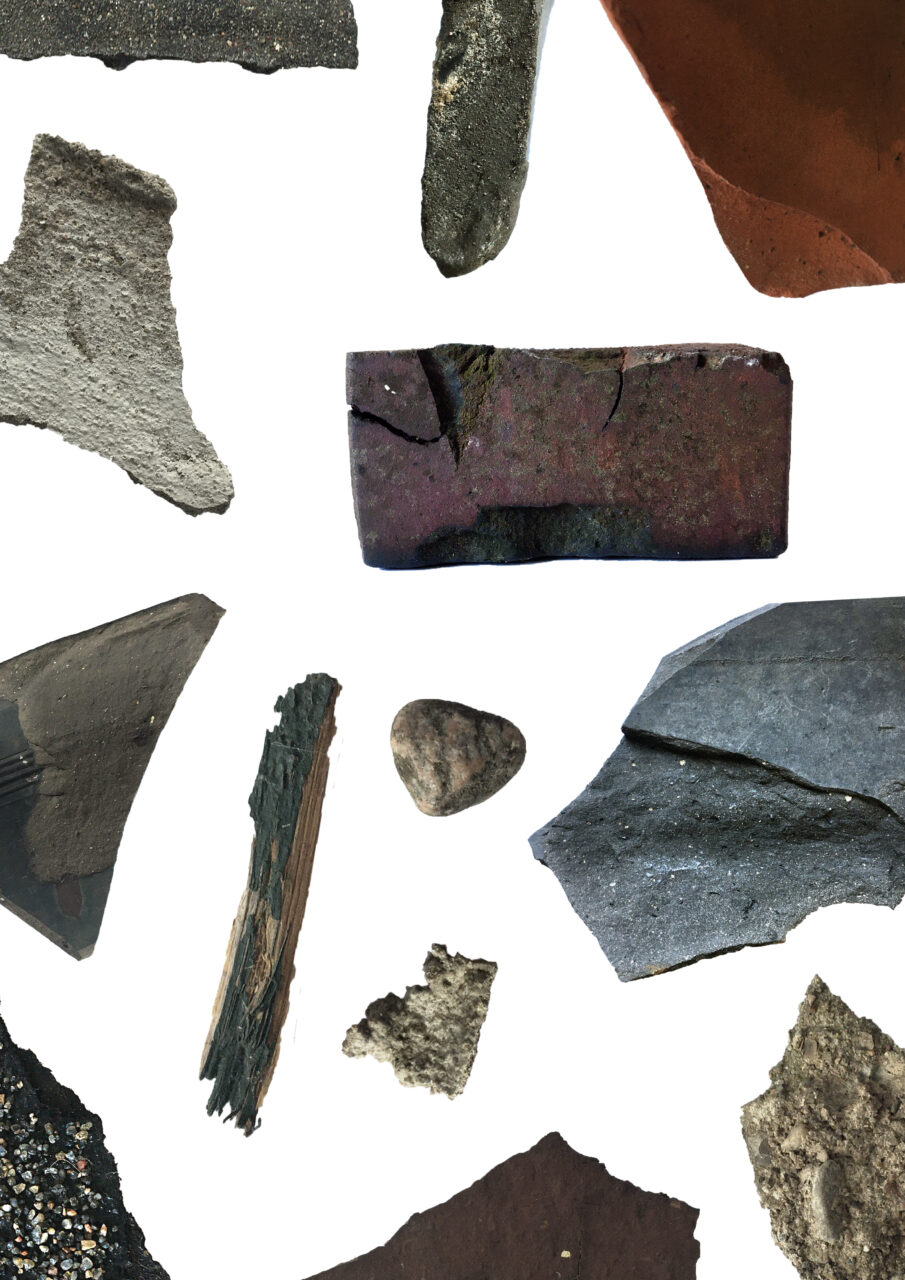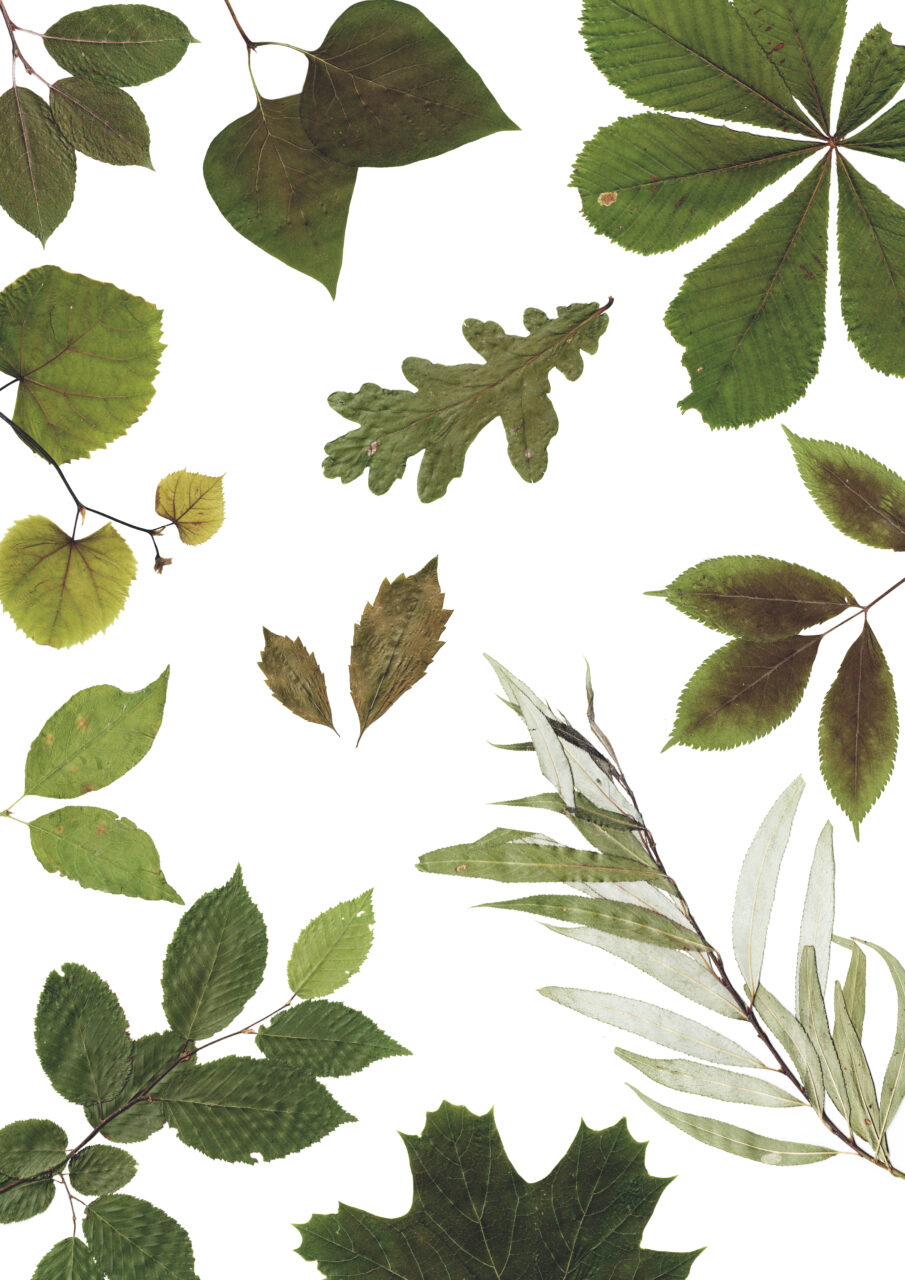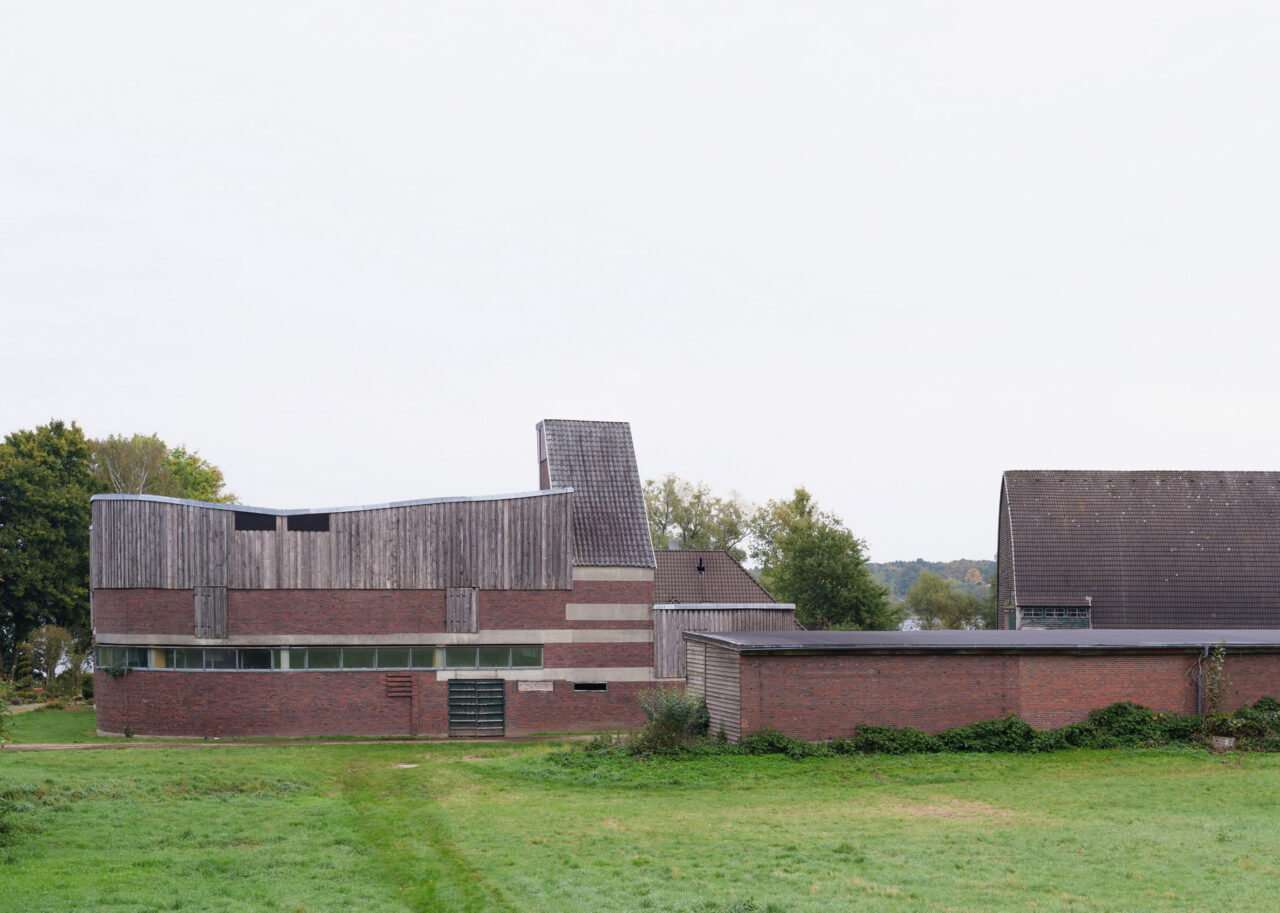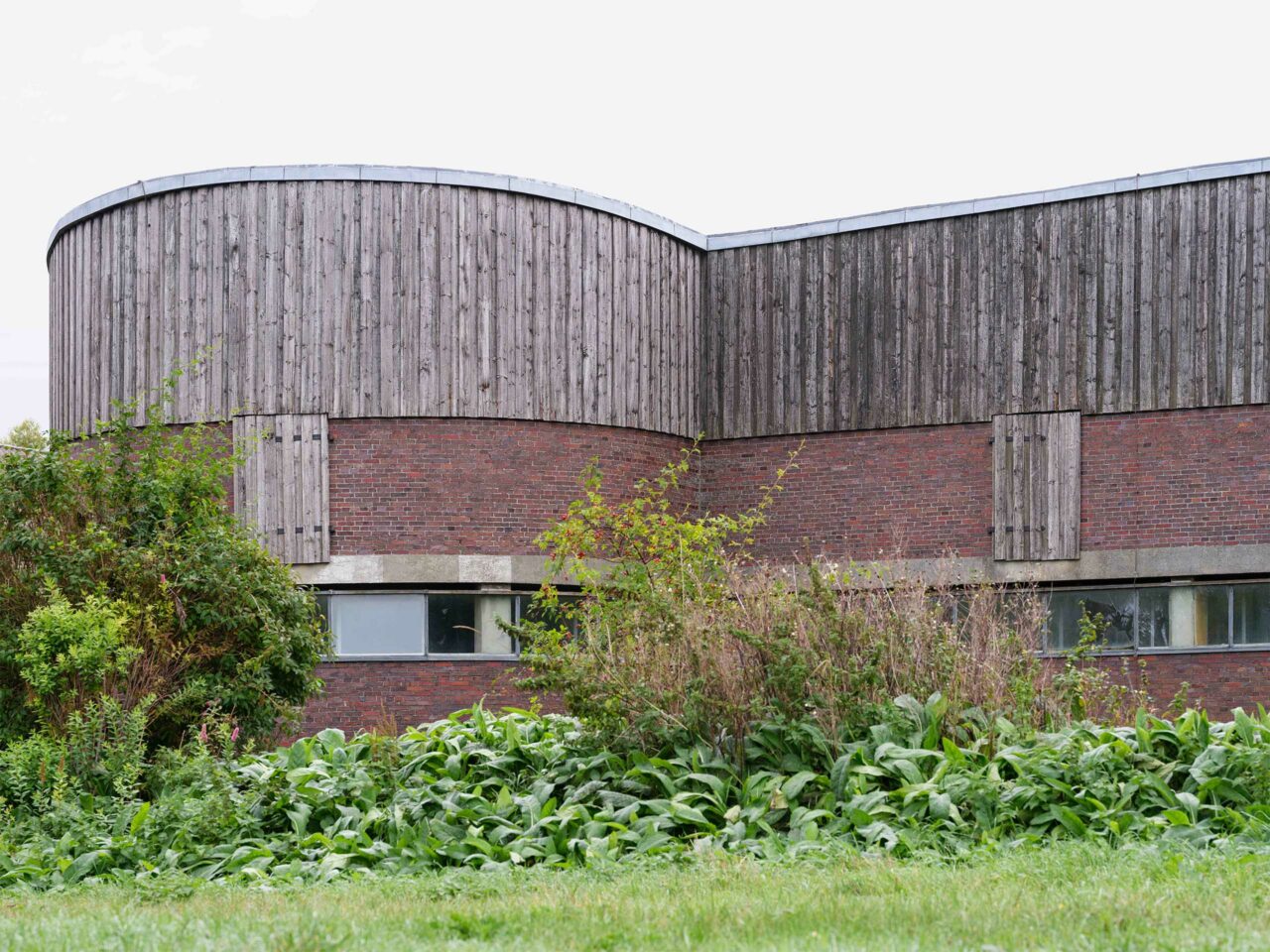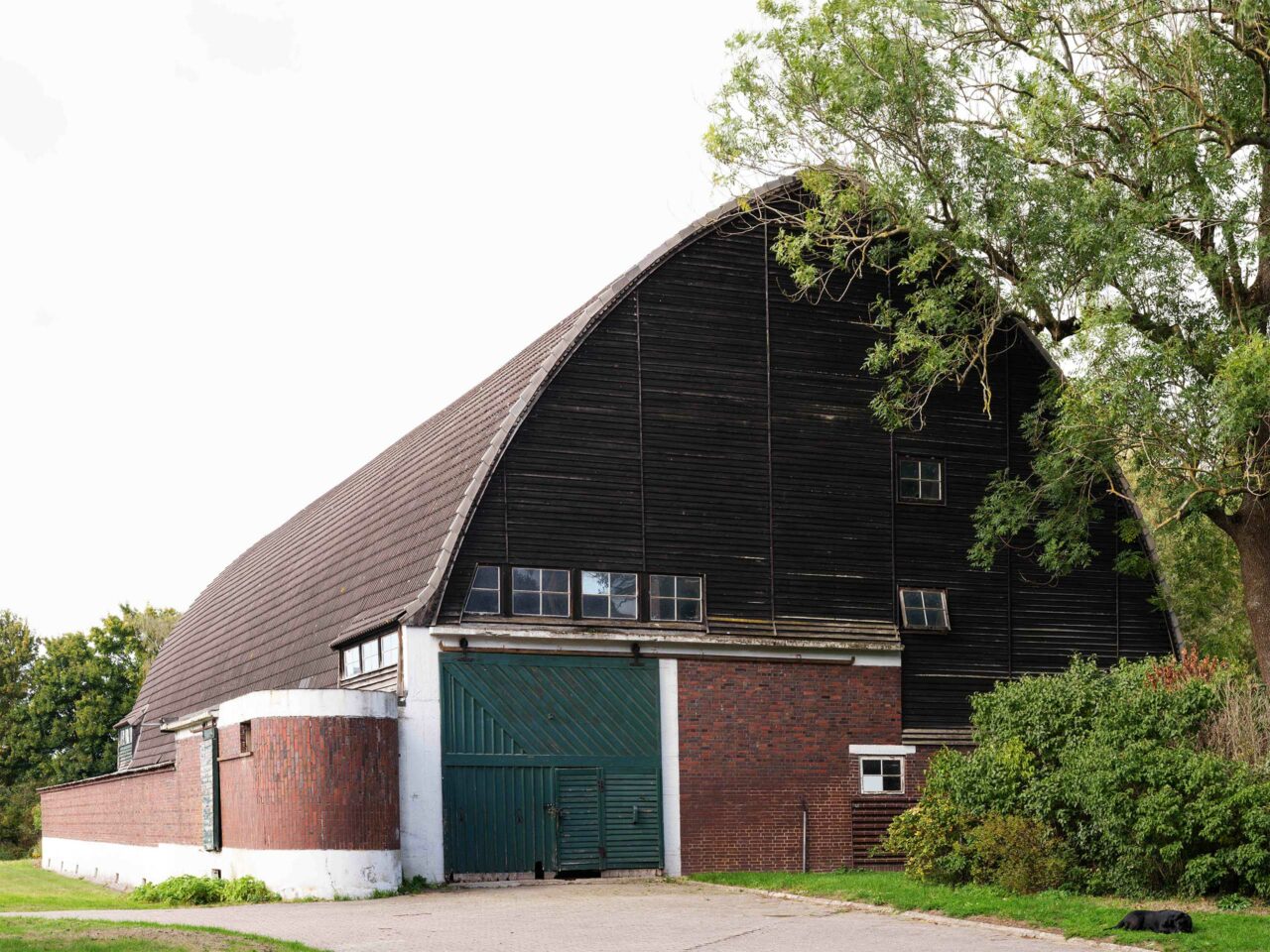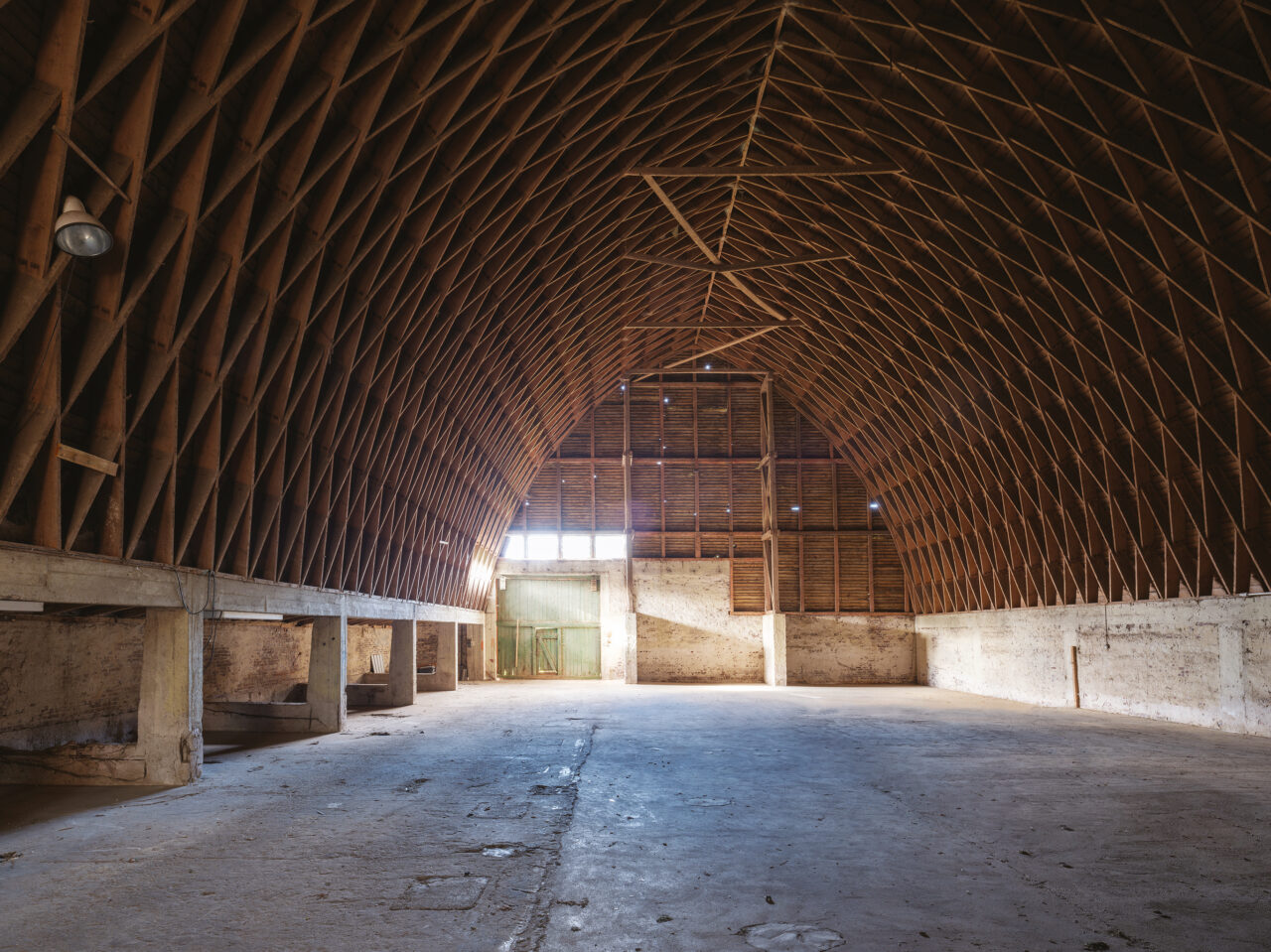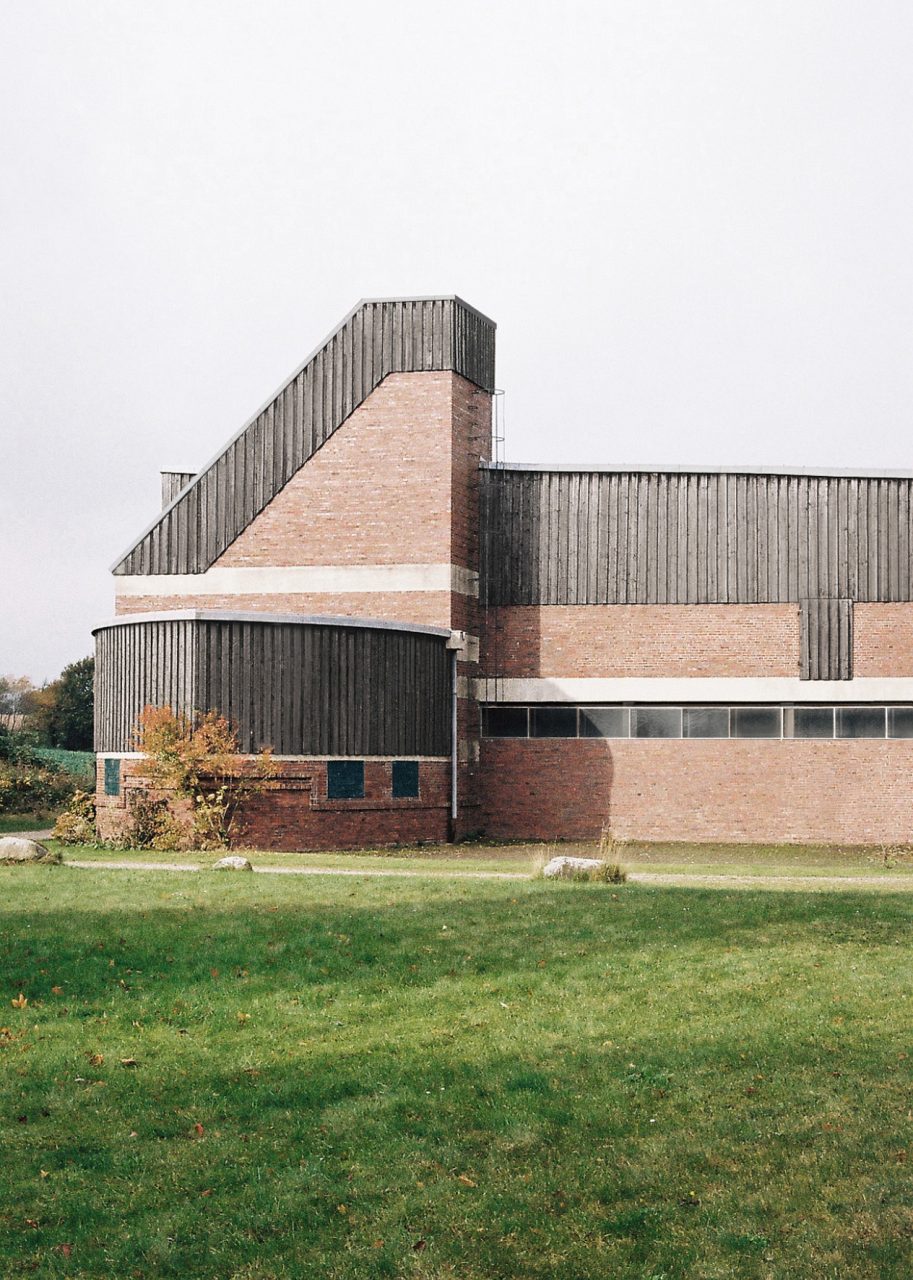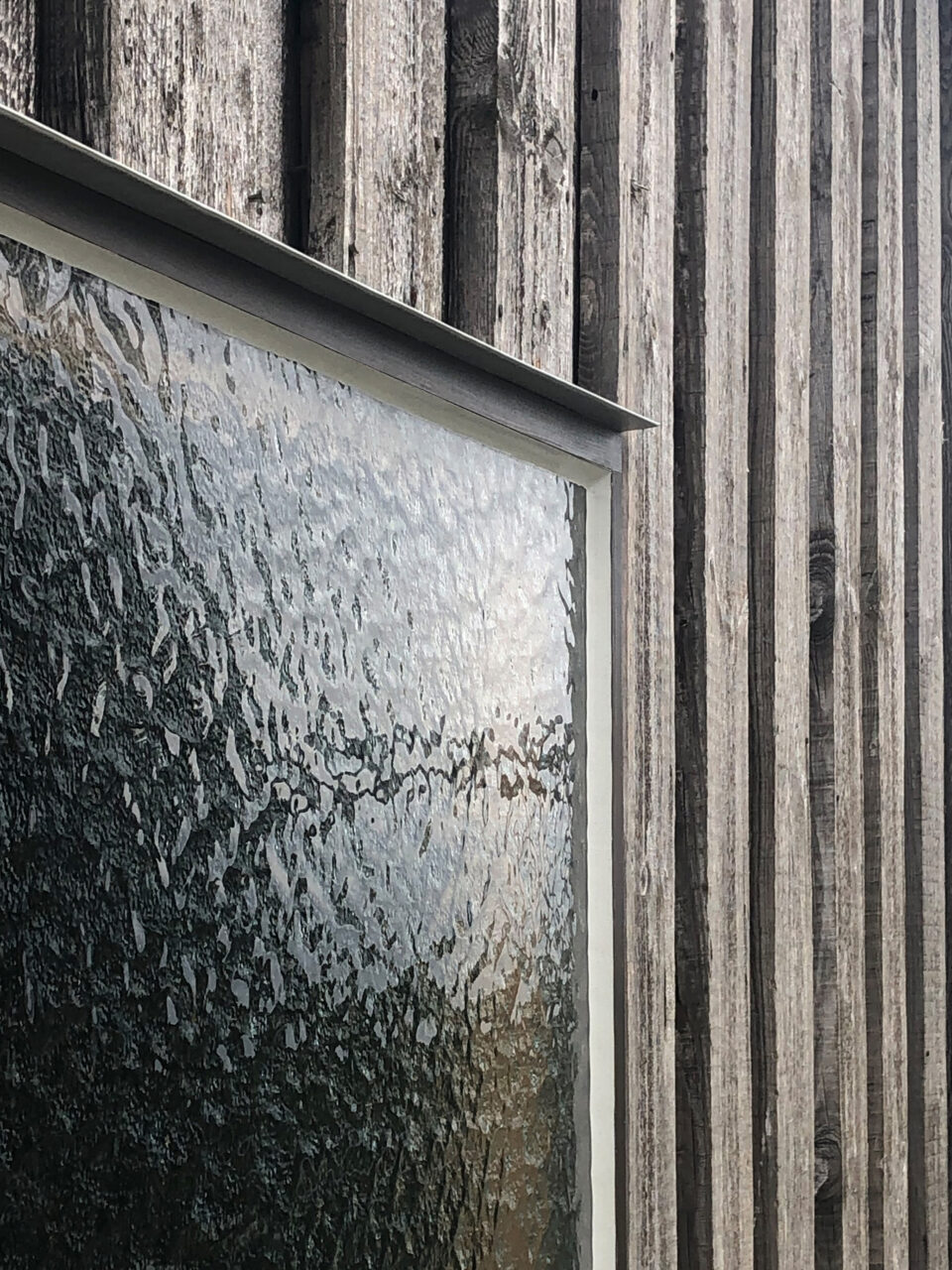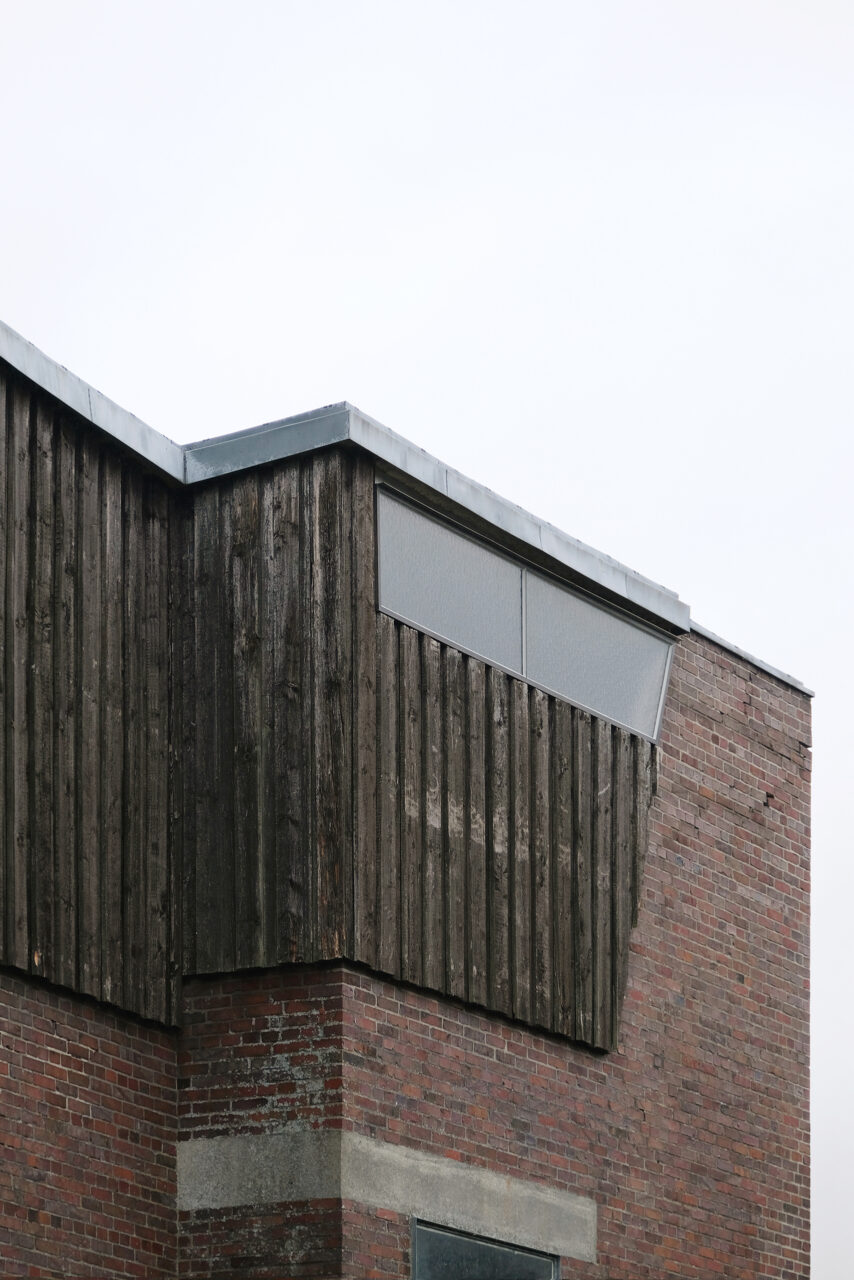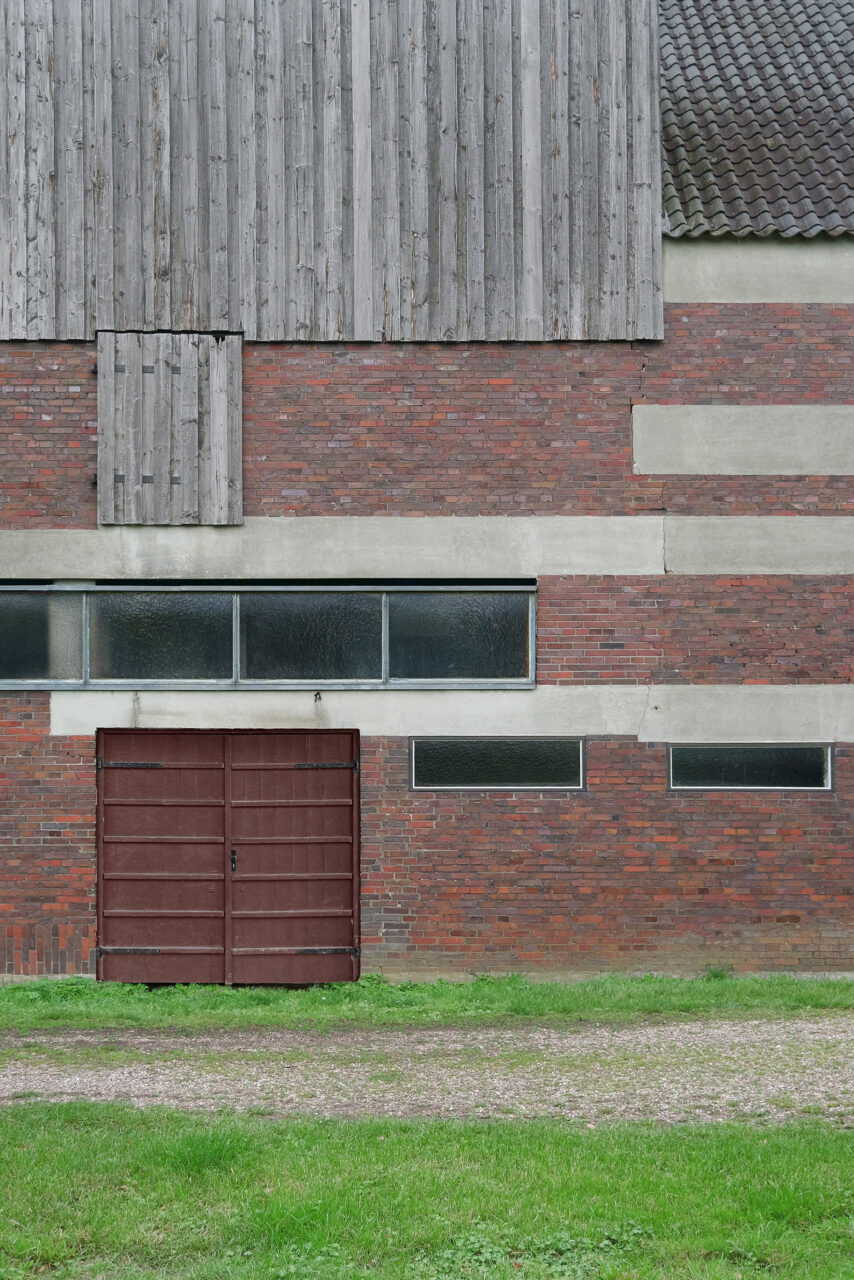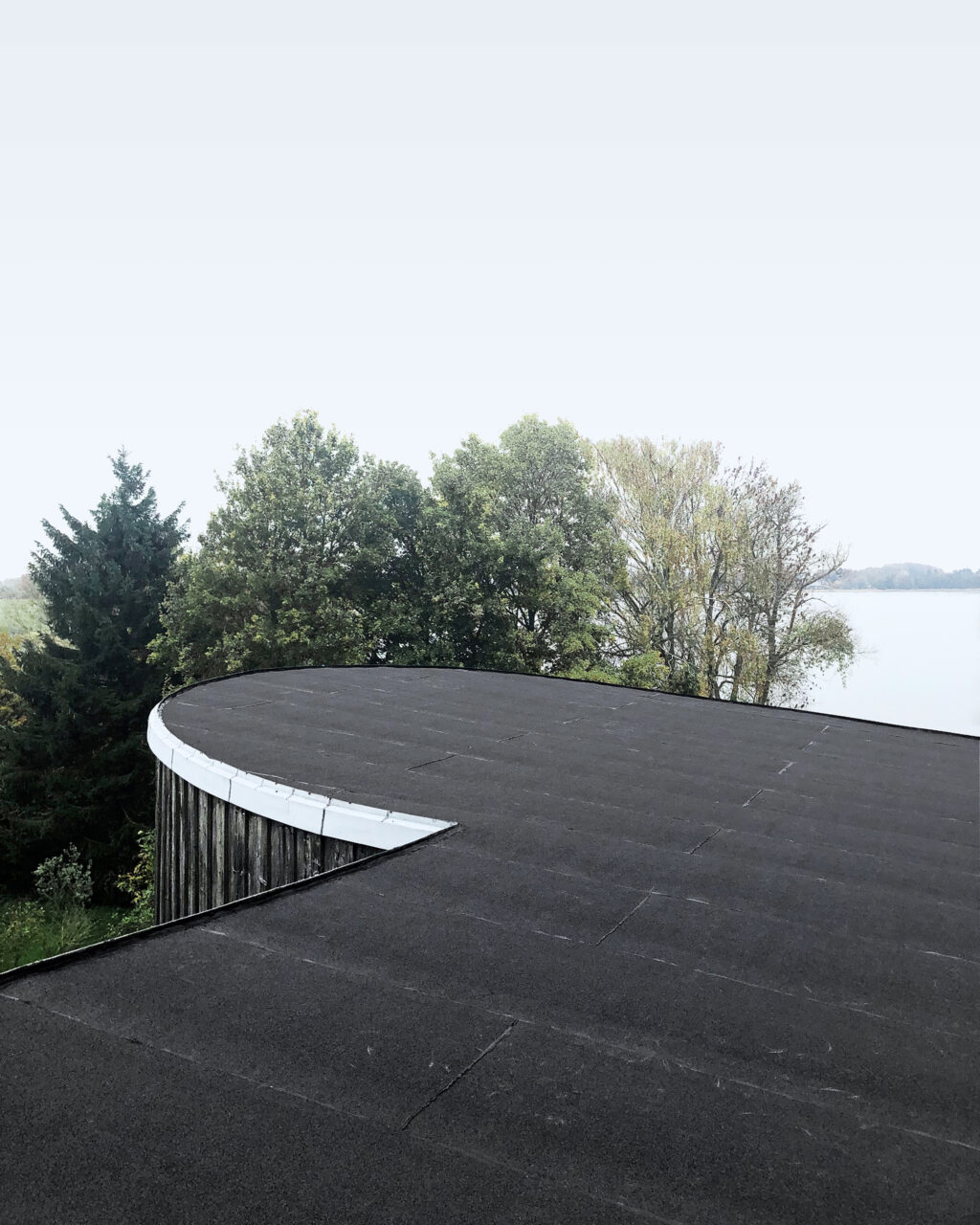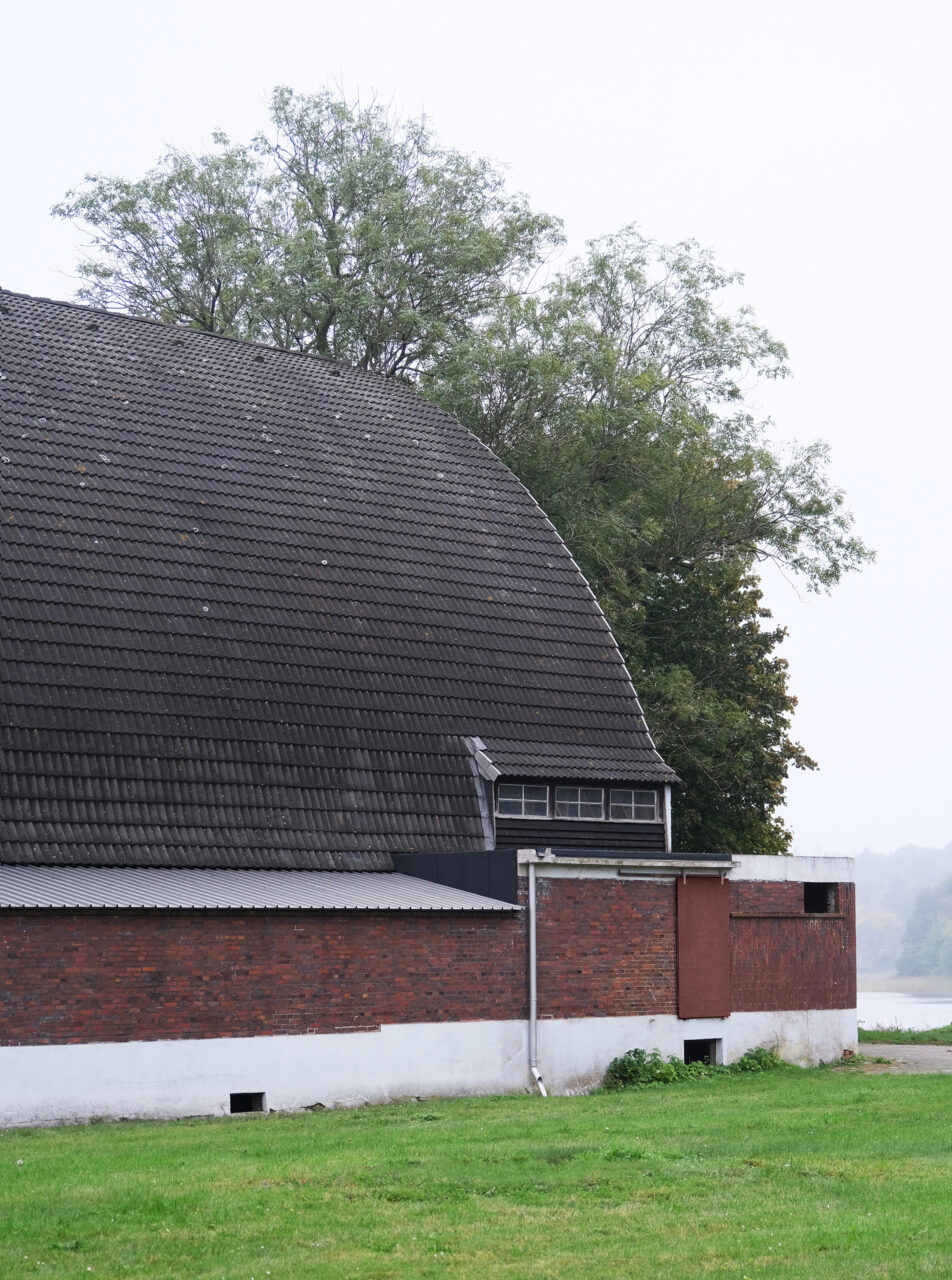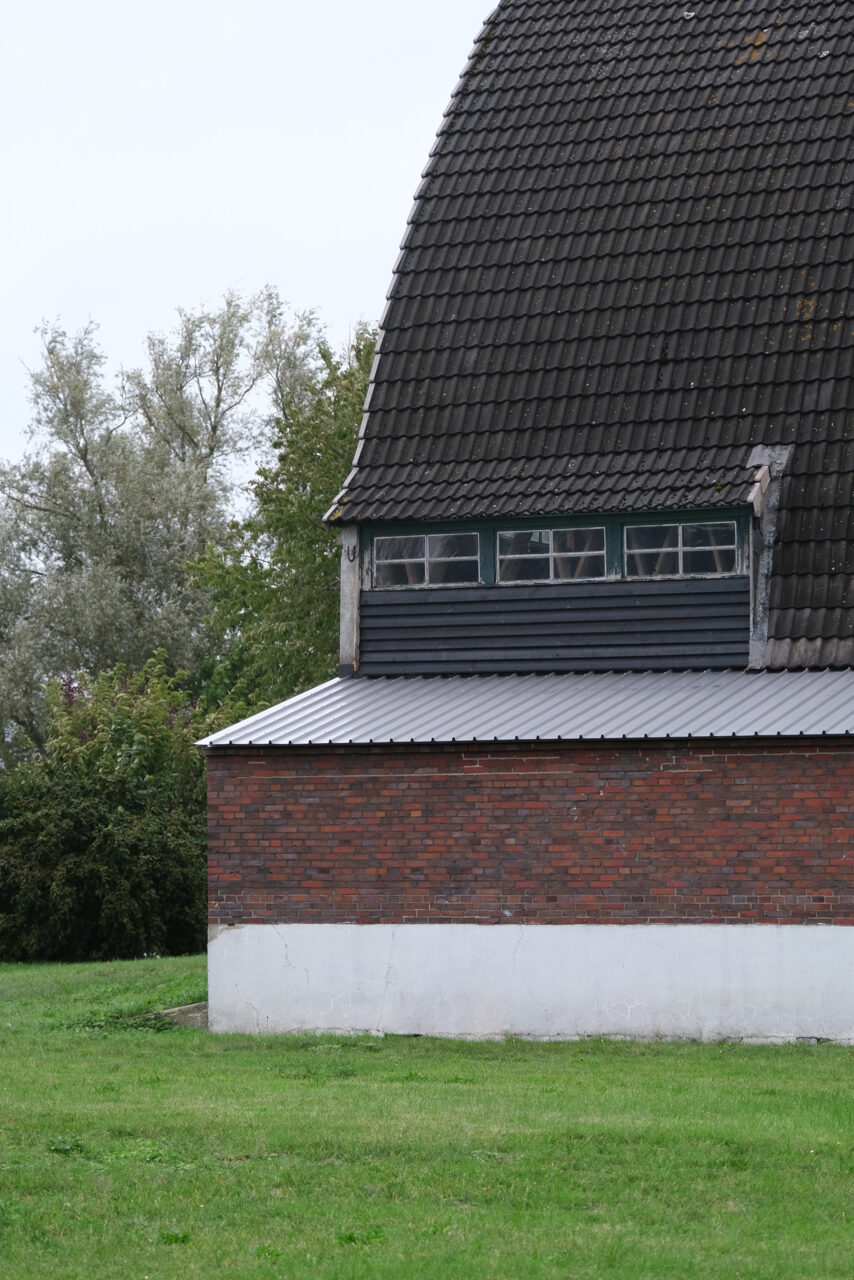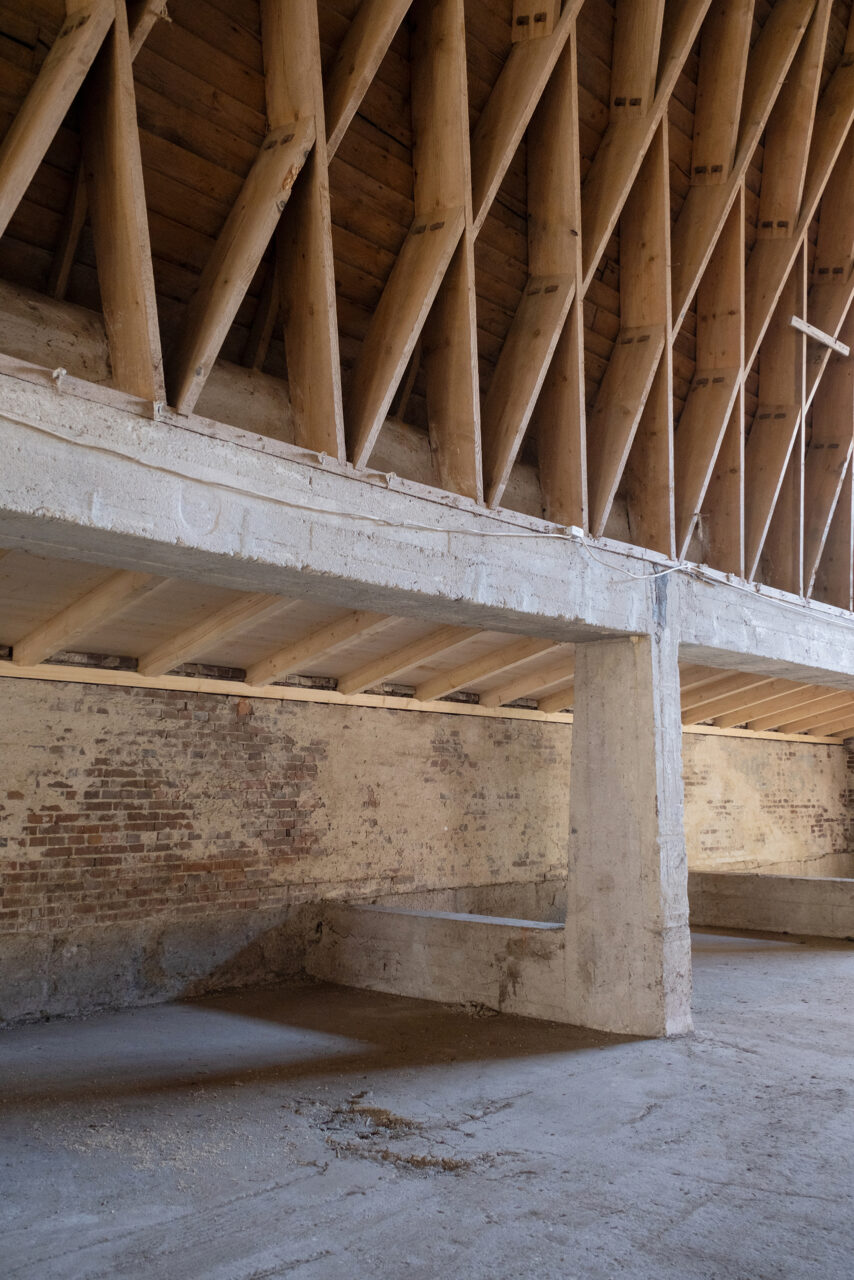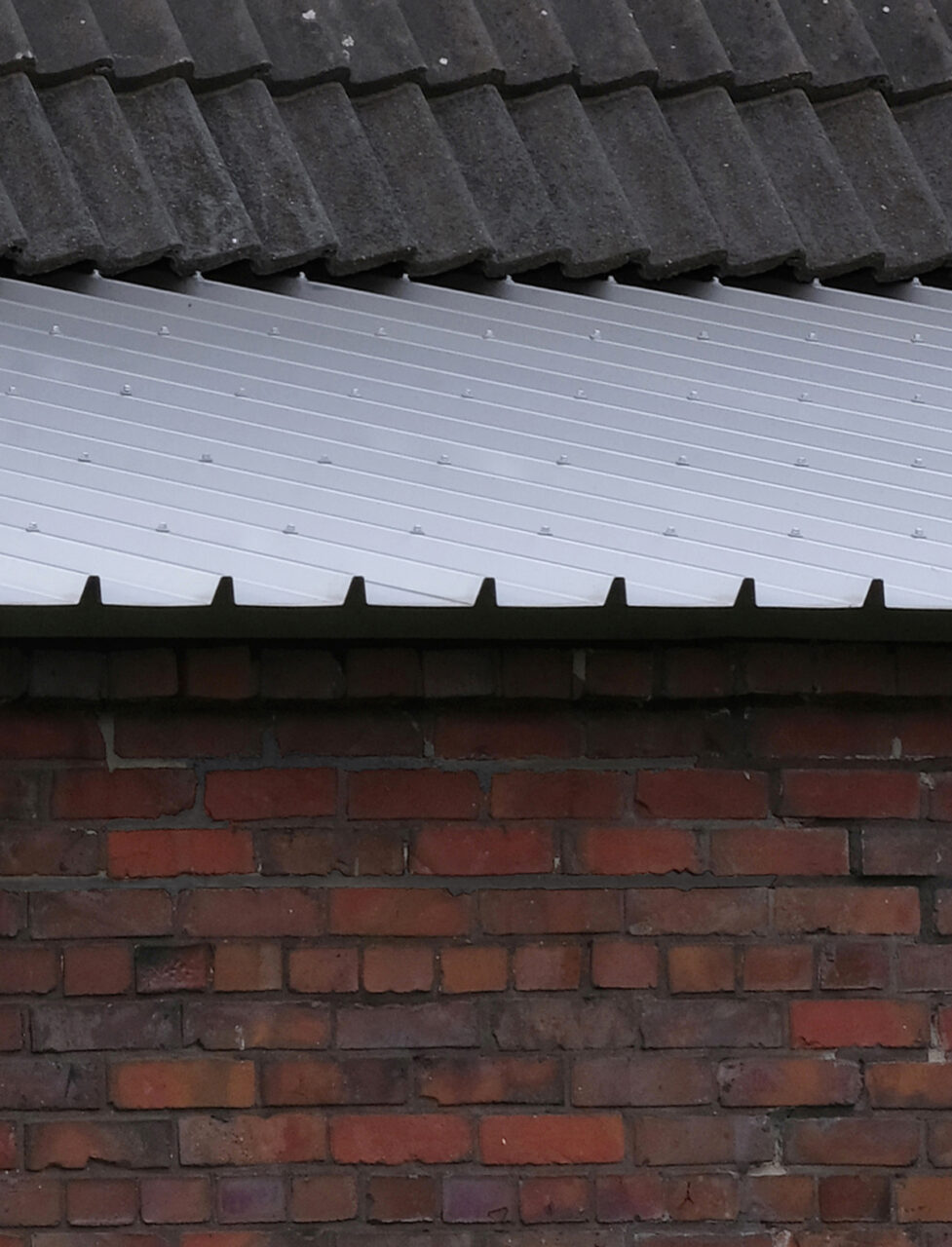 Framework plan for a listed farm and surrounding landscape
Renovation works of the listed buildings by Hugo Häring
Housing and transformation of the existing mansion house
Gut Garkau, near Lübeck
since 2020, under construction
Client: private
Area: 1200 sqm + 300 sqm
Scope of work: LP 1-9
Landscape consultant:
Studio Sörensen Landschaftsarchitektur
Structural engineers: BKR
Brandschutz: Schlüter + Thomsen

Team:
Mathis Bergmann, Luisa Behrendt, Alina Izmaylov,
Marta Kazimierczak, Lukas Keller, Miroslav Pazdera,
Patricia Gines Madrid, Malte Neumann, Tilmann Uibel,
Tamim Arab, Leon Schade, Luis Neuber, Marie Langholz,
Samuel Causse, Bernd Schmutz


We have been appointed to redevelop and to restore the famous farm near Lübeck, originally built by Hugo Häring in the mid 1920s as one of his most radical key works, now listed as a heritage monument site. Our proposals gather ideas and strategies at various scales, including careful repair works of the buildings by Häring, all of which have been based on extensive surveys to reflect the original design intent. To date the first phase of repairs has already been completed to make the buildings watertight with new roofs, cladding and windows for the cowshed and barn, followed by more restoration works until 2025.
We have carried out a framework plan in order to reprogramme the large interiors of barn and cowshed for various user scenarios, keeping them responsive to today's needs, complemented by the transformation of the current farmhouse into a low-carbon structure for co-living with several houses under one roof.  Part of the overall strategy is new landscaping and planting to embed the farm within the surrounding countryside, fields and the lake, but also to provide a rich habitat for wildlife.
Currently made up from different heterogeneous fragments, our proposals envisage to bring out the original vision by Hugo Häring, proclaimed with his writings as 'neues bauen' –  a loose constellation of buildings interconnected with the landscape, arranged like a small village around an open centre but designed precisely alongside the needs of how to live and work on the countryside, linking both architecture and nature.
Häring has overcome modernism already when it started, we are therefore translating these ideas to make them part of present and future use of the farm, to stimulate the spaces in and around stables, cowshed, barns and dwellings for diverse and coexisting programmes, users and wildlife.