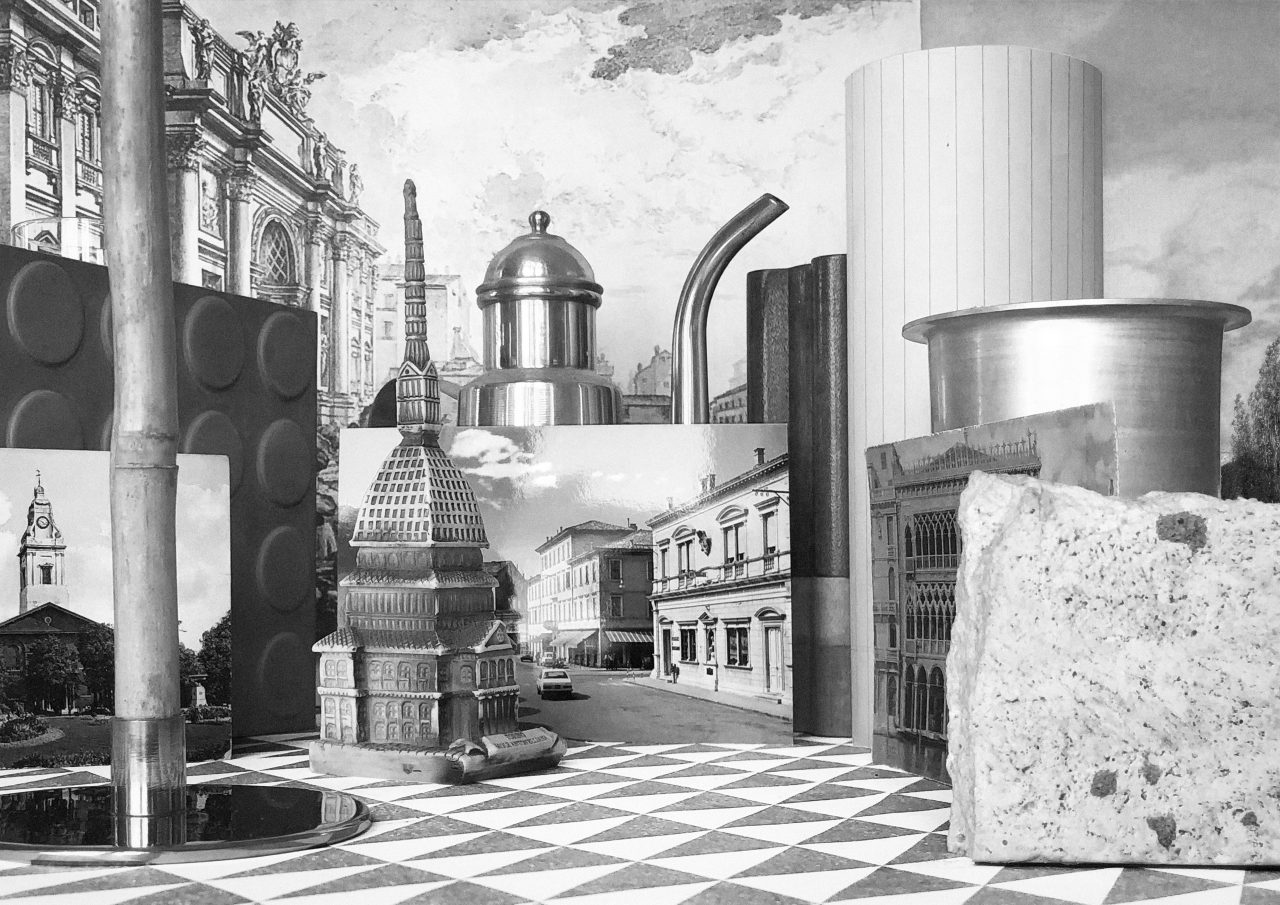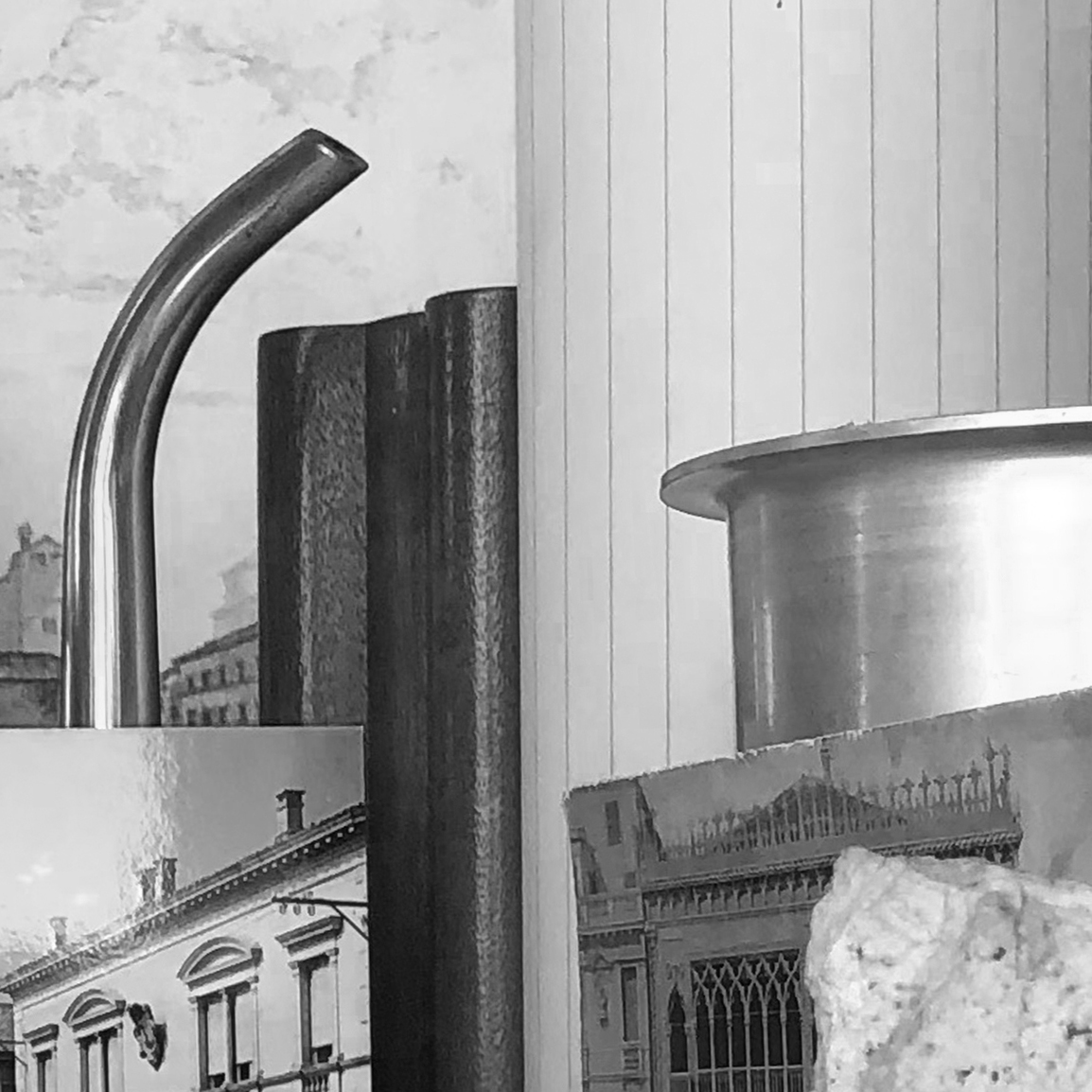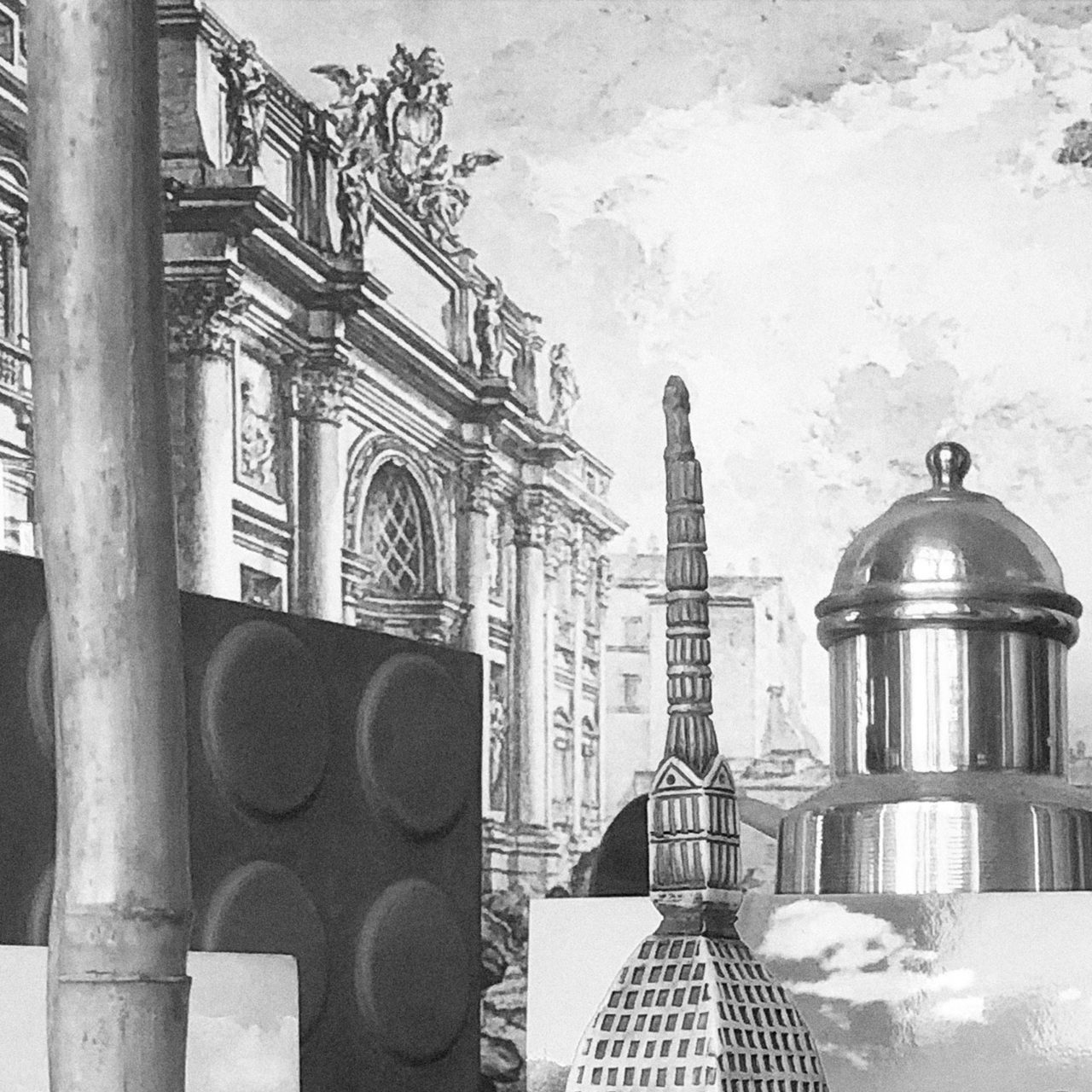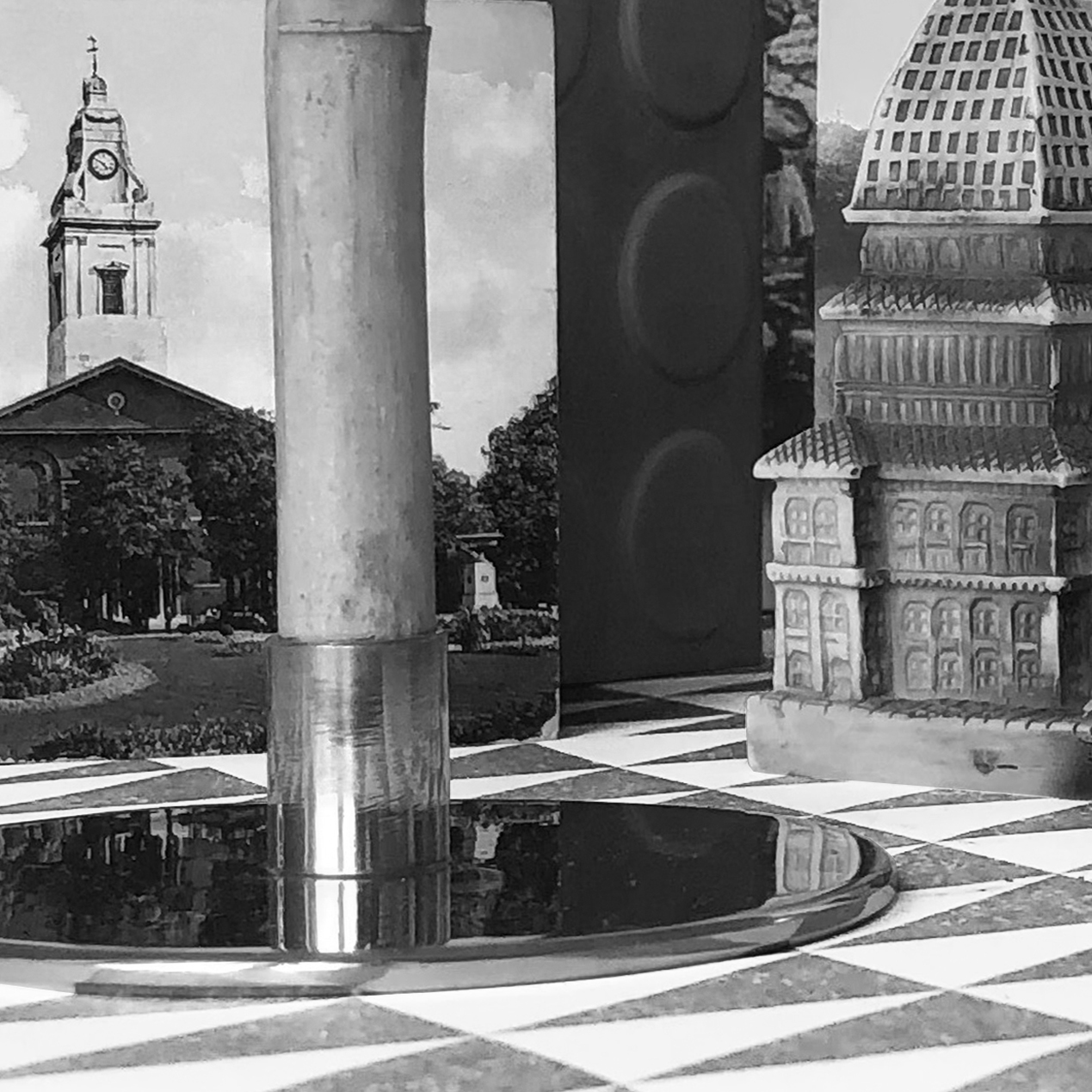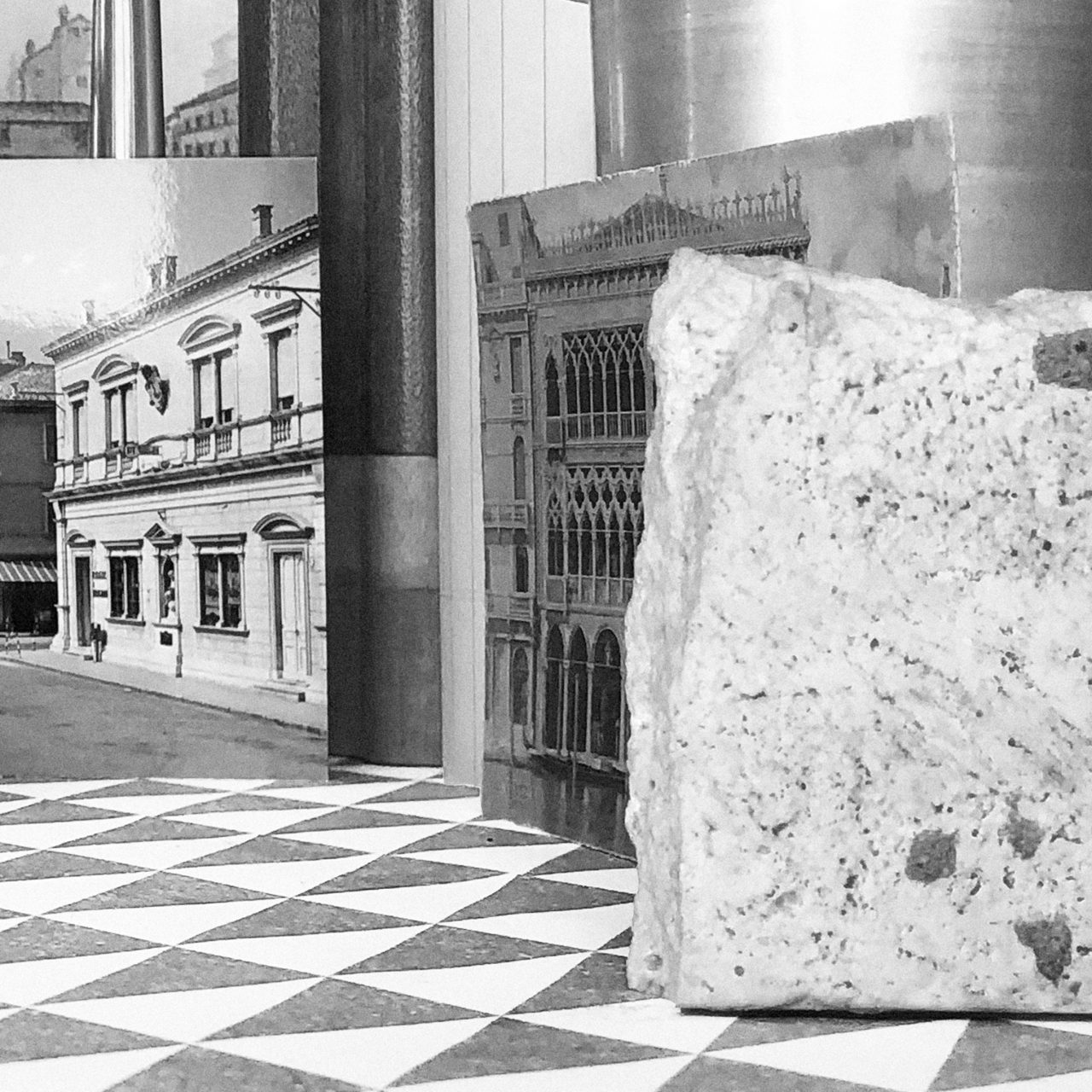 Composite Presence
Biennale d'architettura 2021
Curator: Bovenbouw Architectuur
Producer: Flanders Architecture Institute
Venice, 2021
Team:
Mathis Bergmann, Bernd Schmutz
Following Bovenbouw's invitation as the curator of the Belgian Pavilion at the Biennale in Venice we we have designed a large imaginary city landscape as a 'capriccio'. To contribute to the installation 'Composite Presence' with its big maquettes we made a large-scale model photograph as an accumulation of buildings, objects and artefacts. As a landscape of real and imagined relationships, defined and loose constellations, our city is mediating between scales, found situations and memories, allowing speculation, embracing past and present, stimulating experience and transformation.  It is a responsive collective that allows  for tolerance, differences, continuity, and juxtapositions to make a rich environment, nourished by conventions but also novelty, surprise, greenery, variety, pop, refinement, imperfection and picturesque.